Harrington at the Shell Houston Open earlier this month.
Image: Getty Images/INPHO
Harrington at the Shell Houston Open earlier this month.
Image: Getty Images/INPHO
HE MAY BE ahead of the Dubliner in the golf world rankings but Rory McIlroy has some way to go yet if he is to surpass Padraig Harrington as Ireland's richest sportsman.
Harrington, a three-time Major winner, tops The Times' Rich List for 2014 despite an impressive, monetary charge by McIlroy. His fortune is estimated at €43m and is up €2m on last year's compiled figures.
McIlroy, who has two Majors to his name, took his personal wealth up to €34m [up from €24m] in the last year. While he struggled in competition in 2013 — winning only one event — the Holywood native's multi million euro deal with Nike, to supply his sporting gear and golf clubs, has boosted coffers.
Footballers Damien Duff and Robbie Keane are in joint third place on €22m. Fulham midfielder Duff saw his fortune remain at that total while Keane, who recently signed an extension to his LA Galaxy contract, is up from €19m. Rounding out the Irish top six are Darren Clarke on €20m [up from €19m] and Graeme McDowell on €18m [€16m].
Harrington compares favourably with Britain's top sportsmen but only in the lower echelons of its top 10. Lewis Hamilton has amassed a fortune of €82m [up from €72m last year] while fellow Formula One driver Jenson Button is on €76m.
Wayne Rooney is third on the UK list with €72m, Canadian basketballer [and British passport holder] Steve Nash is next, on €67m, followed by Rio Ferdinand on €53m. Andy Murray's Wimbledon success in 2013 has seen him earn an extra €9m and jump to sixth on the list with his 2014 fortune standing at €48m.
Steven Gerrard and Frank Lampard are tied seventh on €45m while Ryan Giggs, who managed Manchester United for the first time on Saturday, is joint ninth on €43m. He rounds out the British top 10 alongside NBA star Luol Deng.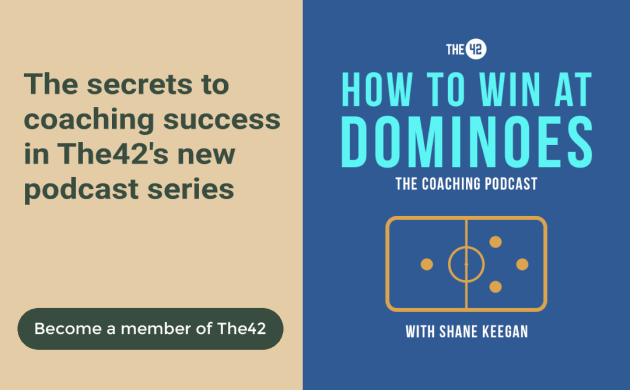 *The figures are part of The Sunday Times' Rich List, which will published in full in May.