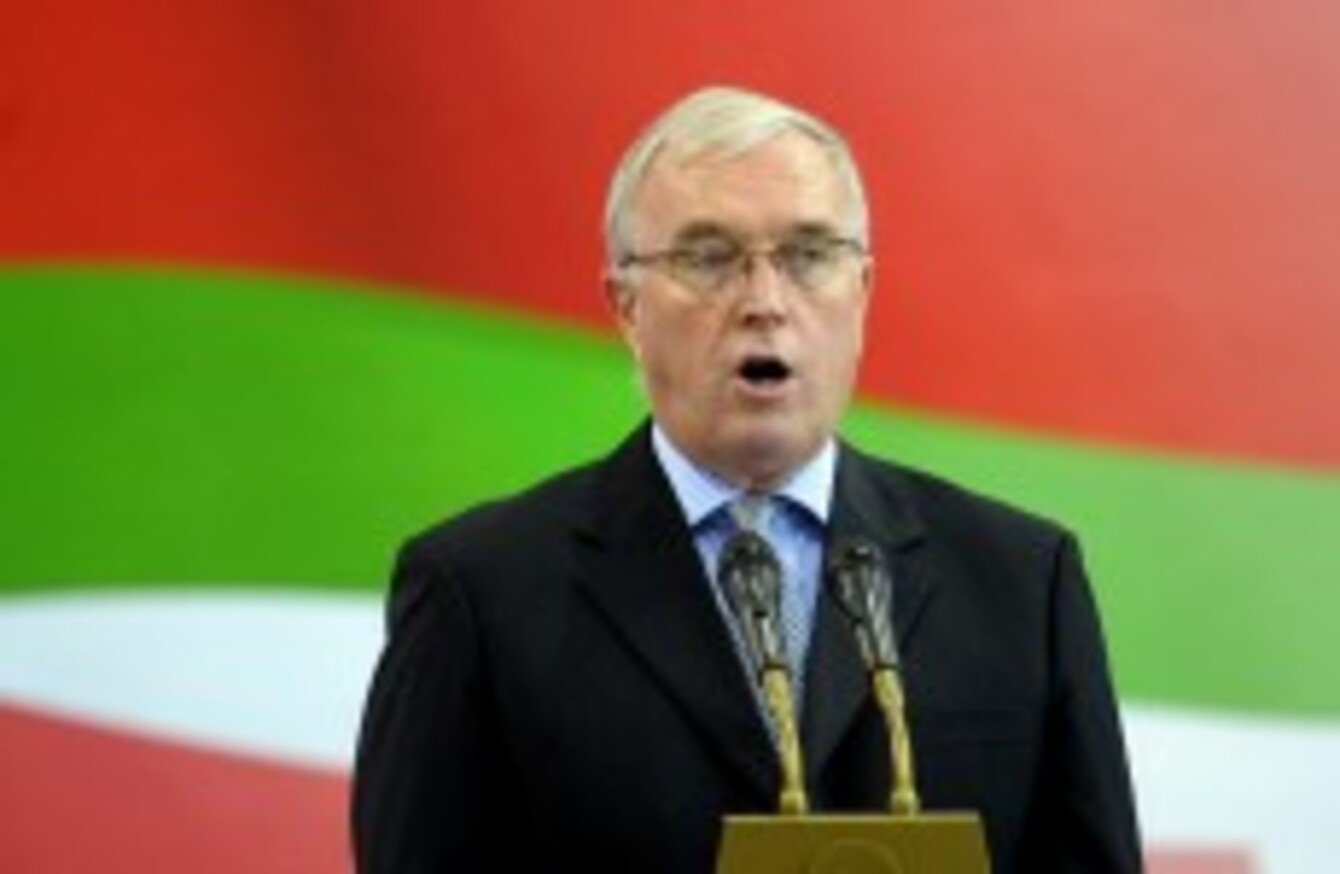 Image: Tim Ireland/PA Wire/Press Association Images
Image: Tim Ireland/PA Wire/Press Association Images
CYCLING IRELAND MAY yet to nominate Pat McQuaid for a third term as head of the sport's world governing body.
But the  Dubliner could just have rendered any action here as irrelevant.
McQuaid today secured the nomination of the Swiss cycling federation, a tactic available to him because the UCI is based there and he is resident in the country for the required length of time under the rules.
The incumbent UCI chief's nomination by Irish delegates will be scrutinised at an EGM in Dublin next month. McQuaid has been criticised for his perceived handling of the Lance Armstrong scandal and other issues within the sport.
"I am delighted that the board of Swiss Cycling has endorsed my nomination," Pat McQuaid said in a UCI statement. "I put myself forward to serve another term as UCI President on my record of developing the sport throughout the world and on combating the scourge of doping in cycling.
"I have an ambitious agenda to continue developing the sport. I look forward to presenting myself for election with the support of Swiss Cycling and other federations worldwide. I took up residency in Switzerland in 2005 when I assumed the role of UCI President and I have had a long association with Swiss Cycling.
"It has become clear that my nomination in Ireland has been politicised by a small group of people. However, I have received a wealth of letters from national federations all around the world urging me to stand for President again and I strongly believe that it should be for our national federations around the world to decide democratically on their next president."