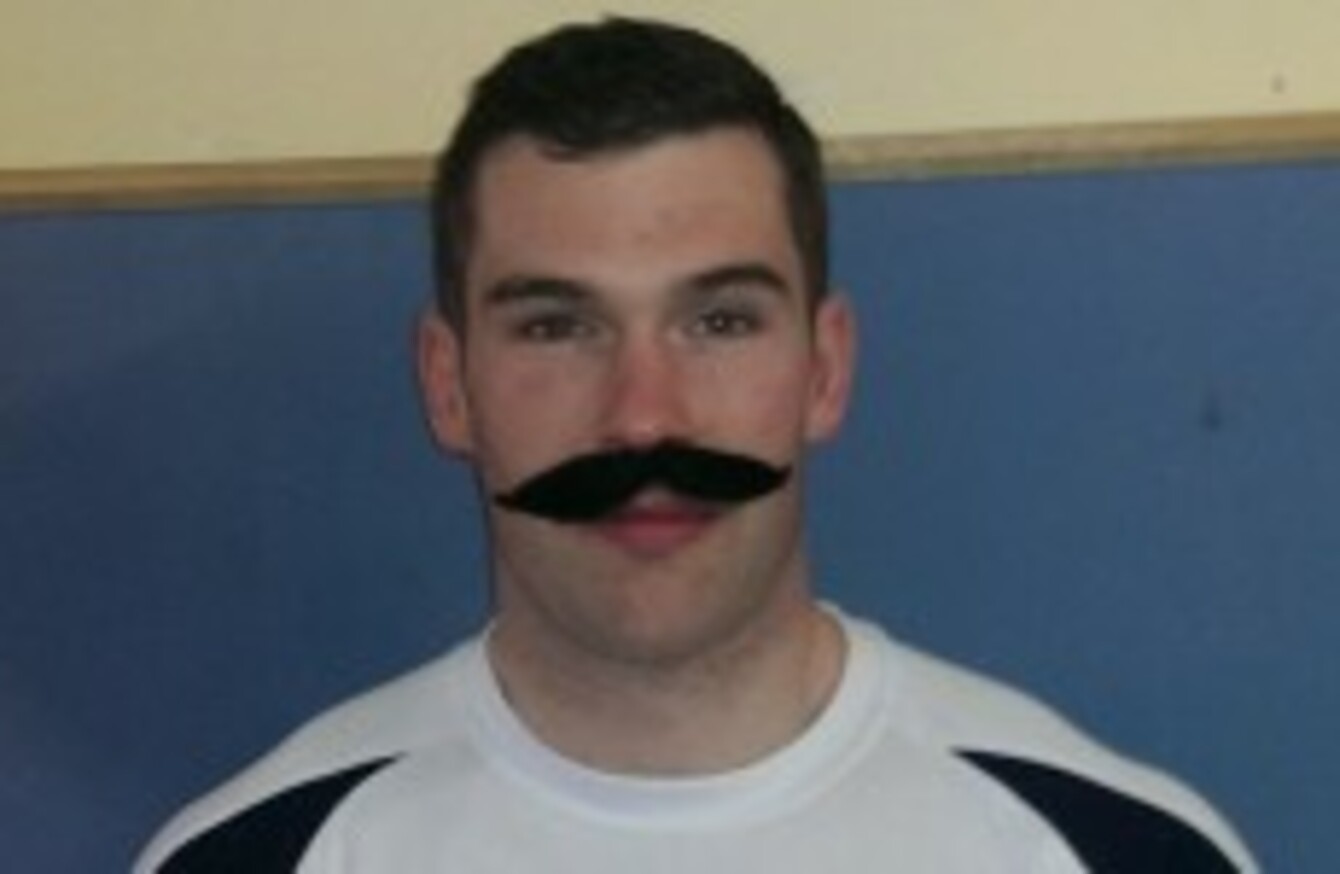 Irish Police player John Dever.
Image: Ireland Police Rugby Team
Irish Police player John Dever.
Image: Ireland Police Rugby Team
THE IRISH POLICE Rugby team is set to take on the British Police side in the 'Clash of the Tache' at the Sportsground in Galway this evening.
The game is being played with the intention of raising funds and awareness for Movember, the men's health initiative that addresses issues such as prostate and testicular cancer and mental health. Kick-off in the clash in Galway is set for 5pm.
The Irish team will have strong representation from all four provinces as players are drawn from both An Garda Síochána and the Police Service of Northern Ireland (PSNI). They will be hoping to continue their recent excellent run of results which has seen beat the French police in Paris and Dublin, as well as winning against the British Police last year.
Damian Broughall, captain of the Ireland Police rugby team said, "We have had a great few tests over the last year and have come away victorious. The British team has always given us a good fight and we are really looking forward to another game of similar intensity later this week.
This match has been dubbed Clash of the Tache and everyone involved hopes that we can raise some needed awareness of the importance of men's health and remove the taboo that surrounds issues such as mental health.
"Supporters attending Wednesday's game should watch out for some epic tache's on the pitch in aid of this great cause."
For all Irish and British supporters wishing to attend the game, entrance is free and everyone is welcome. Anyone wishing to show their support for Movember can go to http://moteam.co/ireland-police-rugby to make a donation.
Like rugby? Follow TheScore.ie's dedicated Twitter account @rugby_ie >