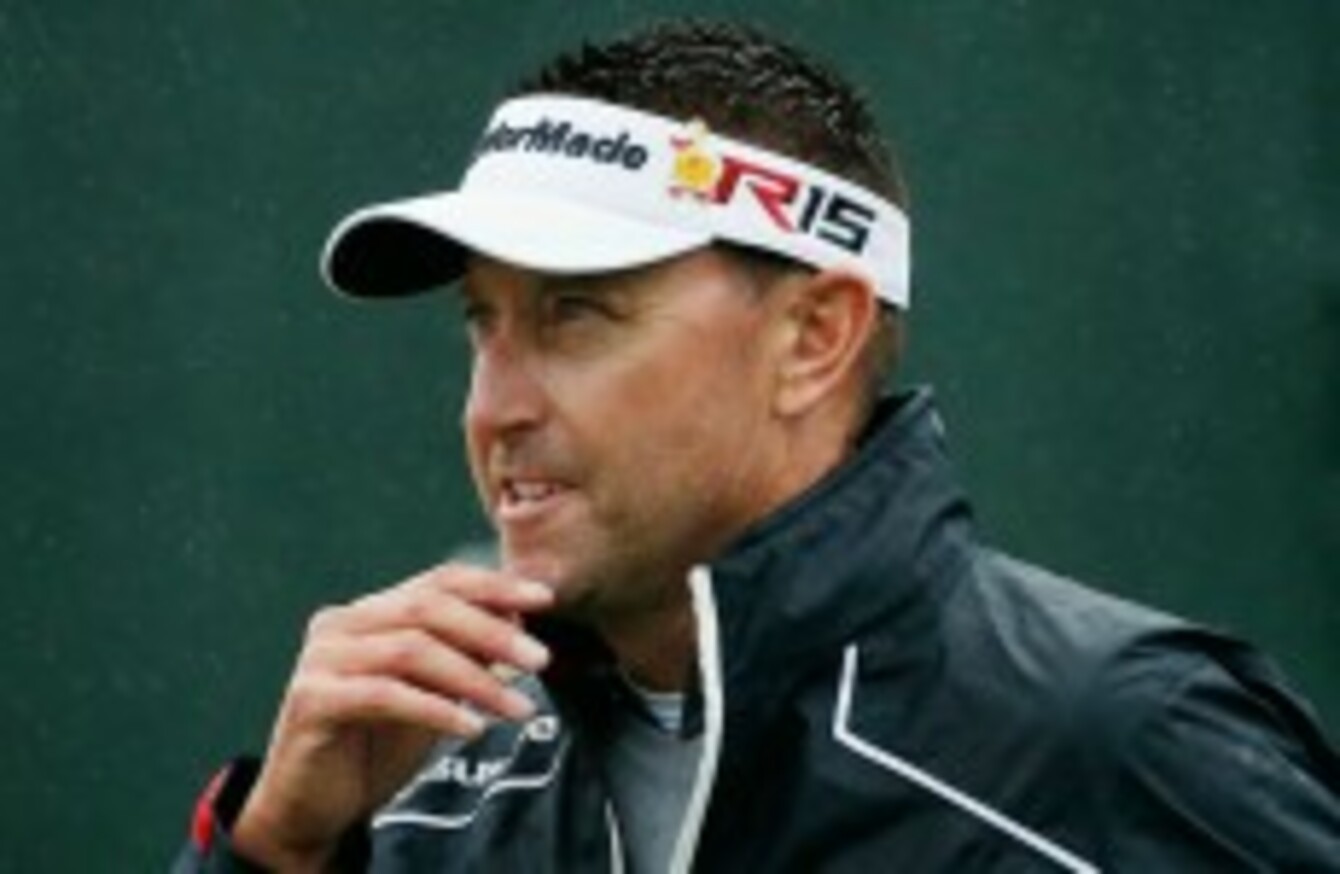 AN INVESTIGATION IS ongoing into what happened to PGA Tour pro Robert Allenby on 16 January, when he claims he was beaten, robbed and kidnapped following a night out in Hawaii.
So far, Honolulu police have not found any evidence to support Allenby's account.
Police said in a statement last night that there is no indication that Allenby was abducted.
They are still investigating the robbery claims related to the incident and how Allenby received several deep lacerations to his face.
The legitimacy of Allenby's account was called into question after media reports and police witnesses told a story to the contrary, alleging instead that Allenby was severely drunk during the entire ordeal and that he was seen inside a local strip club running up a large tab with a group of friends.
Allenby has maintained that he was not drunk.
Police said they "have found no credible evidence or witnesses to indicate that Allenby patronised an adult entertainment establishment" on the night in question.
Allenby also claims that more than $20,000 worth of unknown charges were made to his credit cards that night. Police on Wednesday arrested a 32-year-old Hawaii man on multiple charges of identify theft.
They say the suspect was identified on video surveillance footage using Allenby's card at local retail and convenience stores. Allenby released a statement Thursday via the PGA Tour.
"I want to thank the Honolulu Police Department for their on-going work in this investigation," Allenby said. "As I have continually said, these detectives are the best at what they do and I was always confident they would discover what happened.
"I continue to fully cooperate with the HPD and I look forward to this matter being fully resolved."