THE NEXT GENERATION of Irish sailors hoping to emulate the achievements of Annalise Murphy on the Olympic stage will be provided with the best facilities and resources to do so, with the construction of a new high performance centre in Dún Laoghaire.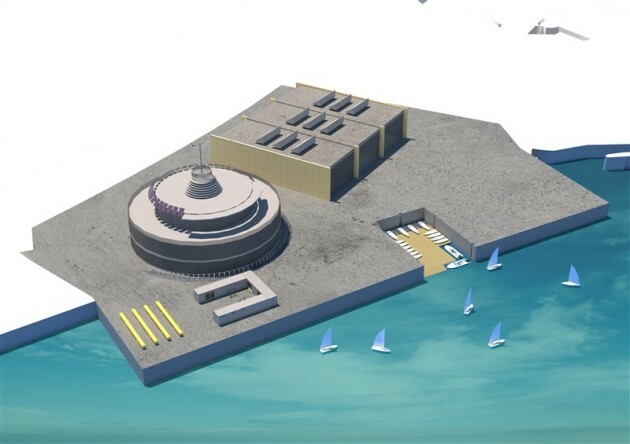 Irish Sailing Irish Sailing
Irish Sailing has today announced plans for its headquarters to be built on the grounds of the Commissioners of Irish Lights near Dún Laoghaire harbour and pier.
The project, which will cost €300,000 and be funded entirely by the Irish Sailing foundation, will see the high performance HQ equipped with state-of-the-art training facilities, including a gym, storage space and a boat maintenance area.
In addition, an athlete briefing room can be shipping directly to international competitions, such as the Tokyo Olympics, and provide a base for the senior Irish sailing team.
Outside the centre, there will be further storage in the form of a boat park as well as a pontoon for launching boats, with the facility providing young Irish sailors with a massive boost ahead of the 2020 Games.
Subject to planning requirements, Irish Sailing hopes work on the centre will be completed by the end of this summer.
"Lead by Rory Fitzpatrick our head coach, the impact of the new Irish Sailing Performance HQ can not be underestimated," Irish Sailing performance director, James O'Callaghan, said.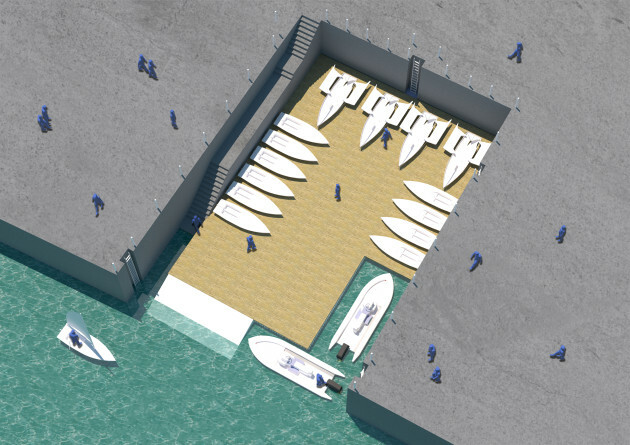 Irish Sailing Irish Sailing
"We will finally have a place we can call 'home'. The performance environment created will allow for consistent coaching, a base for equipment and our own direct access to the water which all adds up to give our athletes the best opportunities to reach their maximum potential."
President of Irish Sailing, Jack Roy, added: "When philanthropic generosity is combined with a passion for Irish sporting success on the world stage we see results — in this instance a Performance HQ that will ensure a bright future for Irish Sailing."
The42 is on Instagram! Tap the button below on your phone to follow us!