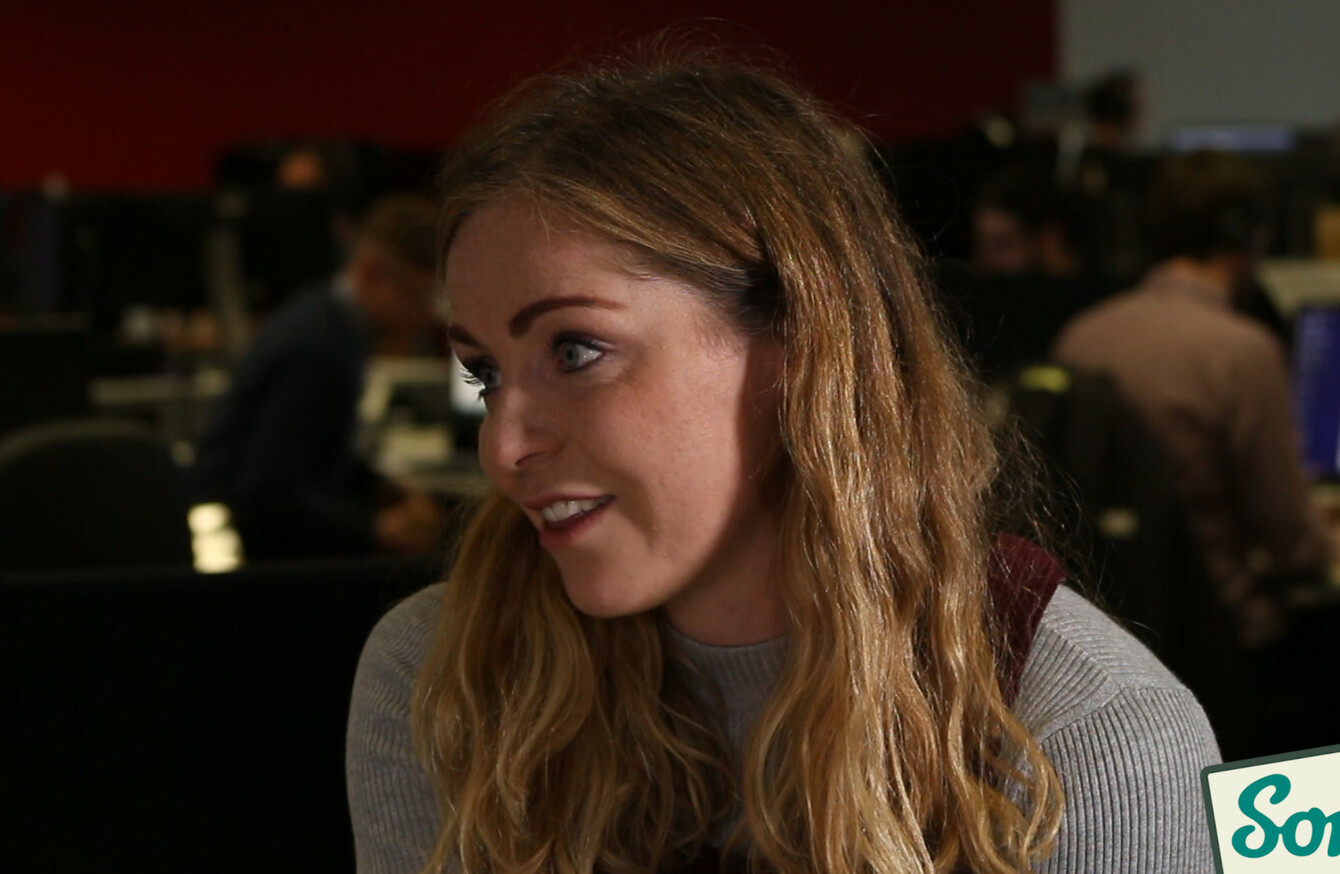 FRESH OFF WINNING an All-Ireland medal on Sunday, Dublin's Sinead Finnegan joined us on the final episode of The Ladies Football Show of the year.
During the show, she spoke about the competition for places in the talented Dublin panel. 
"Earlier in the year I was dropped for a game, and that was really tough for me. I was like: 'this is not going to continue'. So I tried to push myself even harder.
"While you might get offended some times you have to brush it off and leave it on the pitch. If everybody's not pushing together, you're not going to get there." 
Source: The42.ie/YouTube
She also touched on how special it was to lift the Brendan Martin Cup with her sister, Clare, who was also part of the Dublin setup. 
The42′s Kevin O'Brien also joined Emma Duffy to offer a recap of everything that's happened to date with the Mayo ladies team and Carnacon over the last few months.
You can watch the final episode of The Ladies Football show in full here:
Source: The42.ie/YouTube