Sunday night feels an awfully long time ago. Can you remember who won the US Open?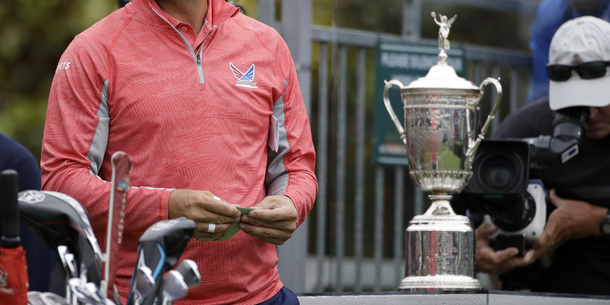 Former Cork hurler Paul Tierney set a record pace of six days, six hours and two minutes as he completed an astounding endurance mountain run in what country yesterday?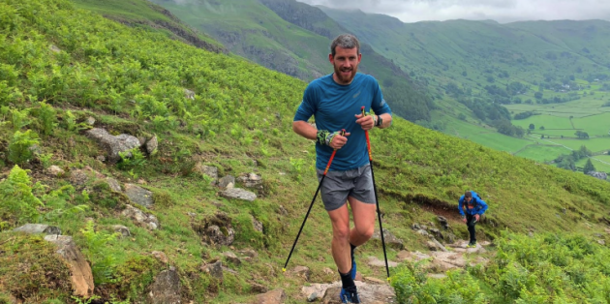 Irish tennis umpire Fergus Murphy was berated by Nick Nyrgios this week. What final insult did the outspoken Australian level him with?
'Your hat looks ridiculous'
'Your voice gives me a headache'
'G'wan with your 'fault' ya auld Jackeen'
'Your eyebrows are weird'


Former Uefa president Michel Platini was questioned this week after revealing that, ahead of the 2022 World Cup host vote, he met for lunch with current Qatar Emir Tamim bin Hamad Al Thani and which influential Frenchman?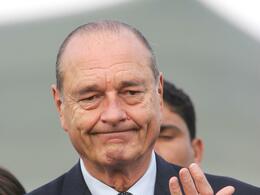 Jacques Chirac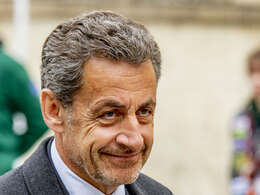 Nicolas Sarkozy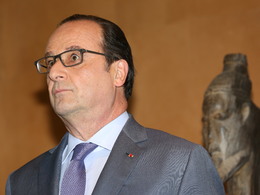 Francois Hollande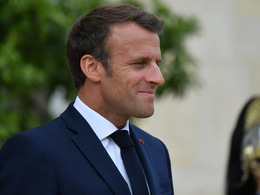 Emmanuel Macron


Can you name the sportswear manufacturer who this week lost an EU legal battle to trademark a design as it was 'not distinctive enough'?
Adidas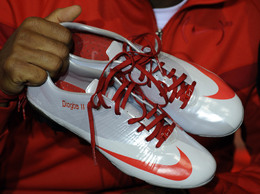 Nike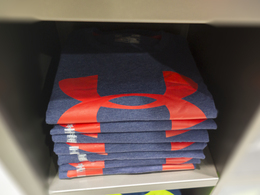 Under Armour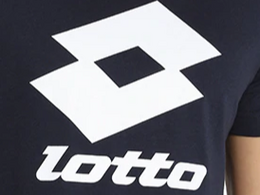 Lotto


Each of these men have captained England's international rugby team, but which of them was included in the truncated provisional pre-World Cup training squad named by Eddie Jones this week?
Owen Farrell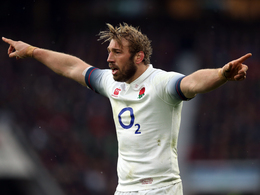 Chris Robshaw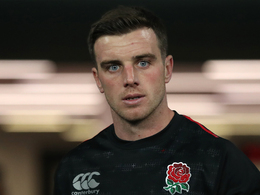 George Ford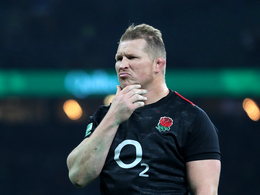 Dylan Hartley


Brazil legend Marta this week passed Miroslav Klose's World Cup goalscoring record. How many has she netted before lining out for her country again tomorrow?


In an unusual twist, which English outfit this week confirmed that they are on trial with Wes Hoolahan and not the other way around?


This Ireland U20 player was bitten by an opponent during their meeting with England on Monday evening.


Cavan fever is gripping the nation this summer as the Breffni boys prepare to take on Donegal in the Ulster SFC final. When was the last time Cavan won the Anglo Celt Cup? Answer all the questions to see your result!
You scored out of !
Gold
Top of the pile, you really were paying attention this week.
You scored out of !
BRONZE
The questions just didn't suit you this time. Maybe try against next week.
You scored out of !
SILVER
Not too bad at all. If you'd paid a little more attention you could have won the gold.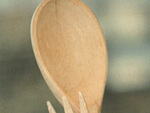 You scored out of !
Wooden Spoon
The less said the better.