Cristiano Ronaldo broke another Champions League record this week. Which former team-mate did he surpass for most wins in the European competition?


On Tuesday, Paul Townend (believing he heard a call to miss the last fence) ran a rival off course and careered into the railing. Name the horse he leapt from as it crashed into the barrier.


LeBron James drained a dramatic buzzer-beating winner to give the Cavaliers a 3 - 2 lead in their NBA Playoff series against the Pacers on Wednesday. What foul was he guilty of in the preceding play?


Cork forward Brian Hurley this week revealed his gratitude for a message of support from which Irish international?


Bray woman Daina Moorehouse claimed European boxing gold by dominating Russia's Ksenia Becshastnova on Wednesday. In what country did the European Youth Championship bout take place?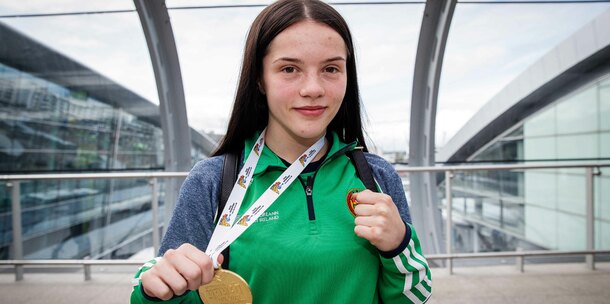 John Muldoon is due to play his last ever match when Connacht take on Leinster tomorrow. He will wave farewell with how many appearances for the province?


Can you name the number one overall pick in this year's NFL Draft?


How many goals has Mo Salah scored for Liverpool in all competitions this season?
Getty


How many African representatives won the PFA Player of the Year before Salah took the trophy this week?


Isa Nacewa announced his intention to retire this summer 10 years after first moving to Leinster. Which of these coaches did he not play under in that time? Answer all the questions to see your result!
You scored out of !
Silver
Not too bad at all. If you'd paid a little more attention you could have won the gold.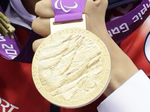 You scored out of !
Gold
Top of the pile, you really were paying attention this week.
You scored out of !
Bronze
The questions just didn't suit you this time. Maybe try against next week.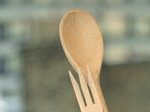 You scored out of !
Wooden Spoon
Well now. There's not much we can say about that. Do you even like sport?