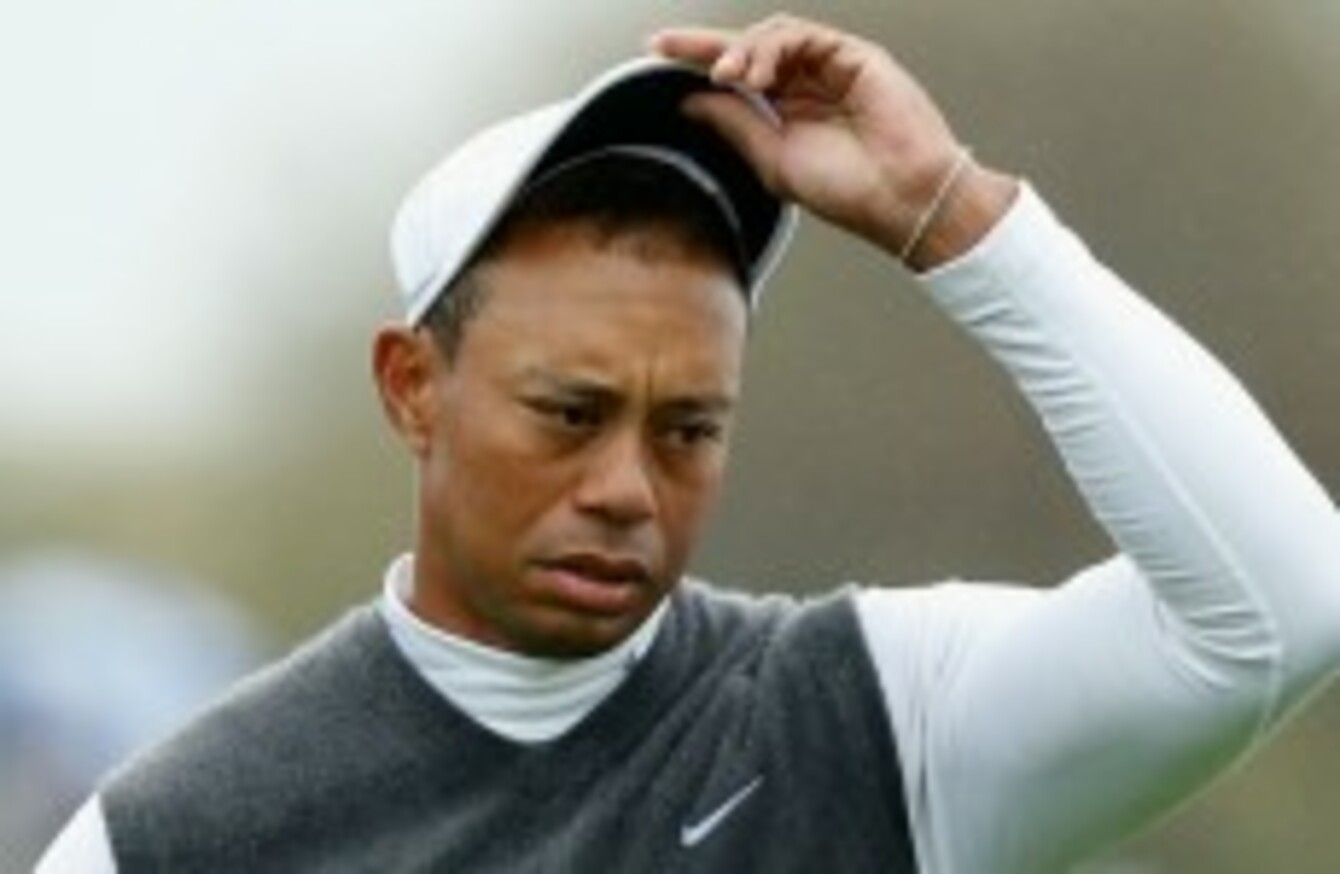 Tiger Woods
Tiger Woods
TIGER WOODS HAS slipped out of golf's top 100 players for the first time since 1996.
Former world number one Woods - a 14-time major winner - has not played on the PGA Tour since announcing his intention in February to take an indefinite break from golf.
That decision came on the back of injury problems and a notable deterioration in Woods' form.
However, Woods' absence from the game has now seen him fall to 104th in golf's world rankings – his lowest level since leaping from 221st to 75th with a maiden PGA Tour victory at the 1996 Las Vegas Invitational.
The 39-year-old, though, is said to be making significant steps towards appearing in the first major of the year, The Masters, which begins on 9 April.
Rory McIlroy remains at world number one, while Jordan Spieth climbs from sixth to fourth, Dustin Johnson jumps two to seventh, and Jimmy Walker – winner of the Texas Open on Sunday - pushes Justin Rose out of the top 10.