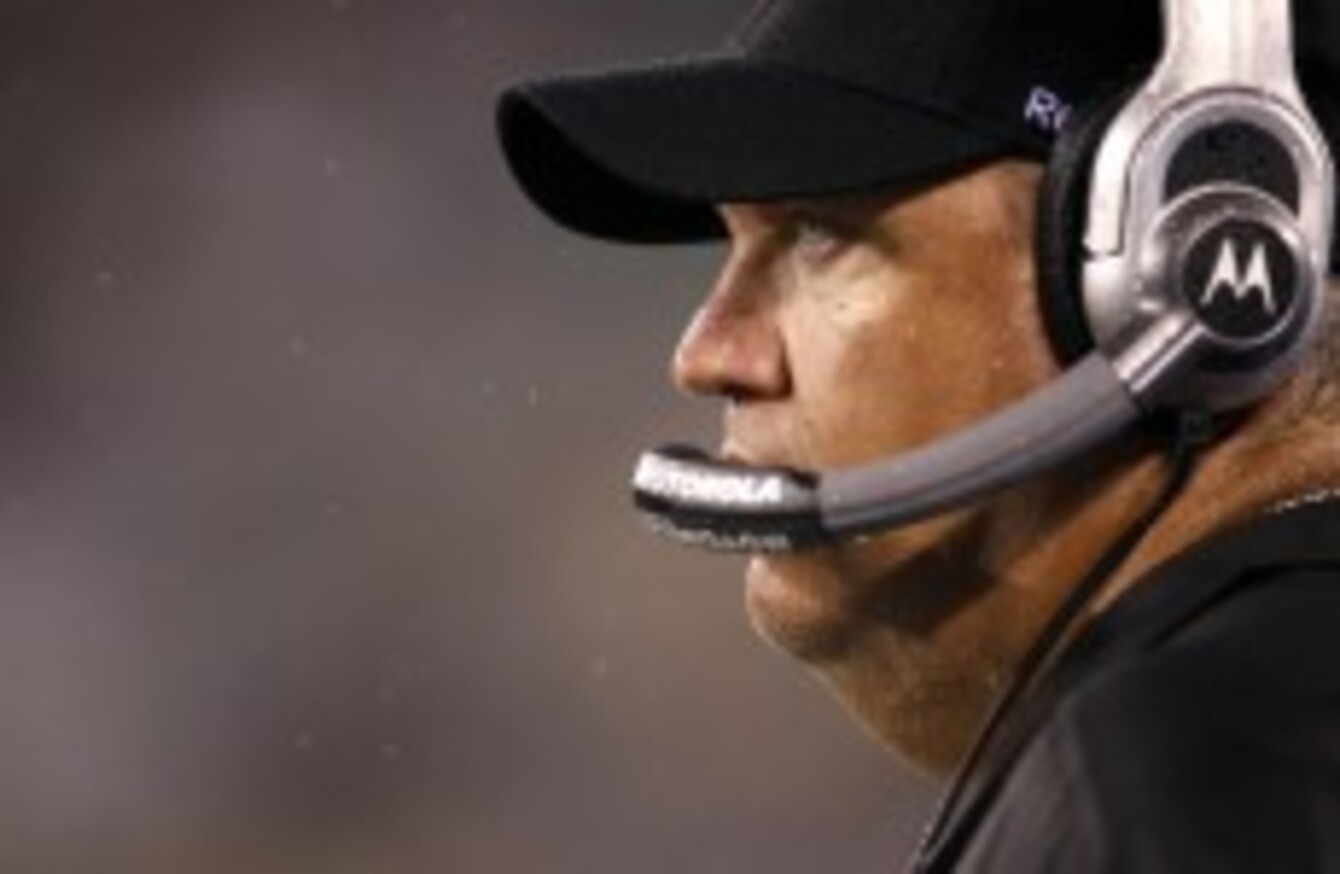 Image: Julio Cortez/AP/Press Association Images
Image: Julio Cortez/AP/Press Association Images
NEW YORK JETS coach Rex Ryan, and his alleged love of feet, is in the news again.
Only this time, he has his own flesh and blood to blame.
Dallas Cowboys defensive coordinator Rob Ryan, Rex's brother (and week one opponent), revived, and seemingly confirmed, the foot fetish rumors Monday.
"Naw, I mean hell, he is a little freaky I guess," Rob Ryan said.  "Hell, I don't know.  I like everything about my wife.  She got great feet, too.  She got everything nice.  What the hell."
Ryan has chosen to remain mum on the subject, referring to his brother's comments as a "personal matter."