Describe your ideal night out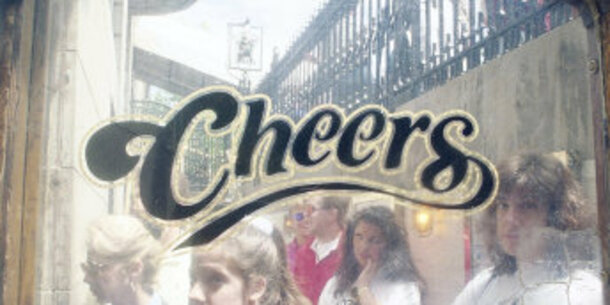 PA
A quiet dinner with your perfect partner
Hanging out with celebrities
A trip to the movies, you've a game tomorrow


You're alone with a very close friend, what do you chat about?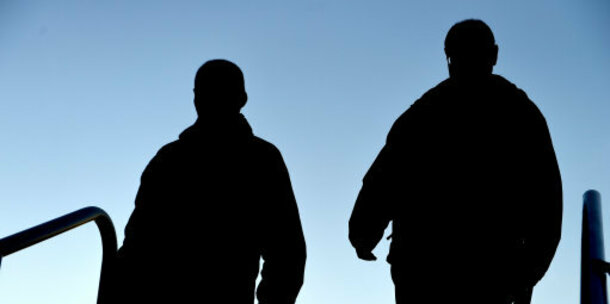 PA
Me. We always talk about me
Golf, horses and how rubbish my dancing is
Soccer, soccer and more soccer
Will people still care about me in 10 years time


Pick a classic TV show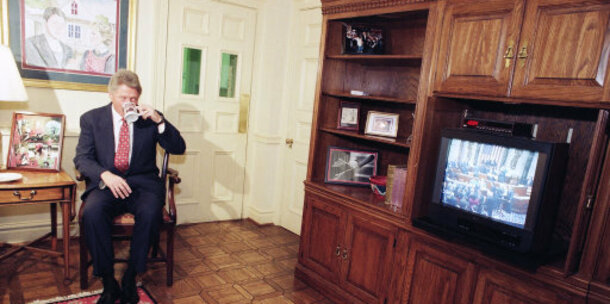 PA


Describe yourself with a Bruce Springsteen lyric
PA
"Every day it just gets harder to live. The dream you're believing in"
"Like a river that don't know where it's flowing, I took a wrong turn and I just kept going"
"Somehow all you ever need's never really quite enough, you know"
"Mister, I ain't a boy. No, I'm a man and I believe in a promised land"


Favourite Team America character?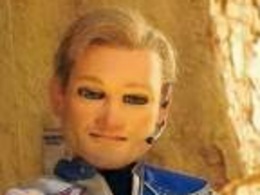 Joe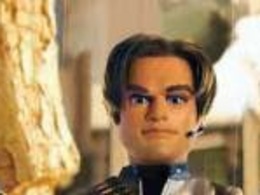 Gary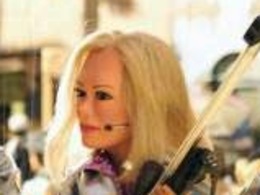 Lisa
Chris


Where in the US would you like to spend your birthday?
PA


You're on a desert island and can only eat one of the following for the rest of your life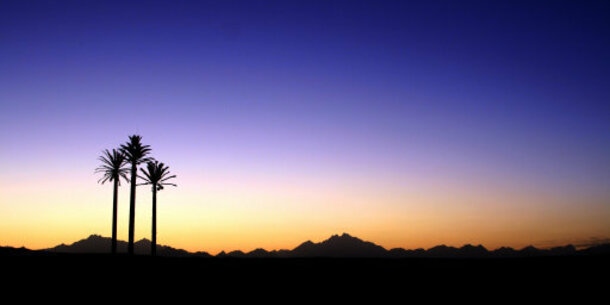 PA


And what would you wash it down with?
PA


Pick a phrase to describe how you feel on 4 July
PA


Pick a WWE star to fight for your life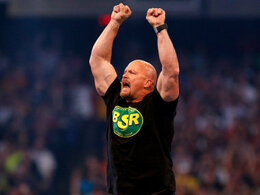 PA
Stone Cold Steve Austin
PA
Hulk Hogan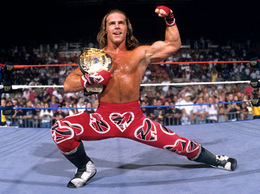 WWE
Shawn Michaels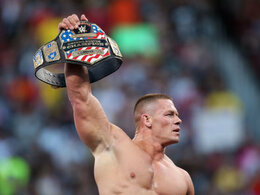 PA
John Cena Answer all the questions to see your result!
PA
You scored out of !
Tom Brady
You're the clean cut, all-american hero.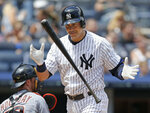 PA
You scored out of !
Alex Rodriguez
You're a bit of a bad boy and the one your friends love to hate.
PA
You scored out of !
Carli Lloyd
USA! USA! USA!
PA
You scored out of !
LeBron James
Bow down to the King.