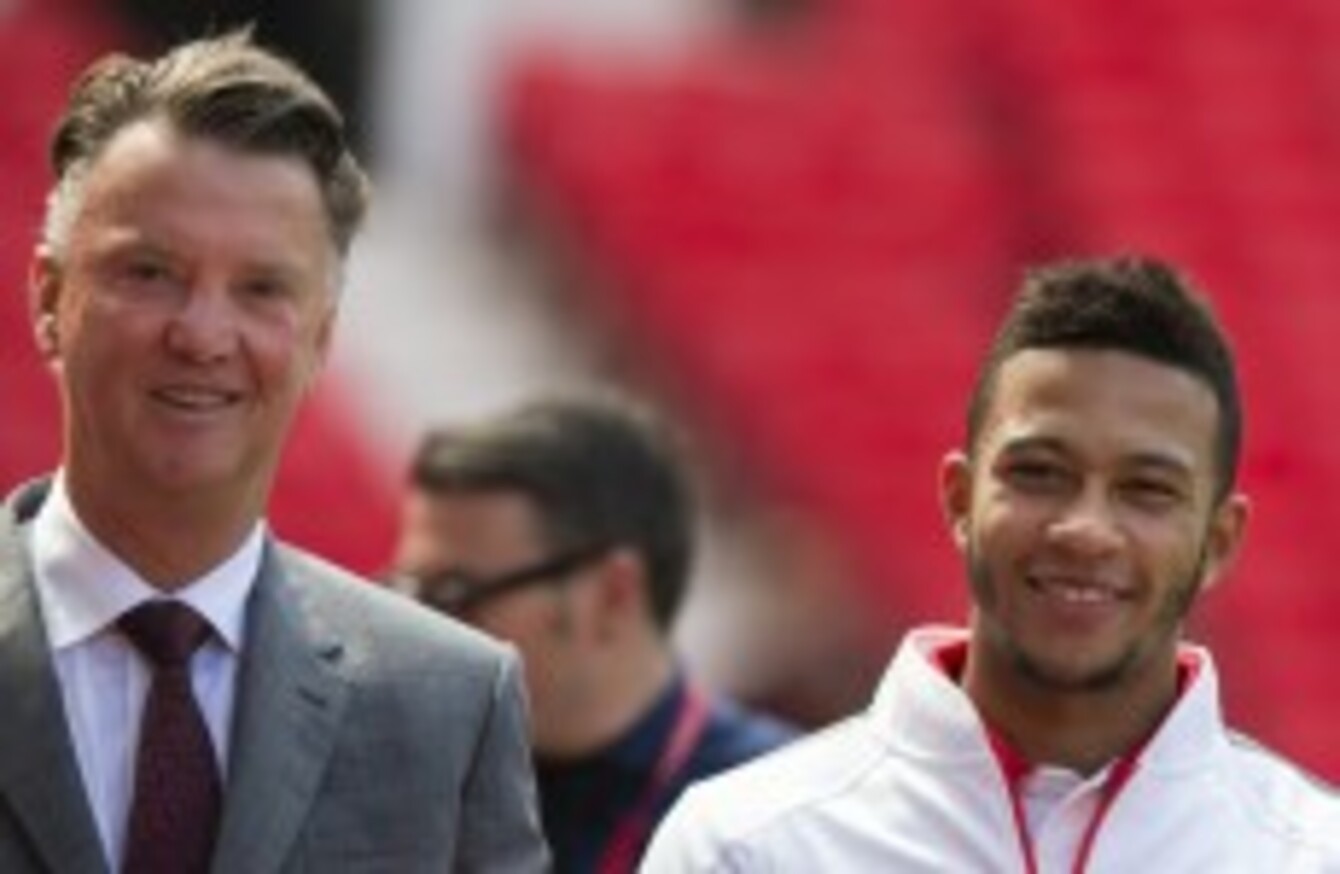 Manchester United's new player Memphis Depay, right, smiles as he walks alongside manager Louis van Gaal.
Image:
AP
/Press Association Images
Manchester United's new player Memphis Depay, right, smiles as he walks alongside manager Louis van Gaal.
Image:
AP
/Press Association Images
Winners
1. Man United
OF ALL THE English clubs, Man United have arguably done the best business so far. Morgan Schneiderlin is a proven Premier League player, Memphis Depay is one of Europe's most exciting prospects, Bastian Schweinsteiger — if he can stay injury-free — is a world-class midfielder and Matteo Darmain was widely regarded as the best right-back in Italy last season. Granted, they will be a bit short up front assuming Robin van Persie's anticipated sale goes through, while the departure of star goalkeeper David de Gea remains a distinct possibility, but it would be a major surprise if they don't ultimately replace both players should they choose to leave Old Trafford.
2. Crystal Palace
Palace have made just one major signing so far, but it's a pretty impressive one. The €14 million capture of Yohan Cabaye from PSG seems like a considerable coup. The 29-year-old moved for almost twice that fee to the French club less than two years ago, and while he didn't exactly set the world alight in Paris, he has shown previously at Newcastle that he is a highly accomplished player at Premier League level. Moreover, while Palace have been quiet otherwise in terms of transfers, extending the contracts of key players such as Damien Delaney and Scott Dann — footballers who have helped significantly establish the Londoners as a solid Premier League outfit — are similarly important moves.
3. Shay Given
It hasn't been the happiest past couple of seasons for the Ireland international, with Given a second-choice goalkeeper more often than not. Although Given won back his place in the first team towards the end of his stint at Villa, he would probably look back on his time at the Birmingham-based club with a sense of disappointment. Brad Guzan was invariably preferred in goals, and the Donegal native suffered along with the rest of his teammates owing to instability at the club that saw a number of managerial changes and regular battles against relegation. It's therefore easy to see why Given was keen to link up with Mark Hughes — who first signed the Irishman during his time in charge of Man City. An ostensible replacement for the departing Asmir Begovic, Given is unlikely to endure the same kind of turmoil at the Brittania Stadium as he often did at Villa Park.
Losers
1. Chelsea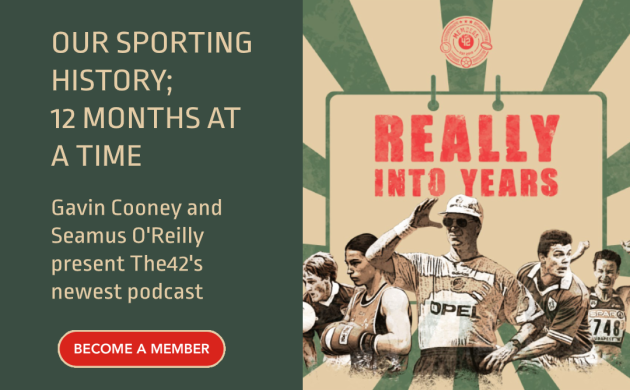 (Chelsea won the league last season, but their summer transfer deals so far have failed to inspire fans)
The obvious defence of Chelsea's transfer business is that they won the league last season and consequently, are hardly in dire need of renovation. However, it's pretty rare to find a squad of players that cannot be improved upon, and the Londoners will be looking to at least rectify last season's disappointing Champions League showing, and so surely require at least one or two more big signings. While Asmir Begovic and Radamel Falcao are decent additions to the squad, they are hardly players to get fans excited. They could therefore do with one marquee player to give everyone a boost. Otherwise, like Man City last season, they may be in danger of suffering a prolonged hangover from their Premier League title win, with certain individuals inevitably starting to feel all too assured of their place in the first XI.
2. Seamus Coleman & James McCarthy
Both these Irish internationals are at a point in their career where moving from Everton seems like the best option from their perspective. However, despite both being linked with Man United, the Red Devils have seemingly opted for Matteo Darmian and Morgan Schneiderlin instead. McCarthy still may move to Tottenham, if rumours of his dissatisfaction with life at Goodison Park are true, but Coleman appears set to spend at least one more season at Goodison Park.
3. The Premier League
Those who claim that the Premier League is the best league in the world will surely have been underwhelmed by its clubs' activity in the transfer market so far. Raheem Sterling is a talented player with plenty of potential, but the fact that he is the biggest story of the English transfer window so far is an indication of its clubs' low expectations. Many of the biggest signings have either been players who are considered by many to be past their best (Radamel Falcao, Bastian Schweinsteiger), or footballers of high potential whose ability has been rarely tested at the highest level (Roberto Firmino, Kieran Trippier). There consequently remains a sense that Spain, Italy and even Germany to a degree are the preferred destinations for many top players.
Who are your transfer window winners and losers so far? Let us know in the comments section below.