Image: Rebecca Naden/PA Wire.
Image: Rebecca Naden/PA Wire.
Du du du du du doo, du du dee doo-doo! Oi Oi Oi!
YES INDEED, ARROWS fans. Another PDC world championships drew to a close at the Ally Pally in north London last night with Adrian Lewis claiming his first major title.
And what a final it was.
The 25-year-old from Stoke, nicknamed 'Jackpot',  clinched a £200,000 victory after a record-breaking display.
Lewis produced the best performance of his career, landing a historic first-set nine-darter en route to the 7-5 victory.
Lewis said: "I was more excited about hitting a nine-darter in the final than winning the title itself, but at least I can pay my tax bill now – they want £108,000!
I will only have about £30,000 left by the time I've settled up with the taxman, but it's a big weight off my mind.

Earlier in my career I wasn't looked after properly and I found myself with this huge bill from the Inland Revenue, but at least I can afford to pay it now.

I'm living in dreamland and I can't tell you how brilliant it feels to hold this trophy. I think I deserved it, but I've got to push on and prove I'm not a flash in the pan.
Anderson, who earned £100,000 as runner-up, said: "Now I know what it feels like to be hit by a barrage of 180s, and right now I feel more tired than anything."
Check out the nine-darter. Pretty good I guess…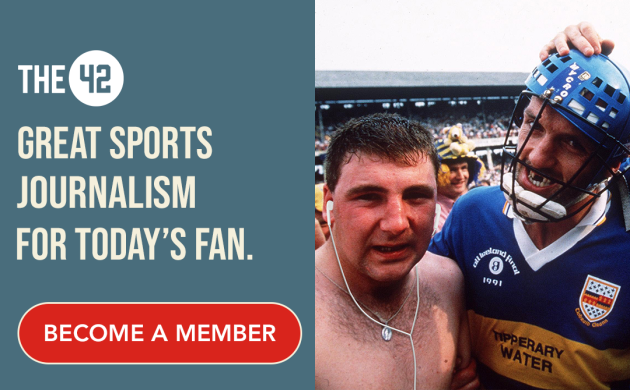 (The commentary is either from Dutch TV or it's the guy who does the minor hurling final)