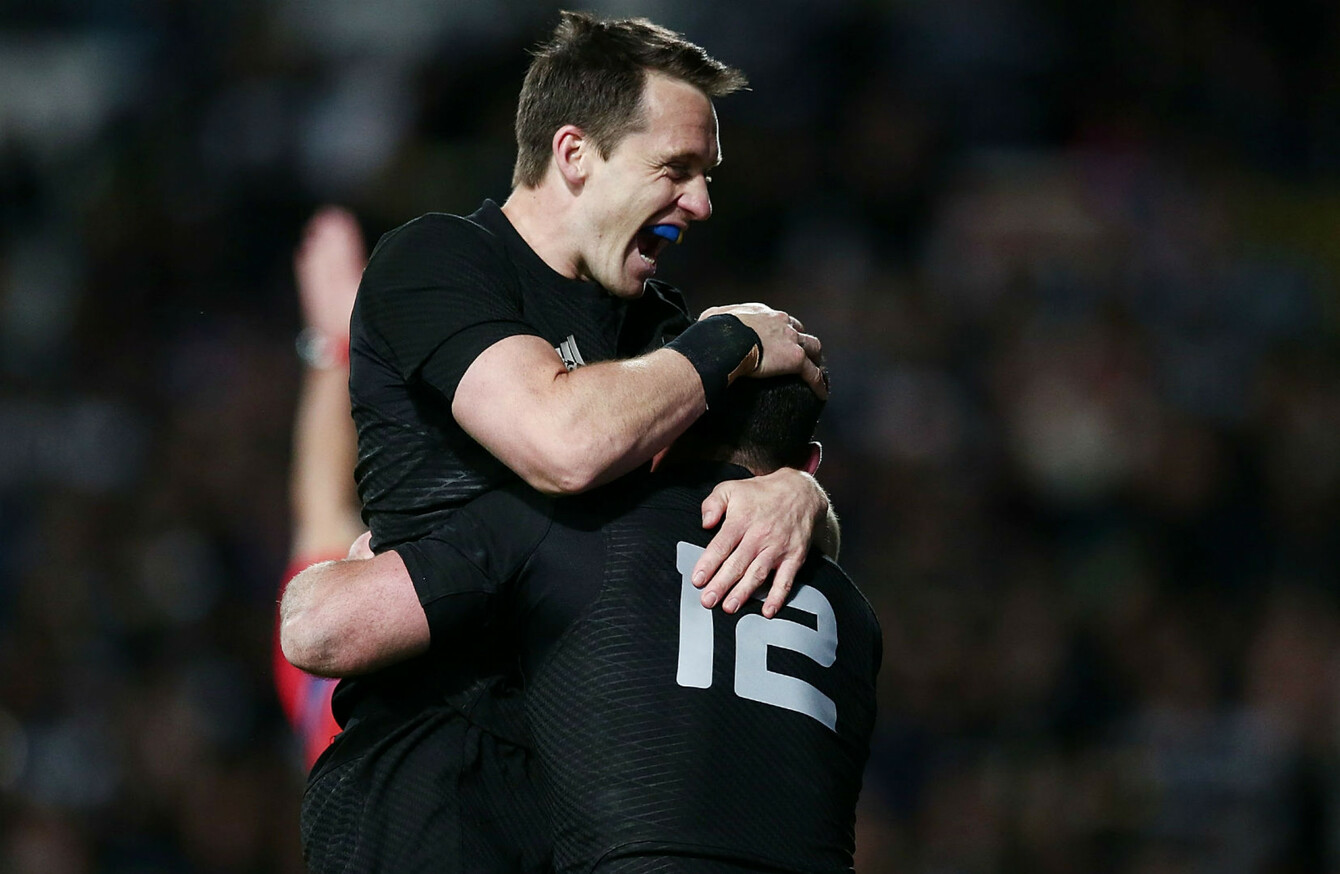 New Zealand vice-captain Ben Smith
New Zealand vice-captain Ben Smith
BEN SMITH'S AGENT has confirmed the New Zealand vice-captain will start a four-month sabbatical after the Bledisloe Cup clashes with Australia next month.
It was reported following the British and Irish Lions series that Smith had triggered a clause in his contract which enables the Highlanders full-back to take a break from rugby.
The 31-year-old's representative, Warren Alcock, has revealed Smith is set take four months off after the second Rugby Championship encounter with the Wallabies in Dunedin on 26 August.
"Contractually he's on sabbatical now," Alcock told NZME. "As soon as Super Rugby finished he was entitled to take it.
"He has decided to make himself available for the two Bledisloe games because he has missed some rugby this year.
"The expectation is he will start his sabbatical after those two games."
Smith, who was linked with a move overseas before signing a new contract with New Zealand Rugby until 2020 back in February, only played in the first Test against the Lions due to an ear problem.
The influential All Blacks stalwart returned for the Highlanders' Super Rugby quarter-final loss to the Crusaders last weekend.