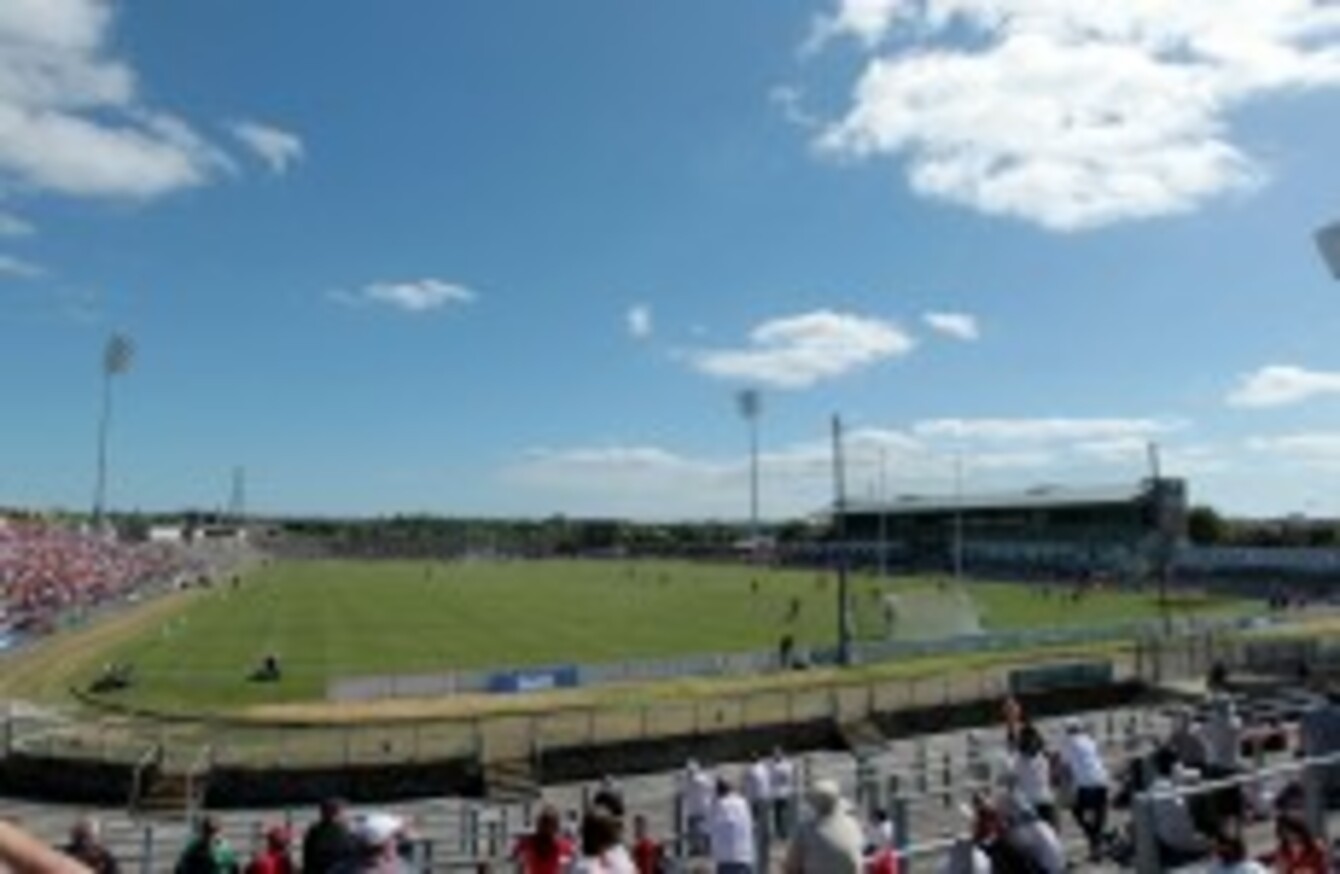 A general view of Casement Park.
Image: INPHO/Morgan Treacy
A general view of Casement Park.
Image: INPHO/Morgan Treacy
PLANNING APPROVAL HAS been granted for a 38,000 all seater stadium as part of the Casement Park redevelopment project in Belfast.
The Ulster Council have today confirmed that the green light has been given for the project which will see the stadium's capacity increase from over 32,500 – mainly terracing – to 38,000.
It is envisaged that construction will begin by spring 2014 and the stadium will be constructed before the commencement of the 2016 Ulster championship. Agreement has also been reached between DCAL and the GAA on the project funding agreement.
The announcement is also a boost in providing a prospective top-class venue for Ireland's potential bid for the 2023 Rugby World Cup.
GAA Director-General Paraic Duffy welcomed today's news.
"Today's announcement in relation to Casement Park is a 'red letter' day for the GAA in Ulster and indeed Ireland. The GAA's Central Council decided to invest significant partnership funds of £15 million in the project to meet the strategic stadium needs of Ulster GAA who as the governing body of the GAA in the province are the project promoters."
Here's a virtual flythrough of the design of the new Casement Park redevelopment.

YouTube: UlsterGAA