22. You count The Polo Grounds as a pilgrimage destination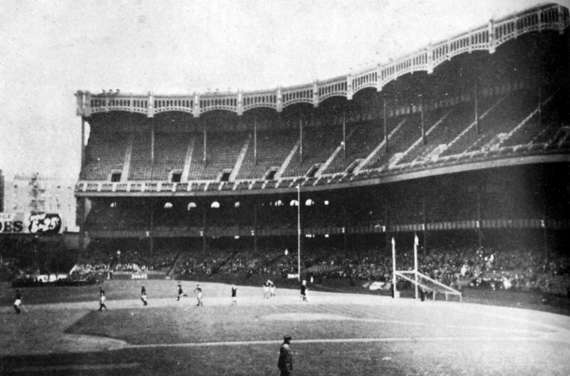 See more pics at TerraceTalk.com
21. In fact, you'd have happily paid over $4 for a ticket

Credit: NYPD Gaelic Football
20. And, this was the only video you were allowed watch until your sixth birthday
YouTube credit: Bryansford Gael
19. You know for a fact that there's only one Andy Murray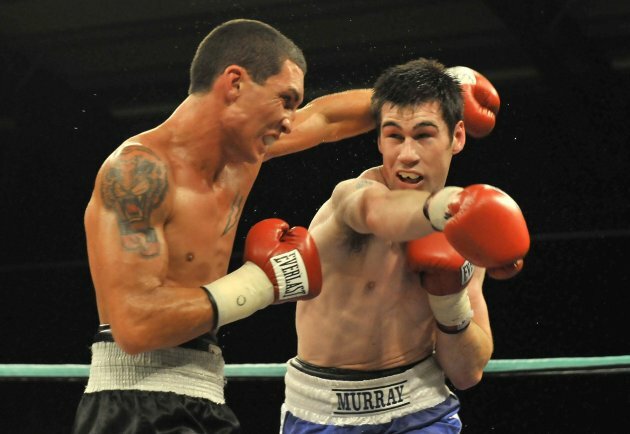 ©INPHO/PRESSEYE/Russell Pritchard
18. And you've never heard of 'the other Stephen King'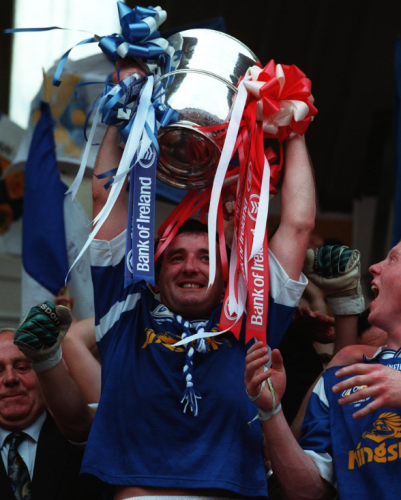 © Billy Stickland/INPHO
17. You know Cavan have won 5 All Irelands. But more importantly, you know that Monaghan have none
No male All Irelands anyway.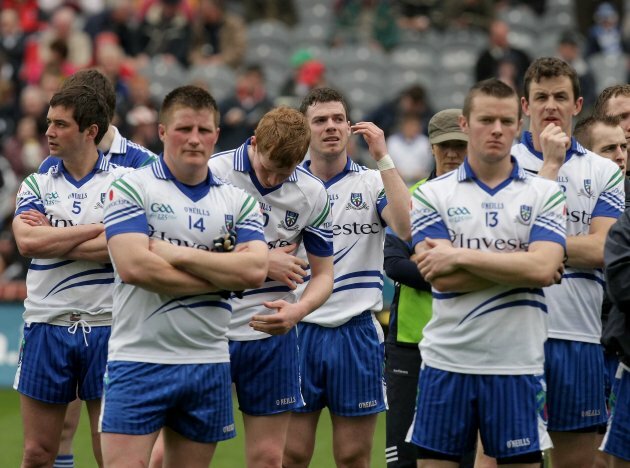 Monaghan? Hiss, booooo! ©INPHO/Morgan Treacy
16. You read that in The Celt
Along with other important stuff.
Credit: Alan O'Mara on Twitter
15. Still, you've happily called Clones home
Even though it's the only place you've ever contracted sunburn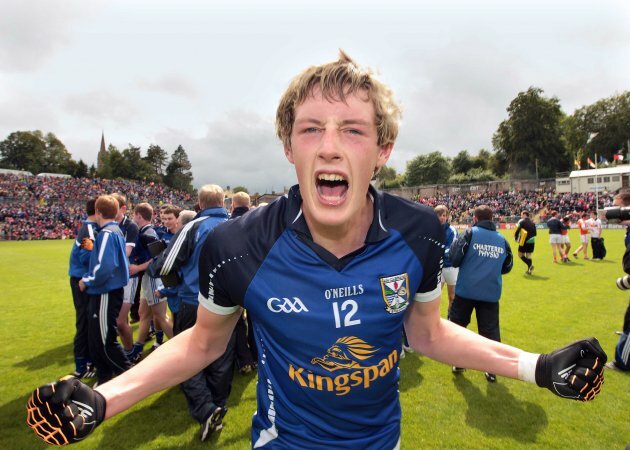 ©INPHO/Morgan Treacy
14. On Saturdays, you find yourself wondering "how many points did Cillian Sheridan get for Kilmarnock today?"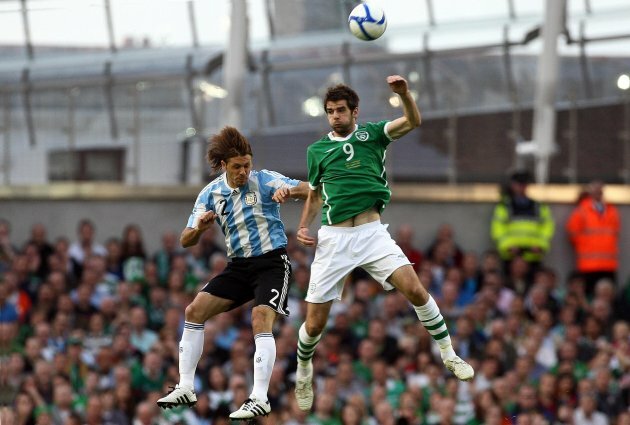 ©INPHO/Dan Sheridan
13. While we're on the subject of 'The Saw-ker', what ever happened to Terry Dixon?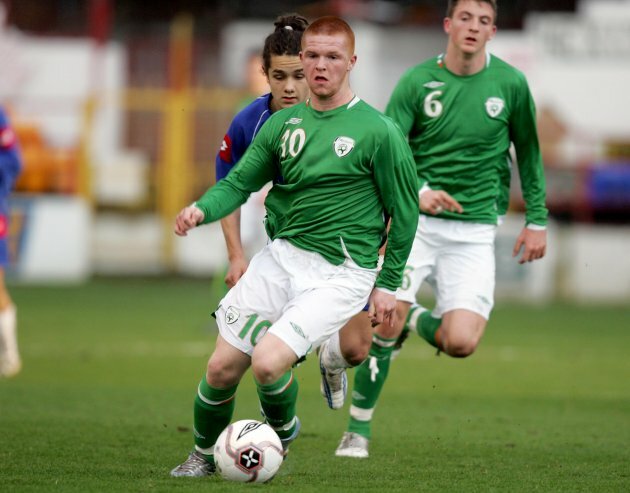 ©INPHO/Andrew Paton
12. You adhere to the (un)official boycott of Co. Kildare
©INPHO/Donall Farmer
11. No question, Ireland's greatest ever track athlete is Catherina McKiernan
©INPHO/Donall Farmer
10. Didn't she win the London Marathon and everything!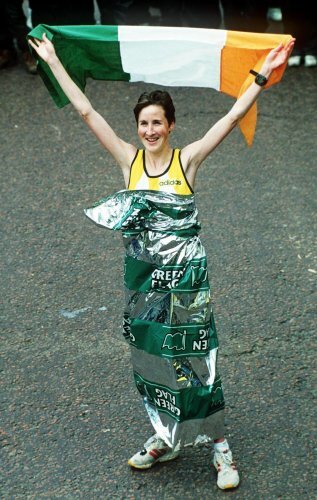 ©INPHO/Allsport
9. She ran past you one Sunday. You stayed with her no bother, but then let her on…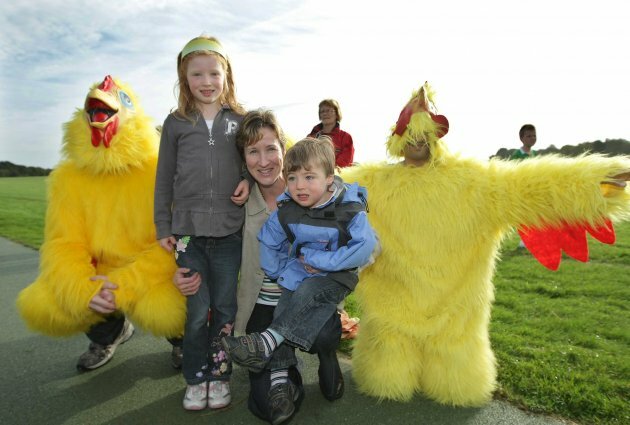 Can't remember if you're on the left or the right. ©INPHO/Morgan Treacy
8. Of course, Cavan is a hot-bed of international success
How many world handball titles is it now, Paul?  ©INPHO/Ryan Byrne
7. You don't have to be from Cavan to know Federer v Nadal has nothing on Paul Brady's rivalry with Luis Moreno
But it helps.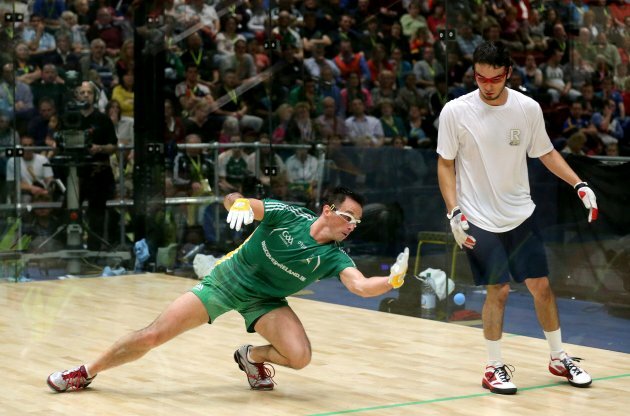 ©INPHO/Ryan Byrne
6. John Joe Nevin, he's practically from Cavan too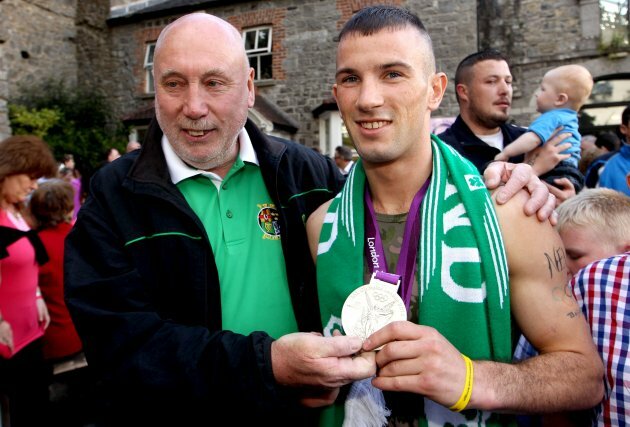 ©INPHO/James Crombie
Having said that..
5. The only thing you've ever needed a hurl for is baitin' cattle into field.
©INPHO/Cathal Noonan
4. Your holiday plans are revealed when you hear the Qualifier draw on Northern Sound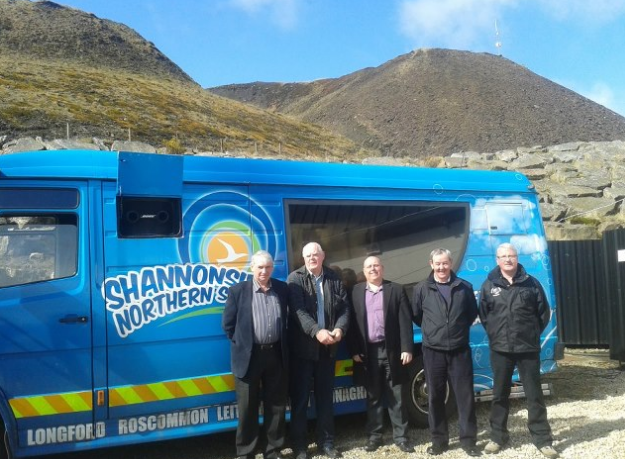 Road trippin' with Northern Sound.
3. If you're going further afield, your flights are booked for July because The Championship will be over by then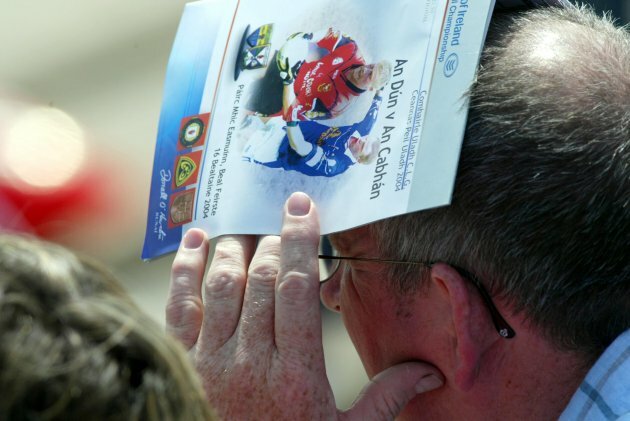 ©INPHO/Andrew Paton
2. At some stage you've vowed to name your first-born, 'Gallant John Joe'
YouTube credit: bedoboy
1. '97: What. A. Year.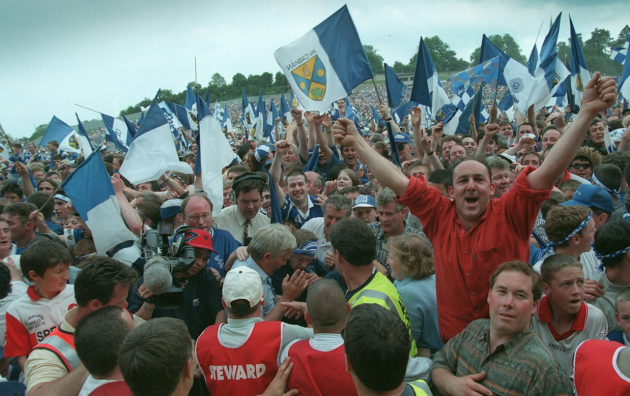 ©Billy Stickland/INPHO
Special thanks to those true blue-blooded Breffni boys who contributed. You should follow at least one of them on Twitter (it doesn't cost anything).