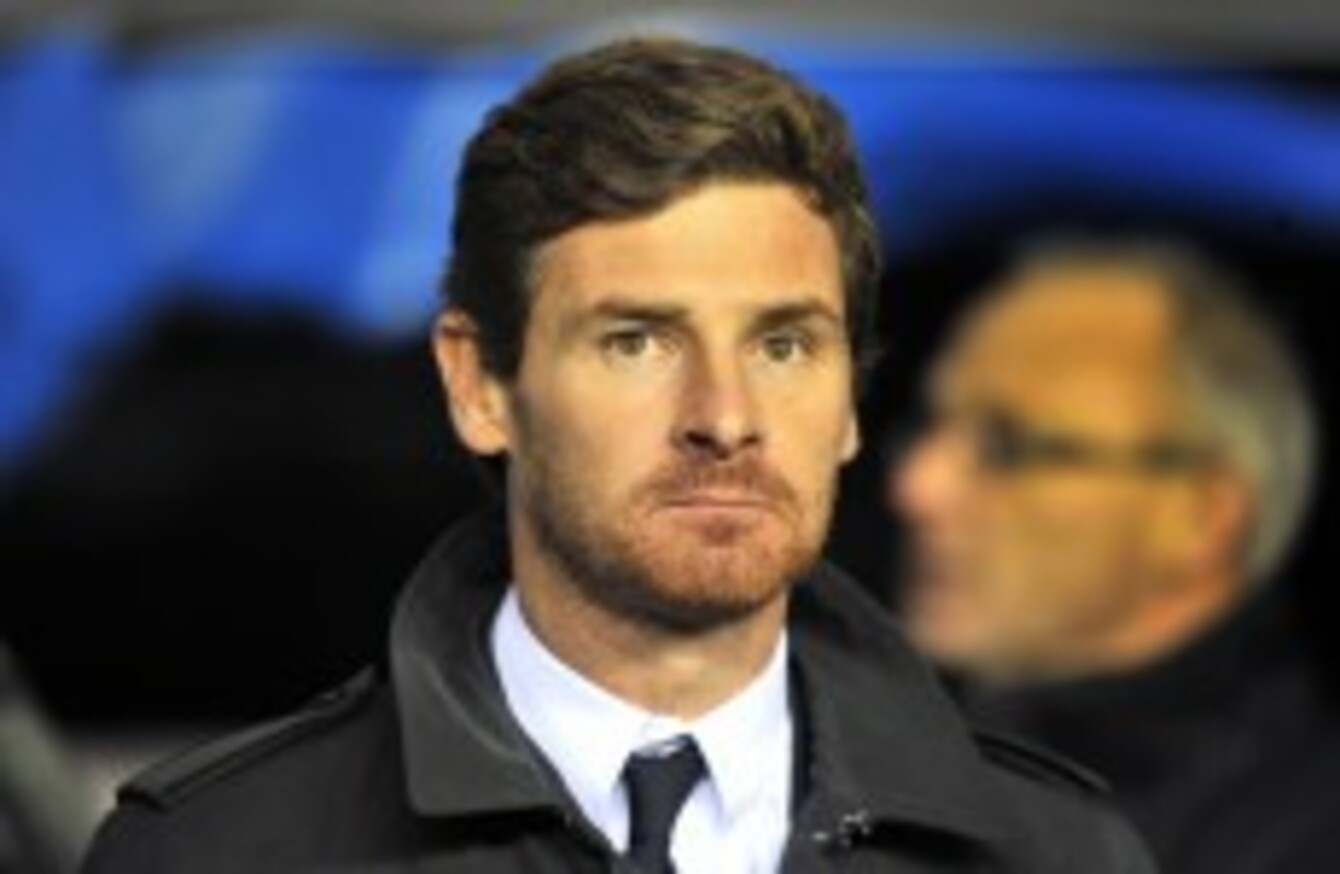 Villas-Boas has seen his side struggle of late.
Villas-Boas has seen his side struggle of late.
ANDRE VILLAS-BOAS has all but admitted Chelsea's Premier League bid this season is over, describing the prospect of his side winning the title as a "fantasy" in the aftermath of their 3-1 defeat against Aston Villa yesterday.
However, despite Chelsea's below-par form, the 34-year-old does not believe his future at the club is in doubt and remains hopeful that they can secure a Champions League spot. He told reporters:
"The minimum requirement for a club like this is first place. But I don't think the title is realistic. That is fantasy. Our reality has to be a top-four finish, but even that would not be good enough. We have to continue to pursue the best possible finish for the league, and what will be a more humble finish for this club."
Meanwhile, Bolton manager Owen Coyle has denied reports that Chelsea's move for Gary Cahill has hit a stumbling block, and said the slow process of the transfer was natural. He added:
"It's like anything else, if I got into a meeting with you, we're not going to shake hands after two seconds and agree, you're going to be apart, that's how negotiations work.

"Whatever comes in the next few days, it'll come, but if it doesn't then Gary remains a Bolton player."
Chelsea currently sit fifth in the league, 11 points behind leaders Man City.