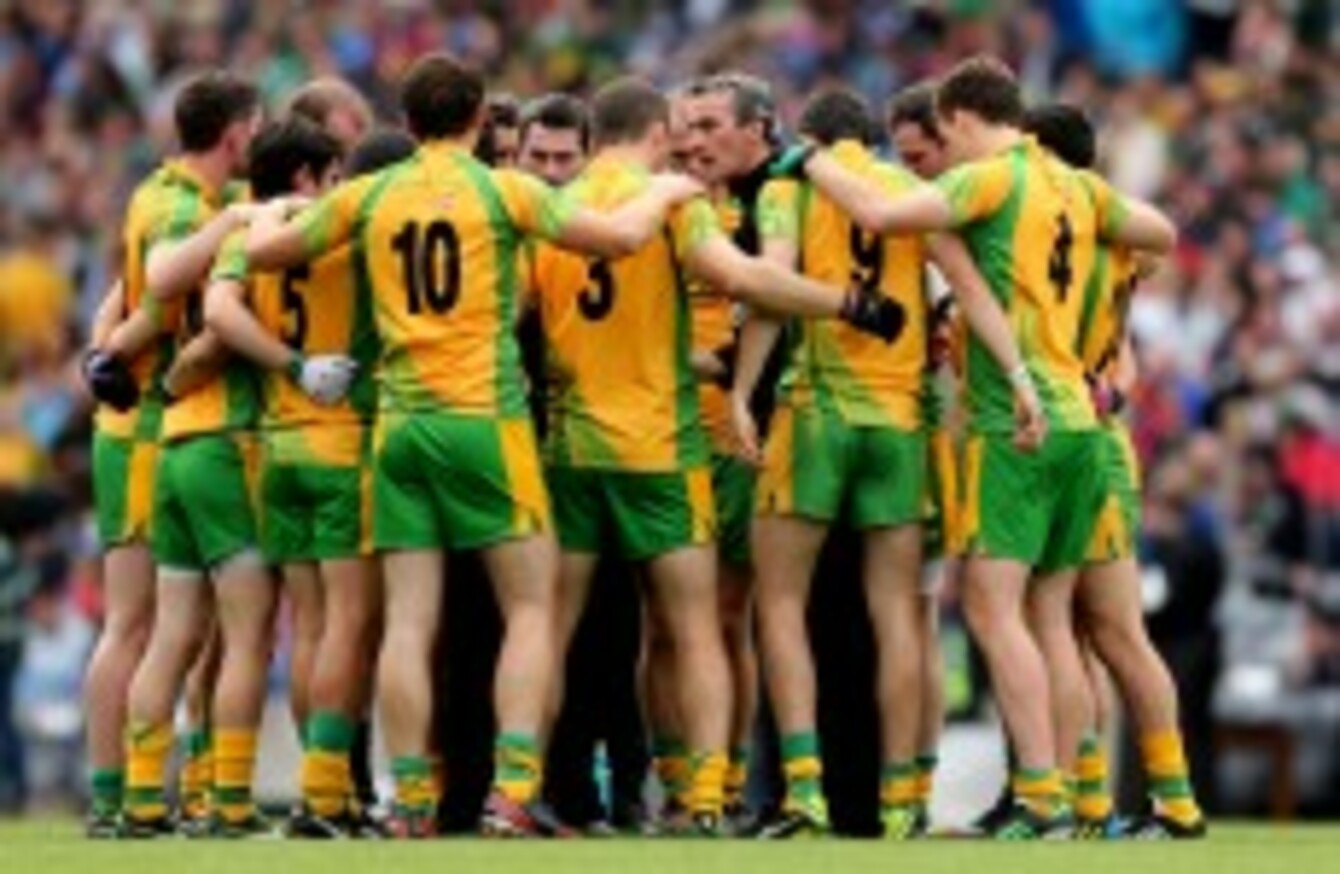 Image: INPHO/James Crombie
Image: INPHO/James Crombie
GAA PRESIDENT LIAM O'Neill admits he is not happy with the decision to postpone next year's Donegal county championships until after the county has exited the race for Sam Maguire.
The move, which was voted on by clubs in September, was described as 'potentially disastrous' yesterday by the Football Review Committee as they published their second report.
The FRC expressed their concerns over the move.
"It is our view that a decision taken recently by a county not to commence their senior and intermediate club championships in 2014 until the county team has finished its All-Ireland championship campaign represents a fundamental and potentially disastrous development.
"Were such a practice to become widespread, this would strike at the very heart of club football, and undermine the ethos of the GAA as an amateur, sporting, social and community organisation.
"Thousands of young men regard participate in Gaelic football as a vital part of their early lives but this is dependent on county boards providing a regular calendar of matches from spring to autumn, which in many counties is clearly not happening at present."
And Liam O'Neill echoed the views of the FRC.
"I don't know if that decision (Donegal) came from the county board or whether it was an informal meeting of people, I'm not that sure. But that was the view expressed from the meeting, bearing in mind what was proposed to them. Would I be happy with that (Donegal decision)? The answer is no."