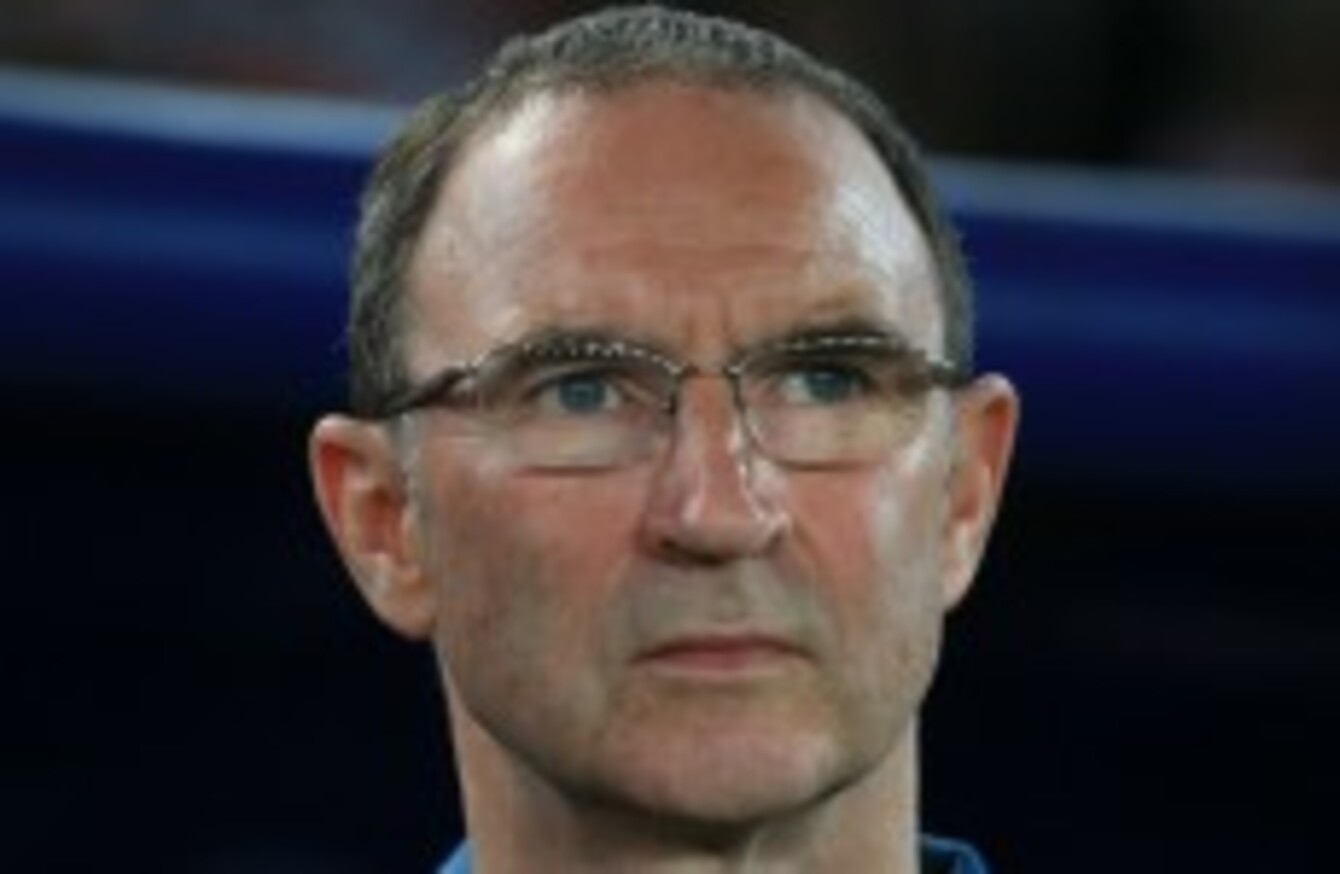 Republic of Ireland Manager Martin O'Neil was keen to emphasise the positives following his side's win in Georgia.
Image:
PA Wire
/Press Association Images
Republic of Ireland Manager Martin O'Neil was keen to emphasise the positives following his side's win in Georgia.
Image:
PA Wire
/Press Association Images
RTÉ PUNDIT EAMON Dunphy has hit back at Ireland manager Martin O'Neill following a somewhat tense interview with the station's reporter Tony O'Donoghue, after Ireland's narrow 2-1 win in Georgia.
O'Neill questioned whether O'Donoghue was happy with the win, and when the football correspondent said "I'm thrilled that we won the game," the Irish manager responded: "Show it!"
He then added: "It was a great win for us, but you don't seem that pleased. It's not like you Tony, to always pick a negative."
And Dunphy, a notoriously controversial pundit, subsequently hit back at O'Neill's behaviour.
"This thing about the media and people who express reservations about the performance and the team selection — it came through there with Martin O'Neill having a little go at Tony.
"We all want the soccer team to do well. But we're all entitled to our view and to discuss the game — that's what fans do. People will have serious reservations — Ronny Whelan, John Giles, Liam Brady, great, great players, great football people.
"Keane made a snide remark about the media in Malahide the other day. He says: 'You're all questioning us now, but if we qualify, you'll all want to be on the jolly.' It may have been a joke, but it's a joke with an edge to it.
"It's wrong — disrespect for people who want to discuss the performance is part of being a national team manager. If they try to close us down, or anybody else who has reservations, they've got to be told 'you can't do it guys'. You certainly can't do it after a performance like that."
His fellow analyst, John Giles, agreed that O'Neill's criticism of O'Donoghue was over the top.
"Eamon is right. Tony is entitled to ask the questions. It's all part of the job for Martin. But I can understand why Martin will see the good side of the performance.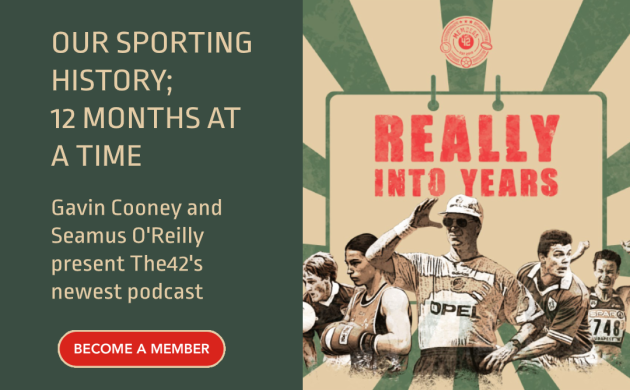 "Martin was doubting Tony's joy, but we'd all love the Irish team to do well. But there has to be reservations about that performance."
Meanwhile, O'Neill was full of praise for two-goal hero Aiden McGeady in the aftermath of the game.
"We were all questioning his goals ratio for Ireland — there might be some reasons for that, but here he was terrific. He was the only player on the field capable of scoring that goal.
"You have to put the ball in the back of the net and he did that very well indeed. I think that probably gave him a big boost of confidence — even gifted players need a bit of a lift.
"I thought the win had gone beyond us. The last thing you want to do is lose the game at that stage from a match that we dominated in terms of possession. We looked like we lacked a cutting edge, it was a little bit frustrating, but then we had a stroke of genius."
The Irish manager, while emphasising the positive result, admitted the performance was far from perfect.
"We've won away from home tonight. It's the first game.
"We controlled the game. We didn't make enough of that possession — it's been an age-old problem for the Republic of Ireland.
"We've given away a really sloppy goal from our viewpoint — they might consider it a great goal. It gets them back into the match and there are moments in the second half where you have to defend strongly.
"But it's away from home, other teams have to come here and win matches. And I'm delighted we've three points and I agree we can improve."