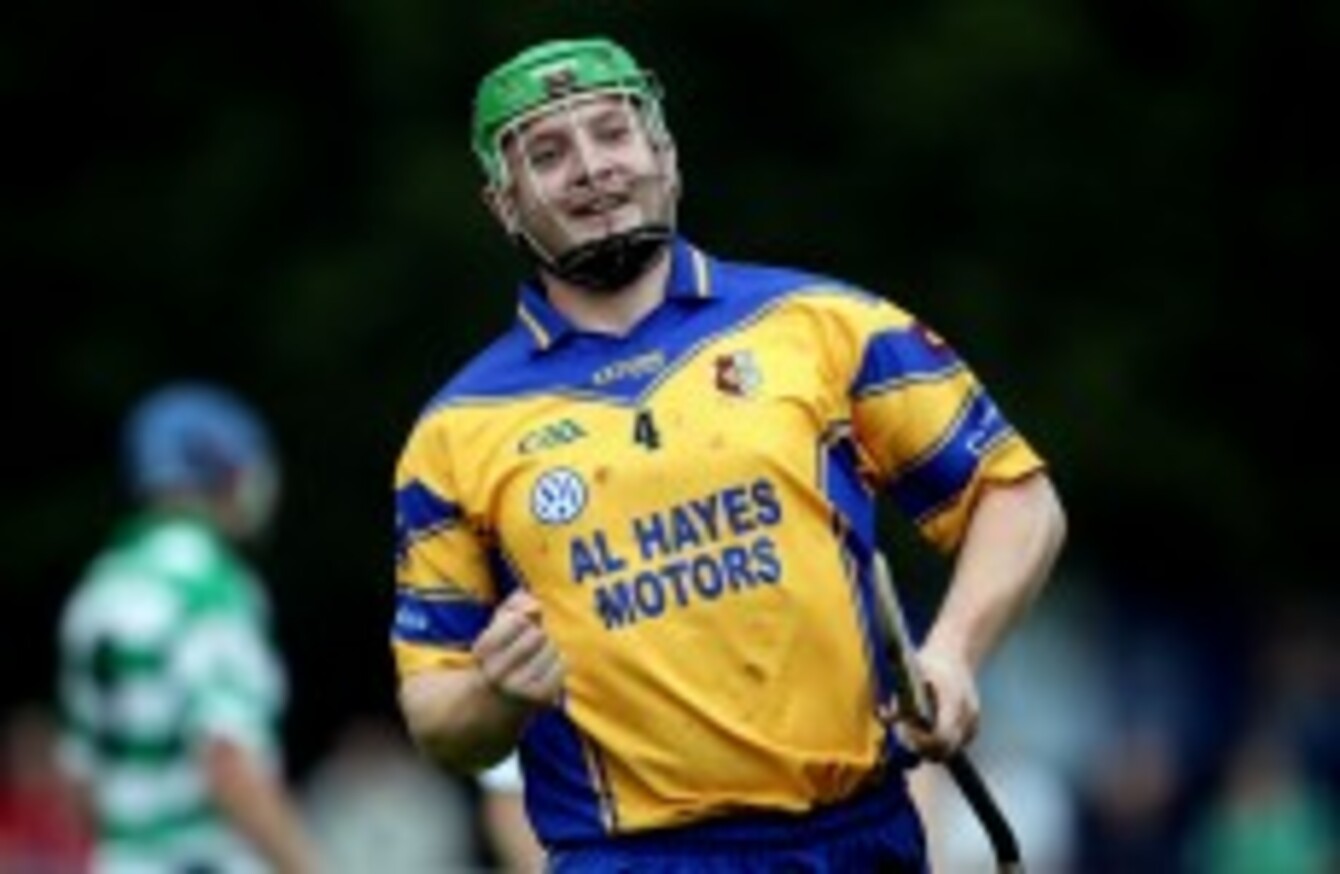 Joe Canning will be in action for Portumna in the Galway senior hurling final.
Image: INPHO/Cathal Noonan
Joe Canning will be in action for Portumna in the Galway senior hurling final.
Image: INPHO/Cathal Noonan
A WEEK AGO Portumna and Loughrea's latest instalment was much anticipated because of their slightly problematic history, but Niall Donoghue's tragic passing has cast a shadow over the west.
Undoubtedly it will take quite some time for things to get back to normal and one of the grudge games in Galway doesn't seem to carry anywhere near the same venom.
It is a Monday match with a County final at stake, but Donoghue will be in the thoughts and minds of everyone at Pearse Stadium as it has been a harrowing few days in Galway.
On the pitch Portumna and Loughrea's rivalry since 2003 has been a central story in the traditionally tough and testing environs of the Galway SHC. The main issues surround the bloody 2006 affair as Portumna were aggrieved at how an utterly gripping match unfolded. Joe Canning, following his third campaign with the Galway minors, but already a key figure, was met by a physical approach.
What is frequently forgotten about that dramatic clash, though, is Loughrea's stunning second half showing. Portumna were unable to disturb the momentum Loughrea generated, but the loss had a massive impact on the future of club hurling in Ireland.
Responding to that defeat Portumna came back stronger, more resilient, and they had the playing resources to be national kings. Privately Portumna will acknowledge the pain of the Loughrea setback acted as a strange kind of inspiration. Portumna haven't been outmuscled much since.
The Portumna team might be ageing, but there remains an imposing cut to their starting XV. Still they don't appear to possess the legs and pace that marked Portumna's greatest days.
Then Portumna would be ruthless and relentless. Early goals were targeted and usually gotten. Capable of hurling in blistering bursts Portumna could inflict damage quickly. They were always prompted by Canning, who offered a potent and polished threat.
This year in Galway Portumna's goal scoring returns have diminished in the knockout stages. In the semi-final replay against All Ireland champions St Thomas' there was a patience to Portumna, but when major opportunities were crafted the net didn't rattle.
Fortunately for Portumna Canning was sharp from frees, while Damien Hayes reveled in his leadership role at centrefield. Teenager Ronan O'Meara has a few flicks and tricks adding to Portumna's forward unit and with former county players Ollie Canning, Eoin Lynch, and Kevin Hayes stationed elsewhere they have the players and pedigree to shine at this stage.
Loughrea's current marquee figure is the versatile Johnny Coen, who has the ability to perform in a variety of roles, while Neil Keary's free taking is noteworthy too. There is a rich core of experience running through the Loughrea panel too with Nigel Murray, Damien McClearn, Vinny Maher, Brian Mahony, Gavin Keary, Johnny O'Loughlin, and Johnny Maher hardened contributors for 'The Town.
Dealing with final defeats is the ultimate character test for a team. Loughrea know all about big day losses. In the ultra competitive Galway SHC their record in deciders since 2003 stands at one win, one draw, and five defeats. Last year they encountered a wristy Thomas' outfit for the most recent setback, but Monday's opponents Portumna have claimed five titles in a decade demonstrating cool consistency.
Admirably Loughrea keep finding a way of negotiating their way out of choppy waters, but they must better Portumna. It is a daunting challenge to post a county victory, and this repeat of the 2003, 2005, 2006, and 2009 deciders is awkward to call, but Loughrea and Portumna hit Salthill quietly confident of reaching the summit of the Galway hurling world once more.