WALKING HOLIDAYS ARE becoming more and more popular in Ireland and there are plenty to choose from, so dust down the hiking boots and break out the road map.
Before Christmas, we brought you 10 climbs you should do this spring and now we're bringing you four more – because we're sure you've that first list ticked off by now.
So whether you like to ramble north, south east or west we've got a route for you.
North
What? Mourne Wall
Where? Hilltown, County Down
Difficulty: Moderate to difficult
Time needed? 8 hours
Distance: 30 kilometres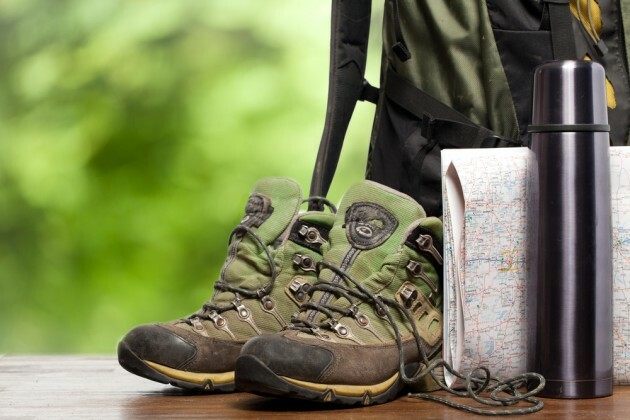 Shutterstock / Sergey Mironov Shutterstock / Sergey Mironov / Sergey Mironov
Details: A very demanding route taking in 7 of the 10 highest mountains in the Mournes and Northern Ireland, following the historic Mourne wall.
The wall makes the hike easier because you'll not have to worry about getting lost and by the time you reach the highest point you should see the Isle of Man to the east and the Wicklow mountains to the south.
Just some of the mountains you'll crest on the day are Slieve Muck (674m), Carn Mountain (588m), Slieve Bearnagh (739m) and Slieve Meelmore (687m).
So you'd better be in good shape.
www.walkni.com has a pretty slick website with all the information
South
What? Coomshingaun loop walk
Where? Carrick on Suir, County Waterford
Difficulty? Easy
Time needed? 4 hours
Distance: 8 kilometres
Details: Based in the Commeragh mountains, this is a hugely popular hike/walk and will be done in less than half a day. It rises to a maximum elevation of 792 metres, affording stunning views of the lakes and surrounding countryside. The lake, by all accounts, is very popular with triathletes, though swimming there at this time of the year is dangerous.
East
What? Wicklow Way
Where? Roundwood to Glendalough
Difficulty? Moderate
Time needed? 4 hours+
Distance: 13 kilometres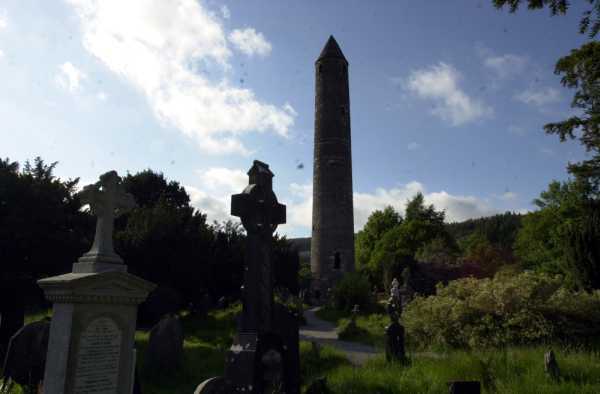 Photocall Ireland Photocall Ireland
Details: While we highly suggest this hiking trail, bear in mind that it's a linear route as opposed to a looped circuit so you'll need to arrange transportation to or from where you start or finish. It's worth making the effort to arrange same though because the route is really great, up and down all day with some smashing views along the way.
Hard to believe it's so close to the country's capital as you'll feel totally isolated. The highest point is only around 360 metres so very manageable. Even after a big night.
West
What? Benwee loop walk
Where? Carrowteigue (near Belmullet), County Mayo
Difficulty? Strenuous
Time needed? 6 hours+
Distance: 12 kilometres
Details: This is more of a trail than a hike and traverses open bogland. However, it does take you up to some pretty high cliffs, lending to incredible ocean views.
This time of year will experience softer underfoot conditions so maybe later in the year is best. There are plenty sites of cultural, historical and environmental interest in the area and around Ceathrú Thaidhg is a living Gaeltacht.