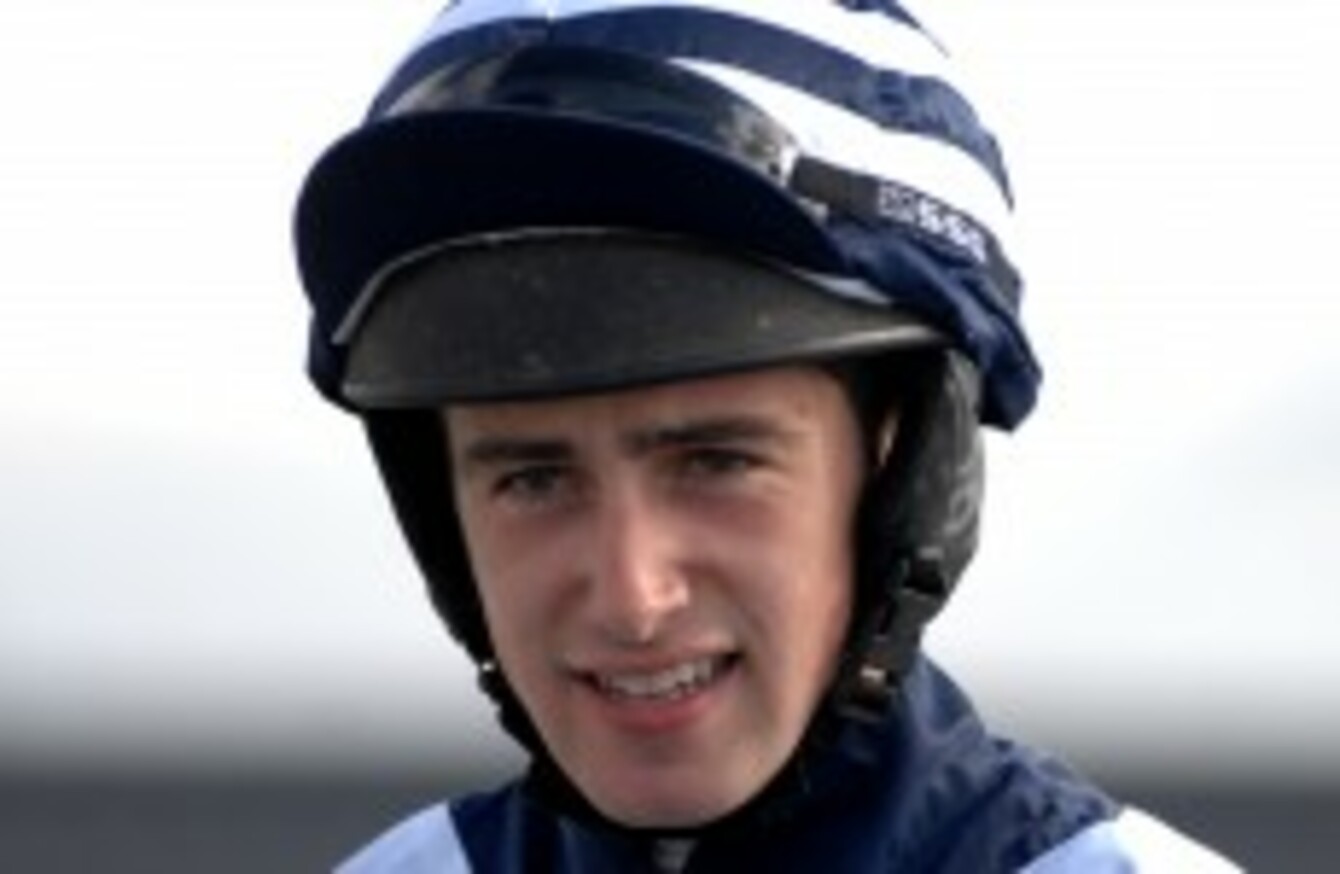 Image: Simon Cooper/PA Archive/Press Association Images
Image: Simon Cooper/PA Archive/Press Association Images
IRISH JOCKEY PETER TOOLE was officially discharged from Dun Laoghaire's National Rehabilitation Centre yesterday as he continues to recover from a life-threatening injury.
The 22-year-old from County Meath was hospitalised with bleeding on his brain in April following a serious fall at Aintree on Grand National Saturday.
Toole was initially treated in Liverpool where doctors placed him in an induced coma in an attempt to minimize the injury. He was later transferred to hospital in Dublin and then to Dun Laoghaire.
The Injured Jockeys Fund (IJF) confirmed the news of his release via Twitter yesterday afternoon, tweeting: "Peter Toole returns home to family as officially discharged from National Rehab Centre in Dun Laoghaire. Happy Days!!"