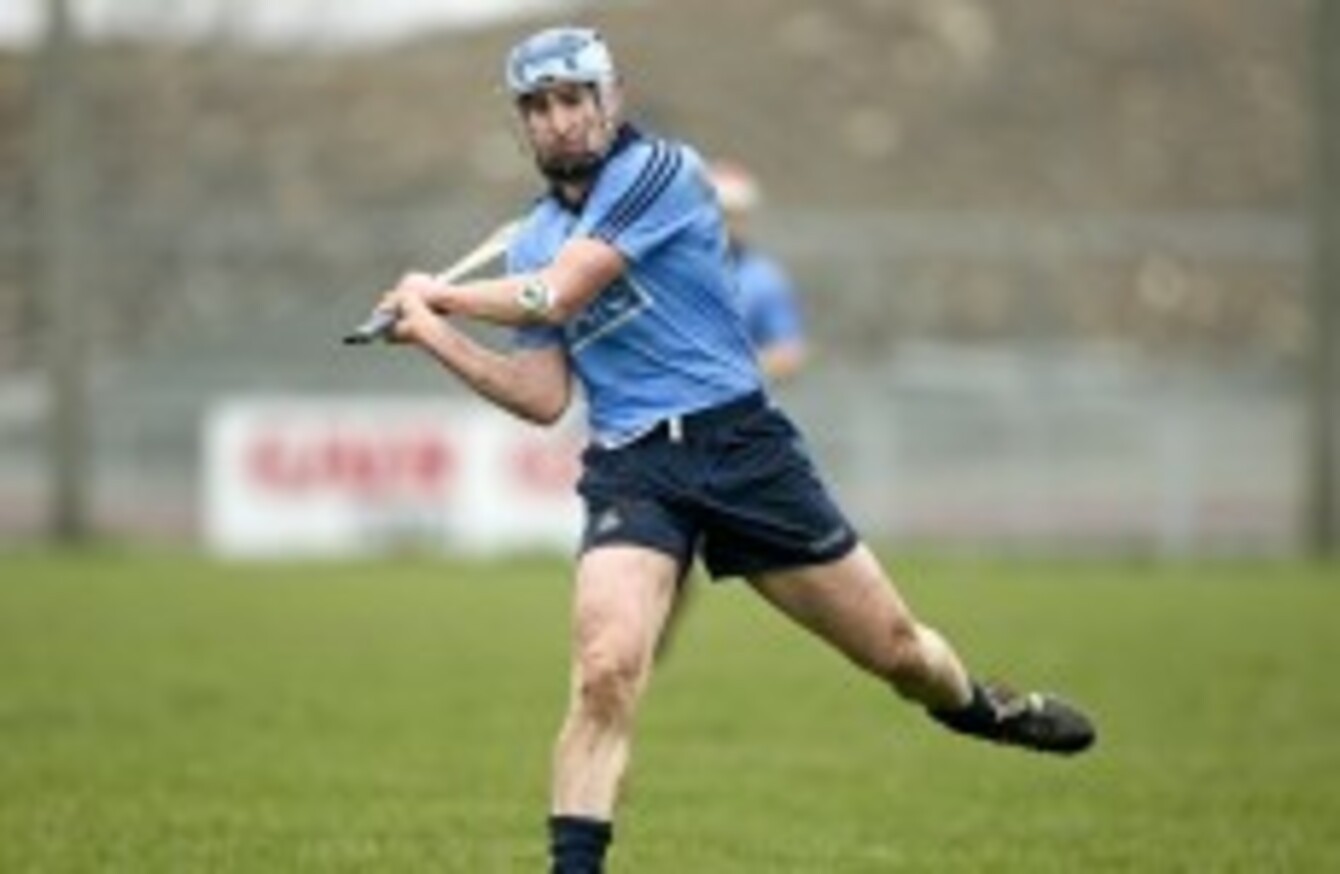 Dublin's Joey Boland.
Image: Ken Sutton/INPHO
Dublin's Joey Boland.
Image: Ken Sutton/INPHO
DUBLIN ARE FIGHTING for league survival next Sunday but are not pointing the finger of blame anywhere outside their own camp.
Anthony Daly's side head to face Waterford in Walsh Park with a place in Division 1A of the league on the line next year.
Joey Boland traces their difficulties back to a heavy opening day defeat to Galway and also revealed they were not caught up in focusing on scoring difference before last Sunday's game against Tipperary.
"The whole focus of the week was just going down to Tipp to win, which is natural enough. We weren't aware of the Waterford-Kilkenny result, people were filtering on that we still have to get the win, then people were saying 'just keep ticking away, play your own game.'
"In a match like that, which is very high intensity, where message are coming on and stuff they can be lost as well because players are so focussed and in the zone. But we are where we are, we are not going to cry over a point or two. It's our own fault to be in this position.
"We were psychologically badly prepared going down to Galway. In fairness to Galway they owed us one and they were ready for us. Sometimes you just don't realise that is setting in because you are always positive reinforcement going into these matches.
"This year it's not like our form has been too bad, you know. We've performed quite well in a lot of our games and were just unlucky not to see out a couple of games. it could just have easily been Tipperary in relegation this year, if we had have got a few scores at the end instead of farting about."
Dublin remain upbeat about their league campaign and want to finish on a positive note this Sunday.
"It's a must win, it really is", says Boland. "Putting relegation aside, we've lost three matches, we've only won two. That's below par for us from a results point of view. We have to get back up to at least 50-50 so we want to have won three and lost three at the end of the league.
"That's really what we're looking at, so we can break up and go to our clubs and come back raring for the championship. So it is a must win."