The most famous place-kicking pose in the world?
Image: Andrew Fosker/INPHO
The most famous place-kicking pose in the world?
Image: Andrew Fosker/INPHO
TOULON HEAD COACH Bernard Laporte has confirmed that Jonny Wilkinson will be part of the backroom staff at the Top 14 club next season.
The English out-half plays his final game on Saturday in the final of the French league against Castres, when his team will wear special jerseys as a mark of respect for his contributions, before retiring.
A coaching position with the club has been repeatedly mooted in recent months, but Laporte went on the record in yesterday's edition of French newspaper La Provence to confirm the speculation.
A competitor of his stature will assuredly add something extra to the coaching team, that's obvious," said 'Bernie'. "He will not necessarily go on all the away trips with the team, because he wants to take a step back at the weekends."
No one would begrudge Wilkinson a break from the intensity of match days, given how much mental and physical dedication he has put into the game over the course of his playing career.
It is believed that the 35-year-old will help the team's place-kickers, including Leigh Halfpenny, Frédéric Michalak, Matt Giteau and Delon Armitage, while also aiding the skills coaching in a one-on-one capacity.
Wilkinson himself has not spoken publicly about coaching at Toulon next season, but in a fascinating interview with Sky Sports last December, the Englishman gave voice to an intelligent attitude towards the shift from playing.
Coaching isn't about playing rugby, it isn't about taking what you did when you were playing rugby and showing other people how to do it," he told Chris Burton.
"Coaching is about support, man-management, it's about language, it's about all kinds of things – structuring sessions through to understanding acquisition of skills, mental fatigue, it's about understanding personalities, everything. I think that is going to take time."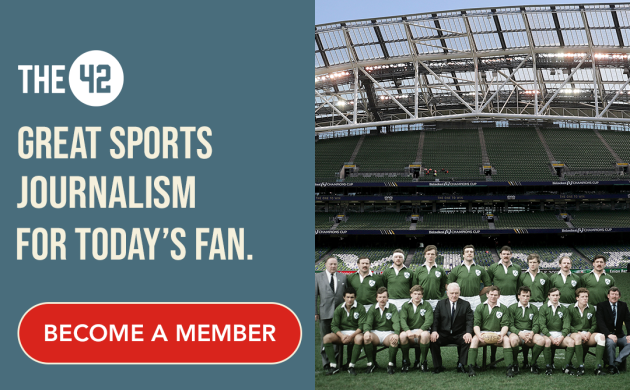 It would be no surprise to see Wilkinson gradually grow into the world of rugby coaching, taking the time to learn what is a completely different job, and eventually making a major success of it.