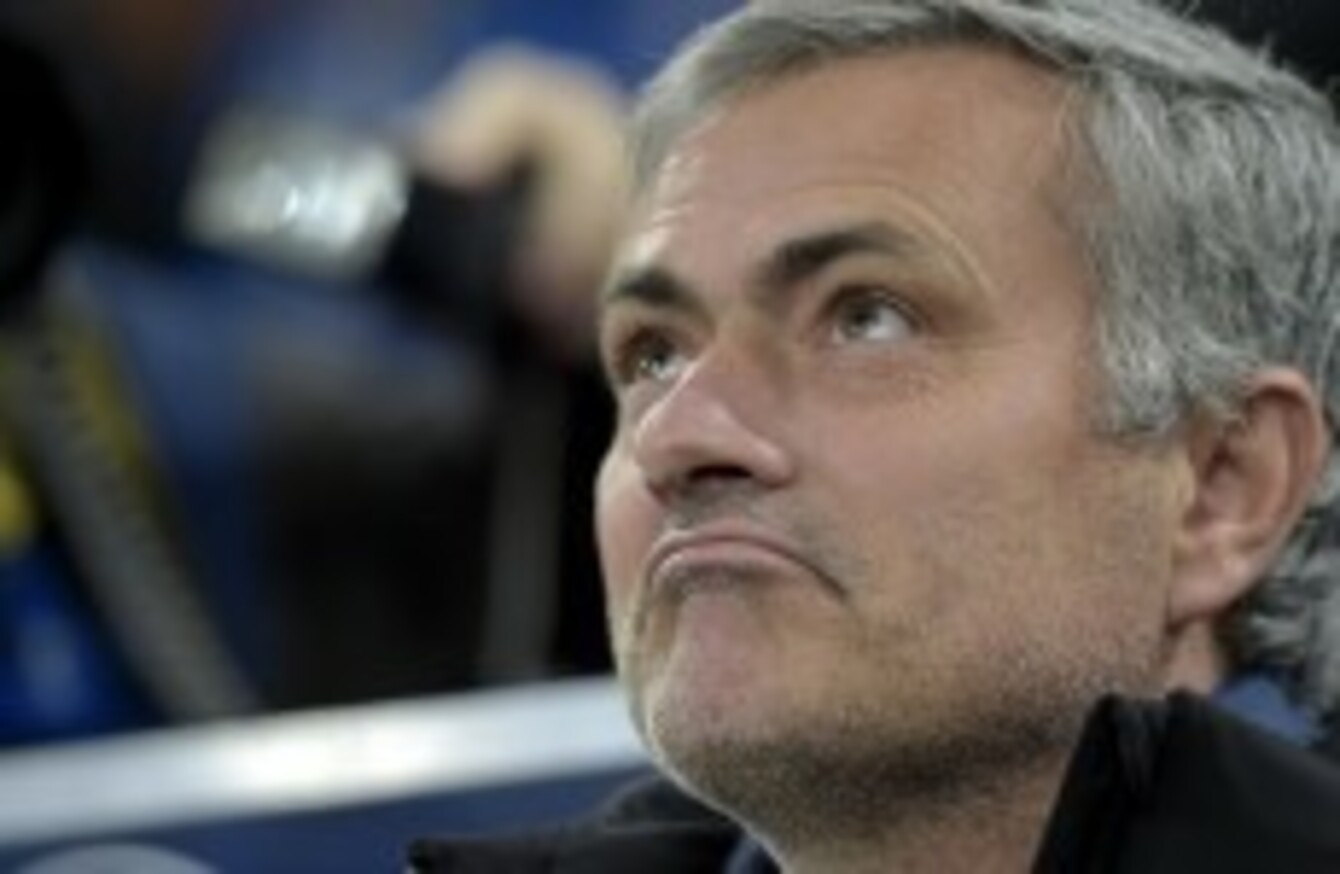 Image: Martin Meissner/AP/Press Association Images
Image: Martin Meissner/AP/Press Association Images
CHELSEA MANAGER JOSE MOURINHO has hit out at UEFA Financial Fair Play, saying that it's a contradiction and only serves to protect the 'historical, old, big clubs.'
Speaking to Yahoo-Eurosport in his role as Global Football Ambassador, the Portuguese offered up a withering assessment of FFP and its affect on what he refers to as new 'investments'.
I think Financial Fair Play is a contradiction because, when football decided to go for Financial Fair Play it was exactly to put teams in equal conditions to compete."
"But what happened really with the Financial Fair Play is a big protection to the historical, old, big clubs, which have a financial structure, a commercial structure, everything in place based on historical success for years and years and years."
"And the 'new' clubs – I call them 'new' clubs, those with new investment – they cannot put themselves quickly at the same level. Clubs with new owners cannot immediately attack the control and the domination of these big clubs."
Chelsea have spent big in the past but for the last number of seasons, the club have also managed to sell notable high-profile players at a premium and avoided any potential clash with UEFA regarding FFP regulations, despite many having predicted they would struggle to balance their books.