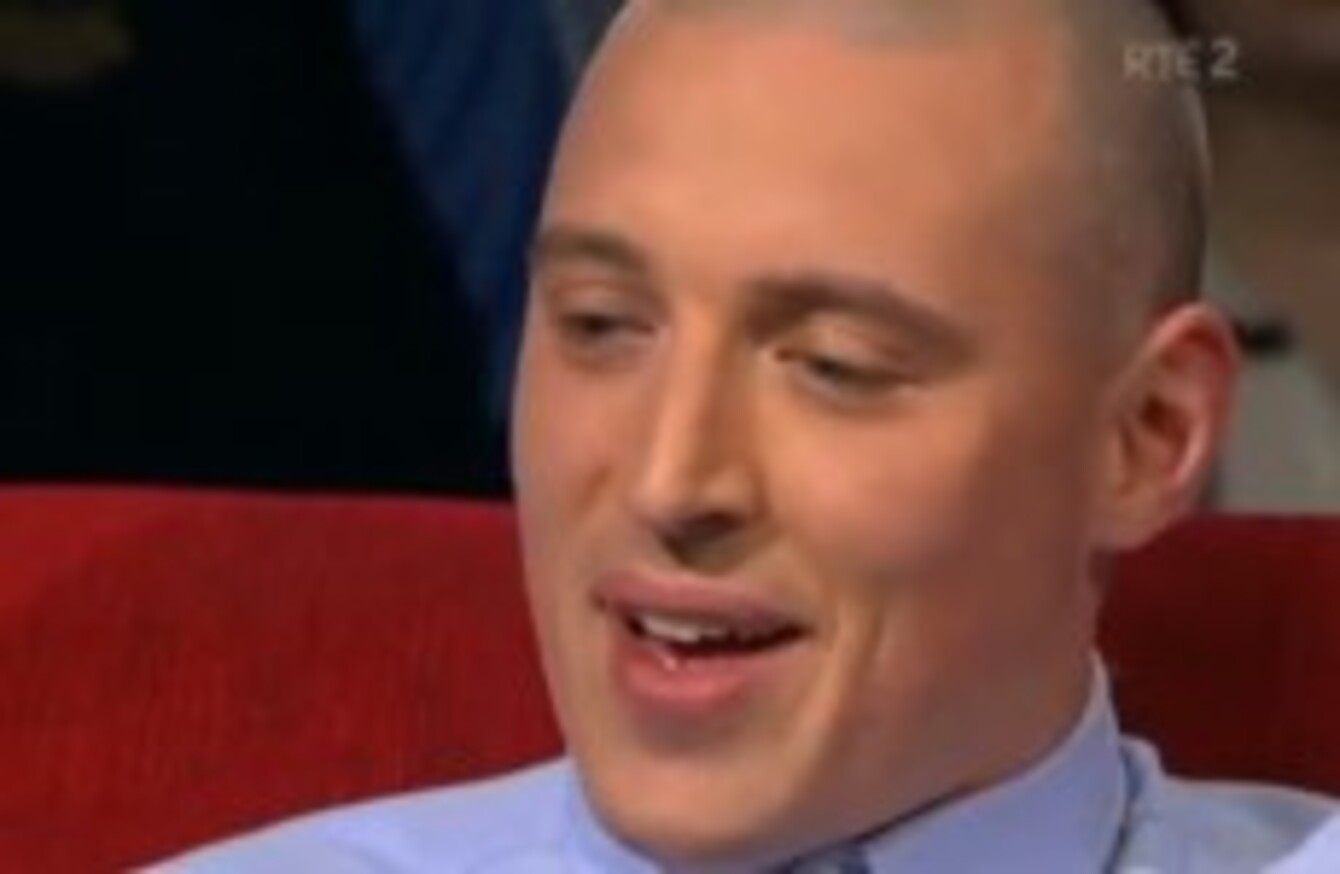 Kieran Donaghy: reflecting on another successful season.
Kieran Donaghy: reflecting on another successful season.
CRITICISM FROM RTÉ pundit Joe Brolly drove on Kieran Donaghy this summer, the All-Ireland winner admits.
The Tralee man was central to the Kingdom's unlikely run to a 37th title in September, having regained his place on the XV.
After the win over Donegal in the Croke Park decider, Donaghy roared 'how do you like that, Joe Brolly' in a post-game interview with the national broadcaster.
"He wrote an article about me about four months ago saying 'catch a falling Star' that I was finished and that I was no more good and that the tactics were gone," Donaghy said on Second Captains last night.
"Then he wrote an article about four weeks after that about how Kerry football was finished and about how the conveyor belt is gone and 'wrap these boys and send them off'.
"And you know, they're trying to sell papers and he's trying to make a few headlines. Joe's well able to give it so I knew he'd be well able to take a bit of stick so when I got my chance I gave it to him.
"James O'Donoghue actually came to me — he'll probably be on Twitter now in a half an hour talking about it — and he was like 'Brolly, he had an awful lot of goes of us this year, we'll show him today'.
"He actually put it into my head but I don't know why at that moment in time…  Joe Brolly and why I'd stare and roar down a camera and then walk off roaring. When I look back on it, I don't know what I was at but sure it was probably emotion. Emotion."
He continued: "When people write you off you want to answer and loads of sports people have gone through that stage of their career where people write them off and not everyone gets to be fortunate enough to get a chance to answer and, look, thankfully my chance came.
"And to be honest, ye were probably thinking the same, it didn't look like it was going to happen for a long time."