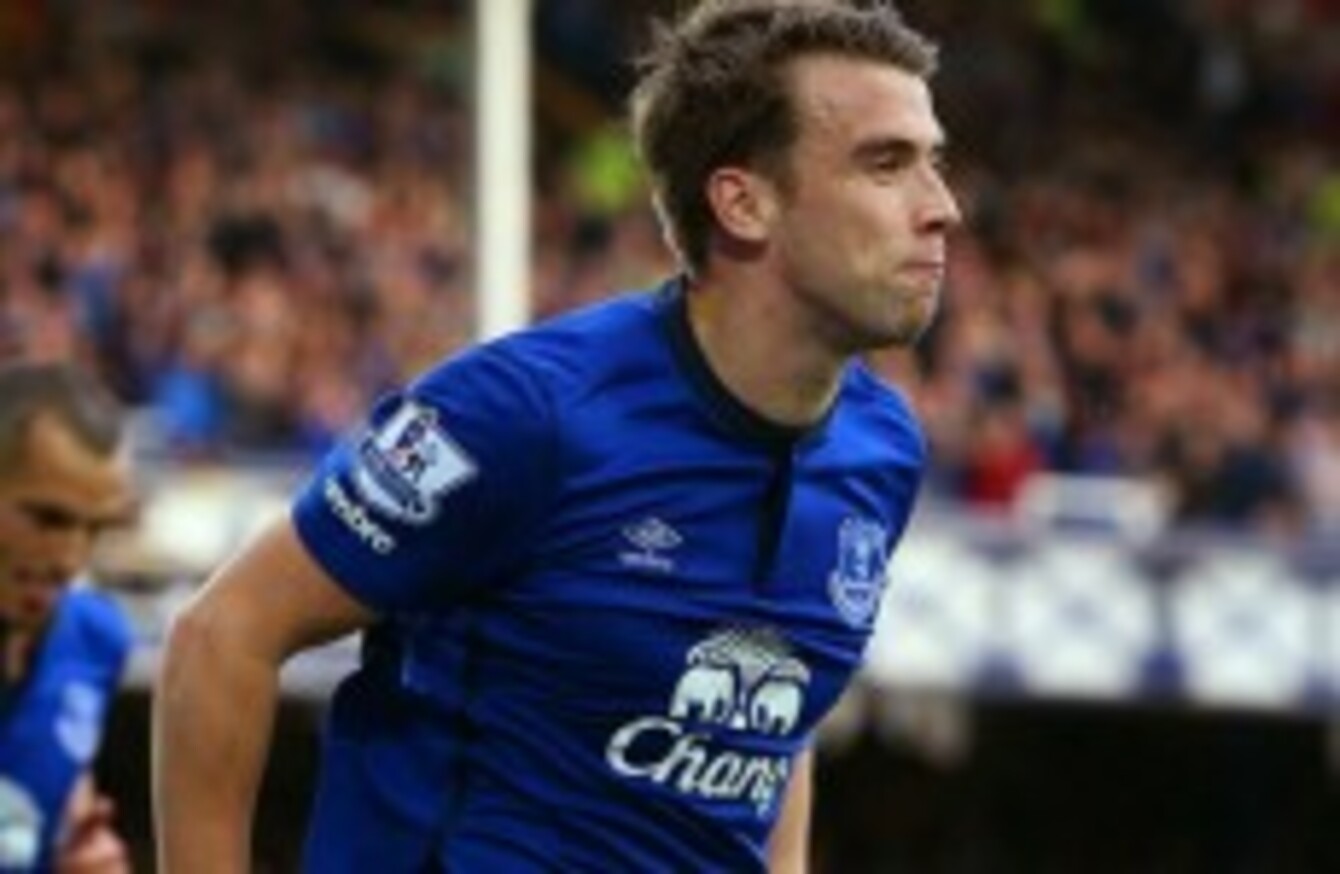 Coleman has been one of Everton's standout players in 2014.
Coleman has been one of Everton's standout players in 2014.
EVERTON BOSS ROBERTO Martinez has strongly dismissed rumours linking Seamus Coleman with a move to Manchester United in the January transfer window.
The Republic of Ireland international had been the subject of recent speculation over a move to Old Trafford but Martinez insists Coleman remains a very important part of his club's plans.
"For me that's nothing," The Spaniard said of the reports during a media conference. "There is nothing for me to comment on, really. I haven't seen that [rumour], so have no recollection of that.
"As you can imagine, what we want at the football club is to build something special and to make us stronger so the last thing we want to do is lose important players so no there has been no contact."
Another Irishman, James McCarthy, has also been linked with a move away from Goodison Park in recent weeks but Martinez says the midfielder's focus is solely on a return to full fitness.
McCarthy remains a doubt for the game away to Hull City on New Year's Day after playing only 45 minutes in the 3-2 defeat to Newcastle on Sunday.
"James McCarthy will be assessed for Thursday at the moment it's too early on him following the Newcastle game," Martinez said.
"It was more a precaution rather than an injury but we need to be careful that he can get back to full fitness before he is facing the demands of a full 90 minutes again."