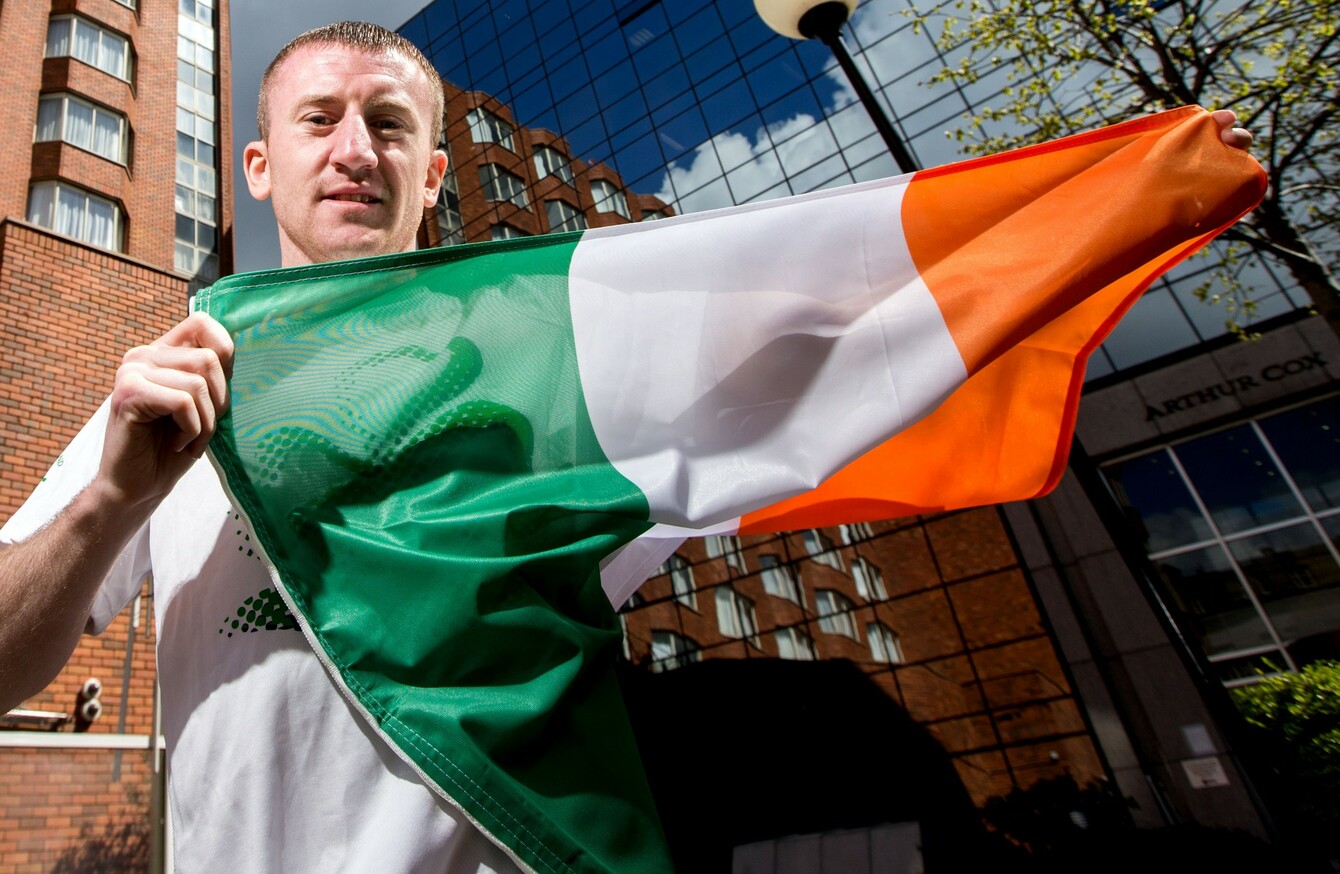 Barnes: "Zika is not an excuse."
Image: James Crombie/INPHO
Barnes: "Zika is not an excuse."
Image: James Crombie/INPHO
GOLD MEDAL PROSPECT Paddy Barnes has hit back following Rory McIlroy's latest Olympics comments but said the golfer's advisers are to blame for the PR disaster.
McIlroy came under fire again this week when he revealed that he wouldn't watch the golf tournament in Rio because it does not matter.
And Barnes, who will be competing at his third Olympics next month, feels that McIlroy's withdrawal from the 2016 Games has been badly mismanaged by his team.
"Rory McIlroy is one of those sport stars that when he makes a statement, it's not really his own words," claimed the 29-year old.
"It's scripted so I'd probably blame his PR team for talking shite every few weeks. He's had three different excuses already.
"It has to be his PR team making this up. It couldn't be him. He couldn't be that stupid to have three different excuses."
McIlroy initially said that the risk posed by the Zika virus was the reason behind his decision to pull out of the Olympics, and a host of the world's top golfers – including Jordan Spieth, Dustin Johnson and Shane Lowry have followed suit.
But Barnes refuses to believe that the virus is a legitimate excuse.
"Zika is in a lot of countries other than Brazil. Zika is in countries where golfers actually play Majors and where they holiday. I don't see them pulling out of them.
"Zika is not an excuse. It's actually very hard to catch.
"I'd have more respect for [McIlroy] if he committed to the truth."
Despite criticising the Northern Ireland golfer, the double Olympic medalist understands his lack of interest in golf at the Olympics.
"I heard he's watching the sports that matter. He obviously understands himself that golf doesn't matter.
"But he mustn't watch Irish sport because [the] sports that matter he says are athletics and all the other sports.
"They're not winning medals. He should be watching boxing. We're more successful."