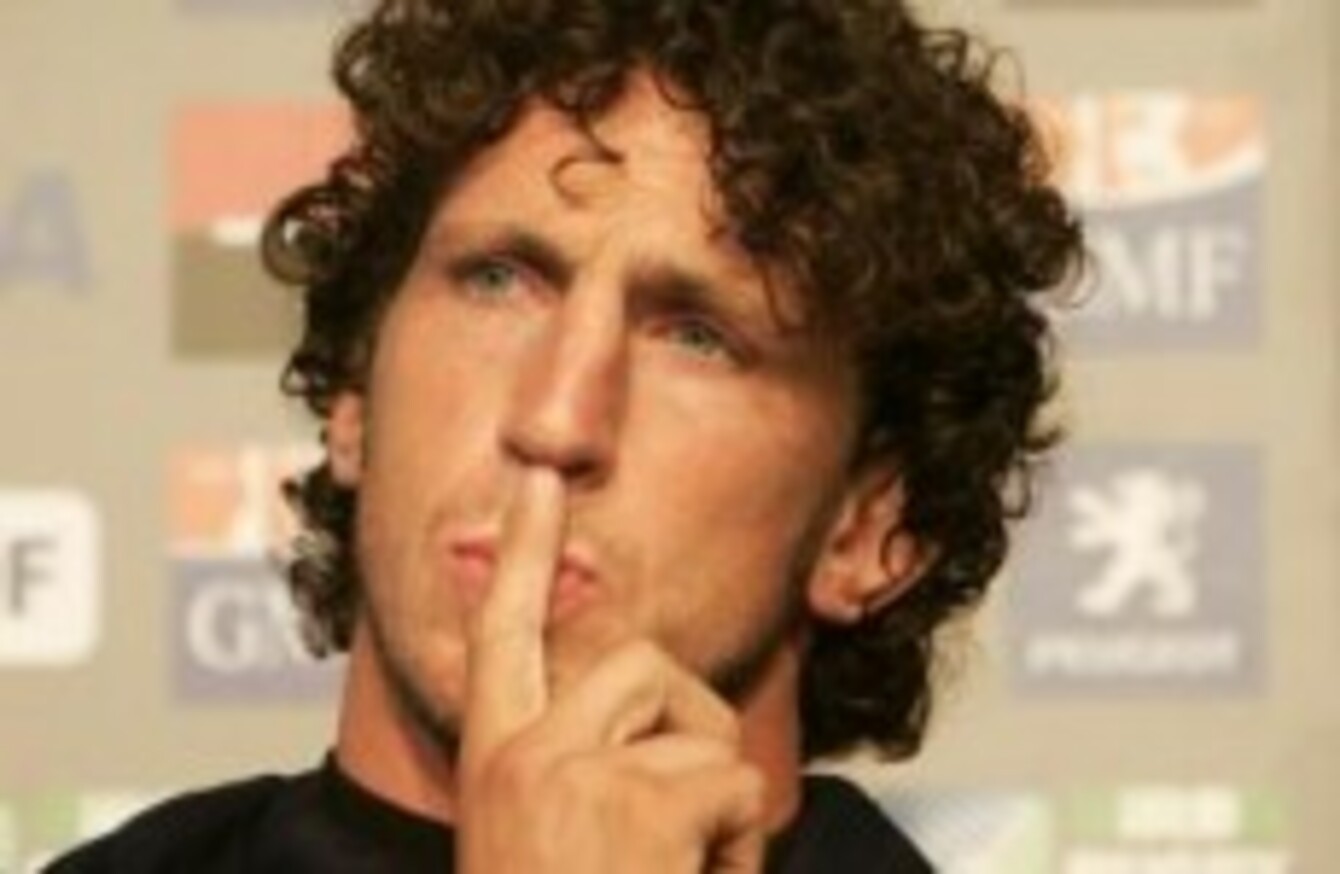 Now where did I leave that wooden spoon? Italy's prospects give Mauro Bergamasco food for thought
Image: Laurent Cipriani/AP/Press Association Images
Now where did I leave that wooden spoon? Italy's prospects give Mauro Bergamasco food for thought
Image: Laurent Cipriani/AP/Press Association Images
ANOTHER YEAR, ANOTHER disappointing Six Nations campaign for the Italians? Let's not be so quick to write Nick Mallett's men off.
After all, Italy have shown time and time again that they are more than capable of tussling with the tournament's big boys, threatening upsets and even taking the occasional scalp since their addition to the competition in 2000.
Italy won't win the competition or even go close, but there's a world of a difference between a commendable fourth place and another unwanted wooden spoon. Which is it likely to be this time around?
How did they do in 2010? Last, again, with a numbing sense of familiarity. Though they did manage a 16-12 win over Scotland in Rome.
And against Ireland? A 29-11 win for Ireland in the competition's opening game as the Azzurri set the tone for the rest of their campaign – a hard-working and spirited performance before eventually being outclassed in the finishing stakes.
This time around? Ground-and-pound has been the Italians' modus operandi in recent years and there is no indication that that might change any time in the near future. Free running and flowing rugby isn't really the Italians' style, but coach Nick Mallett cannot be blamed for trying to maximise his team's effectiveness on the field.
If there is one man who we would dearly love to see put his stamp on the side, it is young scrum-half Edoardo Gori. The 20-year-old impressed in making his debut against Fiji in the autumn and, though he is massively inexperienced at both club and international level, he remains a very exciting prospect. If the powerful Italian pack forage to their best of their ability, expect him to see plenty of ball which will allow him to make his mark.
It doesn't look like this will be the year in which Italy buck the trend of not winning on the road. Ireland and Wales beware …
Key Man? The return of inspirational captain Sergio Parisse will be a considerable boost to Italy's tournament prospects. The hard-working number eight is pivotal to the Italian pack who will need to be in top form if Italy are to avoid the wooden spoon.
One to Watch? Aussie out-half Kristopher Burton has been drafted into the starting 15 in place of his injured countryman Craig Gower. The Azzurri have traditionally been quite heavily reliant on their number ten and the Benneton Treviso man will have his work cut out for him if he is to emulate predecessors Diego Dominguez and Ramiro Pez.
The bookies say? 250/1 officially, although you can probably name your price if you're really that reckless a gambler.
TheScore says? Playing the Italians is never an easy task but any team overturned by Nick Mallett's men will certainly forfeit their chance of tournament success.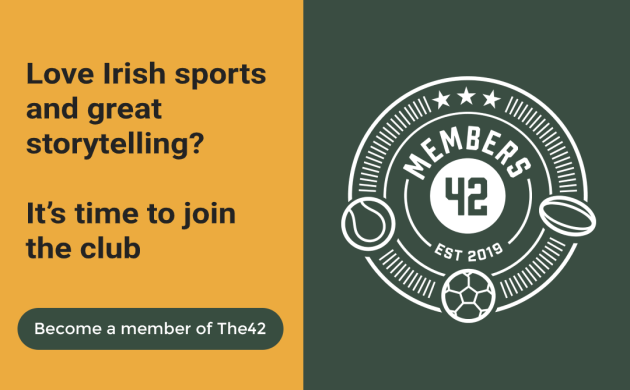 Pick of the archives? The 2007 tournament was one of those rare occasions when the Italians scored more than a single win, beating Wales and Scotland to secure fourth place. Italian rugby may not always be pretty but this perfectly-weighted chip from Ramiro Pez to Mauro Bergamasco to steal a last-gasp victory against Wales was a thing of real beauty.
Backs (14): Mirco Bergamasco (Stade Francais/FRA), Riccardo Bocchino (Femi-CZ Rovigo), Gonzalo Canale (Clermont/FRA), Gonzalo Garcia (Benetton Treviso), Craig Gower (Bayonne/FRA), Andrea Marcato (Benetton Treviso), Andrea Masi (Racing-Metro/FRA), Luke McLean (Benetton Treviso), Simon Picone (Benetton Treviso), Matteo Pratichetti (MPS Viadana), Kaine Robertson (MPS Viadana), Michele Sepe (MPS Viadana), Alberto Sgarbi (Benetton Treviso), Tito Tebaldi (Plusvalore Gran Parma).
Forwards (16): Matias Aguero (Saracens/ENG), Mauro Bergamasco (Stade Francais/FRA), Marco Bortolami (Gloucester/ENG), Martin Castrogiovanni (Leicester/ENG), Lorenzo Cittadini (Benetton Treviso), Carlo Antonio Del Fava (MPS Viadana), Paul Derbyshire (Petrarca Padova), Simone Favaro (Banca Monte Parma), Quintin Geldenhuys (MPS Viadana), Leonardo Ghiraldini (Benetton Treviso), Fabio Ongaro (Saracens/ENG), Antonio Ravanello (Benetton Treviso, Salvatore Perugini (Bayonne/FRA), Josh Sole (MPS Viadana), Manoa Vosawai (Banca Monte Parma), Alessandro Zanni (Benetton Treviso).
Schedule
Saturday 5 February (14:30) Italy vs Ireland
Saturday 12 February  (14:30) England vs Italy
Saturday 26 February (14:30) Italy vs Wales
Saturday 12 March (14:30) Italy vs France
Saturday 19 March (14:30) Scotland vs Italy
Read the other previews in our Six Nations series |Kristopher Burton handed Italian debut | Boost for Ireland as star trio pen new deals