1. Shay Given was released by Stoke this week. What number did he wear for the club?
PA


2. Who was the only Irish man named in the Barbarians starting XV for their game with England this weekend?


3. Cork and Tipperary served up a classic in their Munster Hurling Championship opener last Sunday. What was their total combined score?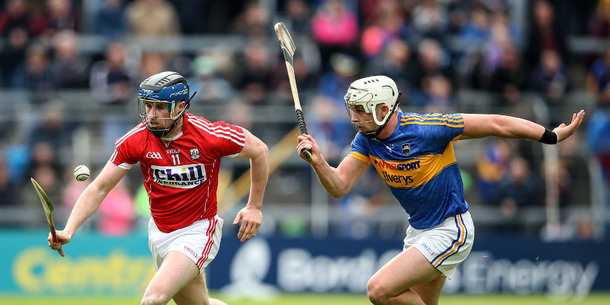 INPHO


4. Ireland's Leona Maguire was named (WGCA) National Player of the Year this week but from what Irish county does she hail?
PA


5. Annalise Murphy had to return her Olympic silver medal this week. Why?
INPHO
It had the wrong name on it
It had the wrong sport on it
The medal had started to degrade
A review of the scoring found she actually finished third


6. Manchester United's Europa League win saw them become the fifth side to win the three main European club trophies and the Uefa Super Cup. Which of these sides is not among the other four?
PA


7. Which Scarlets player was cleared to play Munster in the Pro12 final despite a red card last weekend?


8. Carlow claimed the first shock of the Summer last Sunday. Who did they beat to set up a date with Dublin?
INPHO


9. Rain in LA this winter means the NFL has moved Super Bowl LV to what city?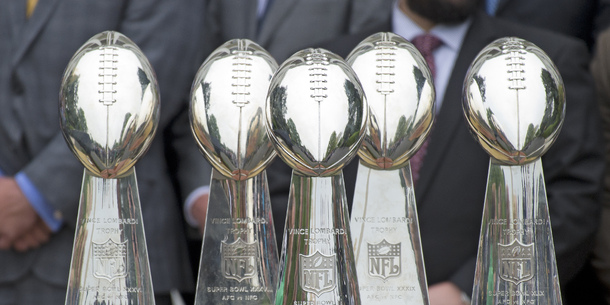 PA


10. Why did Giro lead Tom Dumoulin lose precious time on stage 16 this week?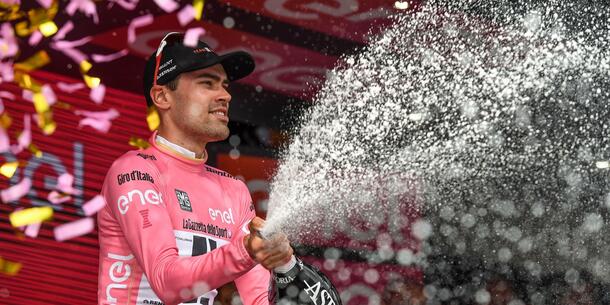 PA
A dog ran out in front of him
Some eejit ran pulled him off his bike
He had to poo in the bushes Answer all the questions to see your result!
PA
You scored out of !
Gold
Top of the pile, you really were paying attention this week.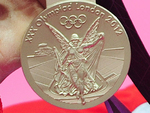 PA
You scored out of !
Silver
Not too bad at all. If you'd paid a little more attention you could have won the gold.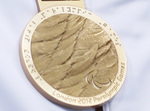 PA
You scored out of !
Bronze
The questions just didn't suit you this time. Try again next week.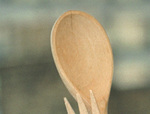 PA
You scored out of !
Wooden Spoon
Well now. There's not much we can say about that. Do you even like sport?
The42 is on Instagram! Tap the button below on your phone to follow us!