1. Davy Fitzgerald picked up an eight-week ban after clashing with players from which team at Nowlan Park last Sunday?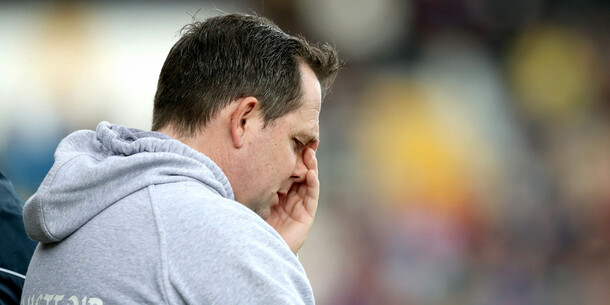 INPHO

2. Which of these players did not make the Premier League PFA Team of the Year?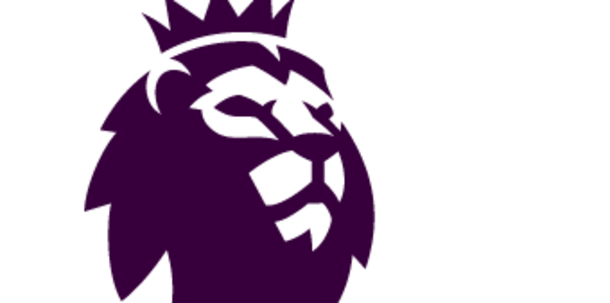 Premier League

3. The Lions squad was named on Wednesday. How many players did Warren Gatland select?
PA

4. Paul Dunne narrowly missed out on a first European Tour title this week. Which Italian golfer beat him in a playoff?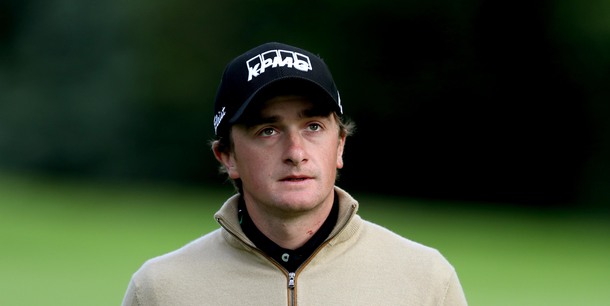 INPHO

5. Which Irish sportsperson was named as one of TIME magazine's '100 most influential people' this week?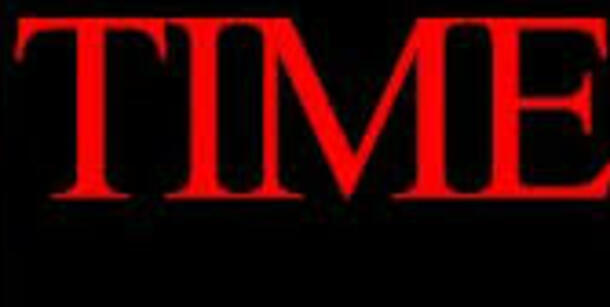 TIME

6. Which side is not playing in the Lidl Division 1 league semi-finals this weekend?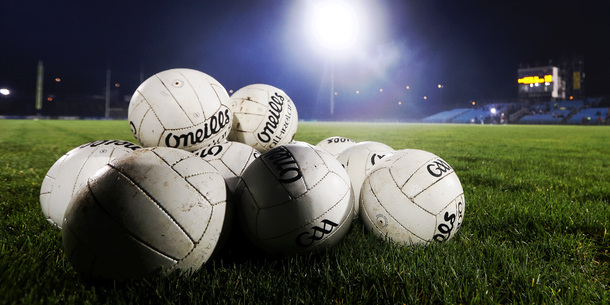 INPHO

7. Former Cork City striker Roy O'Donovan moved to what club this week?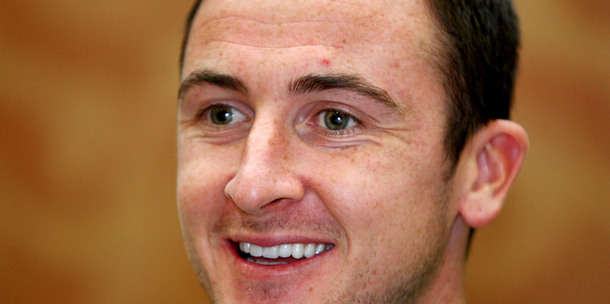 INPHO

8. Sam Warburton became the second man to be given the Lions captaincy for the second time. Who was the first?
PA

9. It emerged this week that Serena Williams won the Australian Open when she was how many weeks pregnant?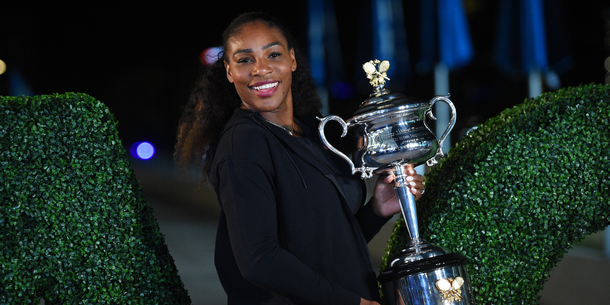 PA

10. Rory McLeod shocked snooker fans when he beat world number two Judd Trump in the first round. What is McLeod's own ranking?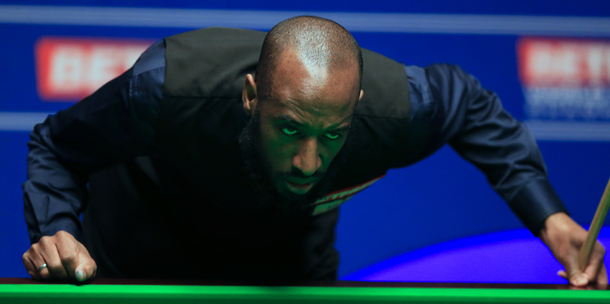 PA Answer all the questions to see your result!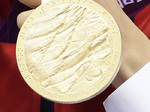 PA
You scored out of !
Gold
Top of the pile, you really were paying attention this week.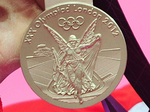 PA
You scored out of !
Silver
Not too bad at all. If you'd paid a little more attention you could have won the gold.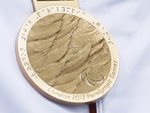 PA
You scored out of !
Bronze
The questions just didn't suit you this time. Maybe try again next week.
PA
You scored out of !
Wooden Spoon
Well now. There's not much we can say about that. Do you even like sport?
The42 is on Instagram! Tap the button below on your phone to follow us!