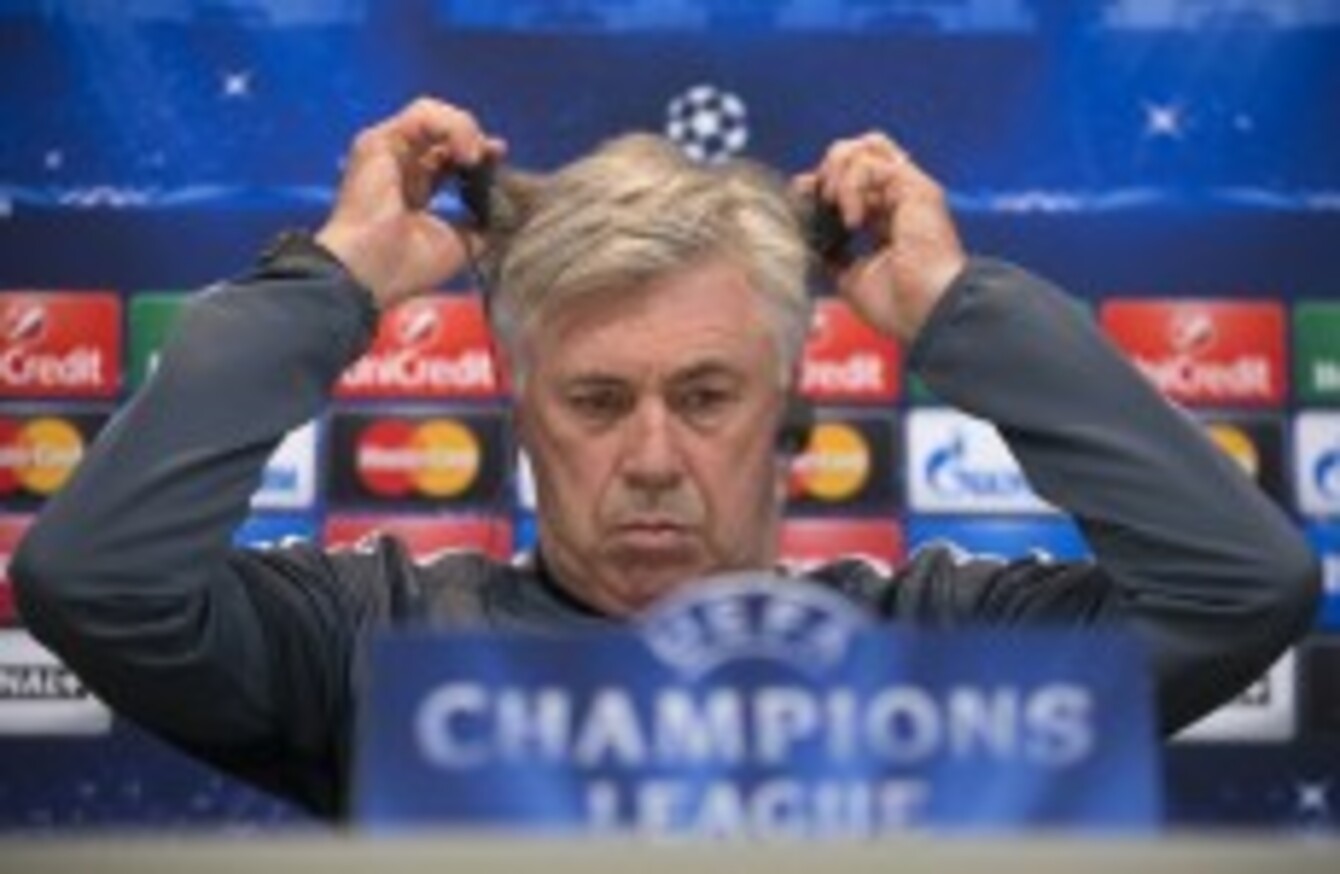 Image: AP/Press Association Images
Image: AP/Press Association Images
1. "The Magic knew when they worked him out — that was the guy. If Shaq was Batman, this was Robin."
Remember Orlando Magic's Galactico era? Grantland have put together this gorgeous oral history from the men – yes, including Shaq, who made it happen.
2. "At 1pm every afternoon, the hustle and bustle of Real Madrid's Valdebebas training ground grinds to a halt and the facility resembles a ghost town… You Snooze, You Win."
Sleep, we're all able to do it. But at Real Madrid they have it down to an exact science, as the BBC explain.
3. "If I'd started to come around to the idea of Messi and Neymar playing well together, adding the volatile Suárez to the mix seemed to me like lunacy. Three players, each accustomed to being the undisputed star of their team, thrust together: it was hard to imagine things going smoothly."
You don't like Real? How about letting the New Yorker's Daniel Alcarcon tell you what makes Leo Messi so damn good.
4. "The timing and precision on such a play must be perfect, but if all goes well, the kick will split the uprights. If that scenario seems improbable, well, you don't know Jake Olson."
What's it like to be blind in American football Pray this excellent piece by Gary Klein is the closest you'll come to finding out.
5. "Maybe this is how it was meant to happen. This is a club who began the 2008-09 season on minus 17 points. Their ground holds 11,700 and their average attendance is 10,500. They have gone close to falling out of the Football League, were straitjacketed by a transfer embargo for more than a year and have stared extinction in the face."
Jacob Steinberg charts the rise of Bournemouth for The Guardian.
Originally published at 0700