Pick a musical icon...


Which of these is the ideal way to listen to music?
While driving in your car, preferably at high speed.
Jogging on a beach while listening to your brand new state-of-the-art iPod.
Making out on the couch with someone you fancy while the stereo is blaring in the background.
Sitting alone in your bedroom with some classic vinyl LPs.


In your opinion, the ultimate streaming service will always be...


Pick a movie soundtrack...


Which of these things disappointed you most?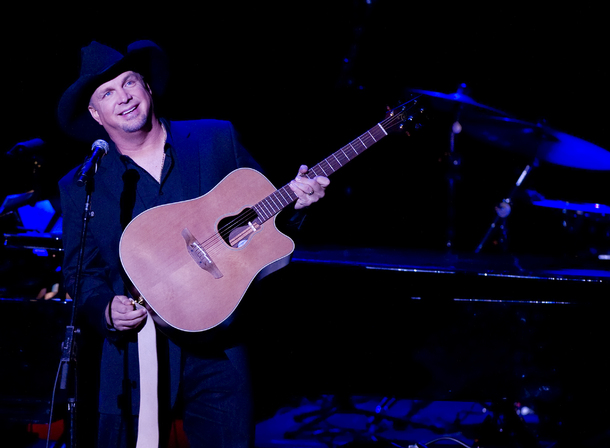 The Garth Brooks gigs being cancelled.
Robbie leaving Take That.
Missing out on a ticket for Primavera.
Oasis' descent into mediocrity.


Which of these songs reminds you most of your childhood?
Space Oddity - David Bowie
Nothing Compares to You - Sinead O'Connor


Pick a football song...
Waka Waka (This Time for Africa)


Pick an ill-advised musical dalliance...


Which of these musicians is closest to your personality?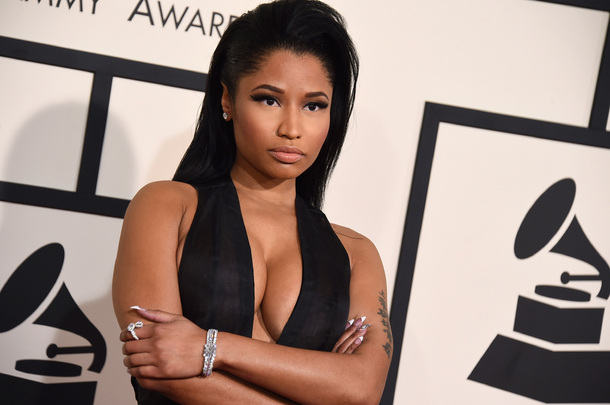 Choose a workout song...
Eye of the Tiger - Survivor
500 Miles - The Proclaimers


Choose a ridiculous lyric...
"Bitches suck my dick because I look like JK Rowling." (Lil B)
"I don't wanna see a ghost, it's the sight that I fear most, I'd rather have a piece of toast, watch the evening news." (Des'ree)
"I love you like a fat kid love cake." (50 Cent)
"Only time will tell if we stand the test of time." (Van Halen)


The greatest band of all time is... Answer all the questions to see your result!
You scored out of !
GAA
None of your fancy MMA -- GAA is the sport you love most, and no amount of fashionable loud-mouthed fighters are going to change that.
You scored out of !
Soccer
La Liga, Premier League, international football, you name it. Soccer is your sport of choice.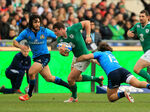 You scored out of !
Rugby
You're a big rugby fan, and always have been, even in the dark days before the golden age of BOD and co.
You scored out of !
MMA
Bandwagon? You were a supporter of McGregor and the lads long before they made it big.