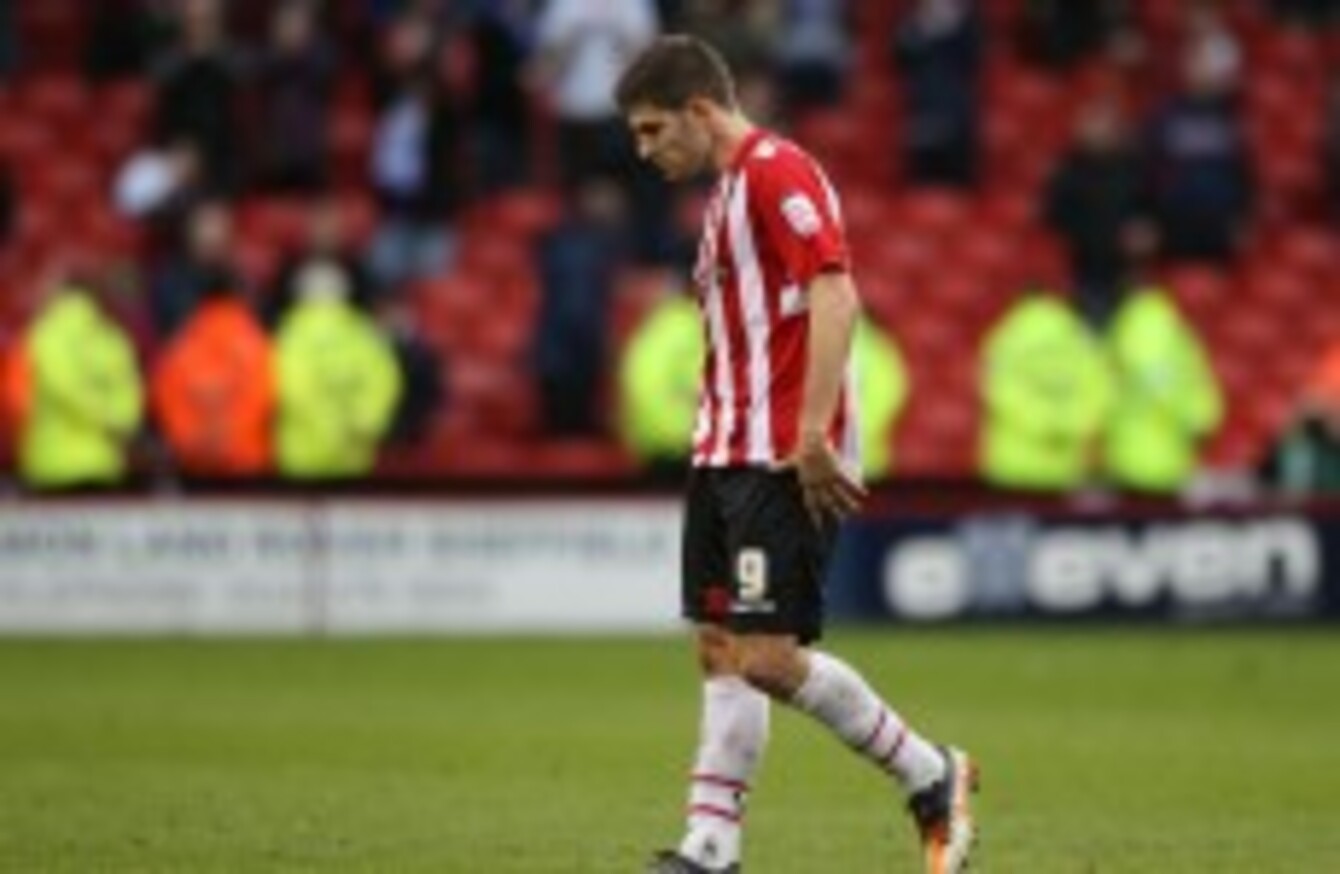 Image: Nick Potts/PA Wire/Press Association Images
Image: Nick Potts/PA Wire/Press Association Images
OLDHAM ATHLETIC OWNER Simon Corney has said that signing convicted rapist Ched Evans would've been the 'right thing' to do.
Speaking to The Oldham Chronicle, Corney, who has revealed he's open to selling the club after 12 years in charge, commented on the recent controversy involving his club's pursuit of Evans – who served half of a 5-year sentence for the rape of a 19 year-old woman in 2011.
I'm completely over it. It came and it went, that was it. I was over here when it was all going on and it grew to be a lot bigger than I thought. But once the answer became a no, that was that. I still think the right thing would have been to take him, I really do. But in the end it wasn't to be. We underestimated the attention and fury."
The Evans saga brought much criticism to Oldham's door and club director Richard Taylor resigned his post in protest while a number of the official sponsors also withdrew their support.
Corney is now interested in getting the club off his hands, should an interested buyer come forward.
"I've had enough and it's no secret. Where does it all end, in 15 or 20 years' time? I've been here for 12 years and I just don't have the same interest any more. I love the club and love the game but enough is enough. I would like to find a buyer. Hopefully it will be a lot more sellable with a new stand there. And I would want it to go to the right person."