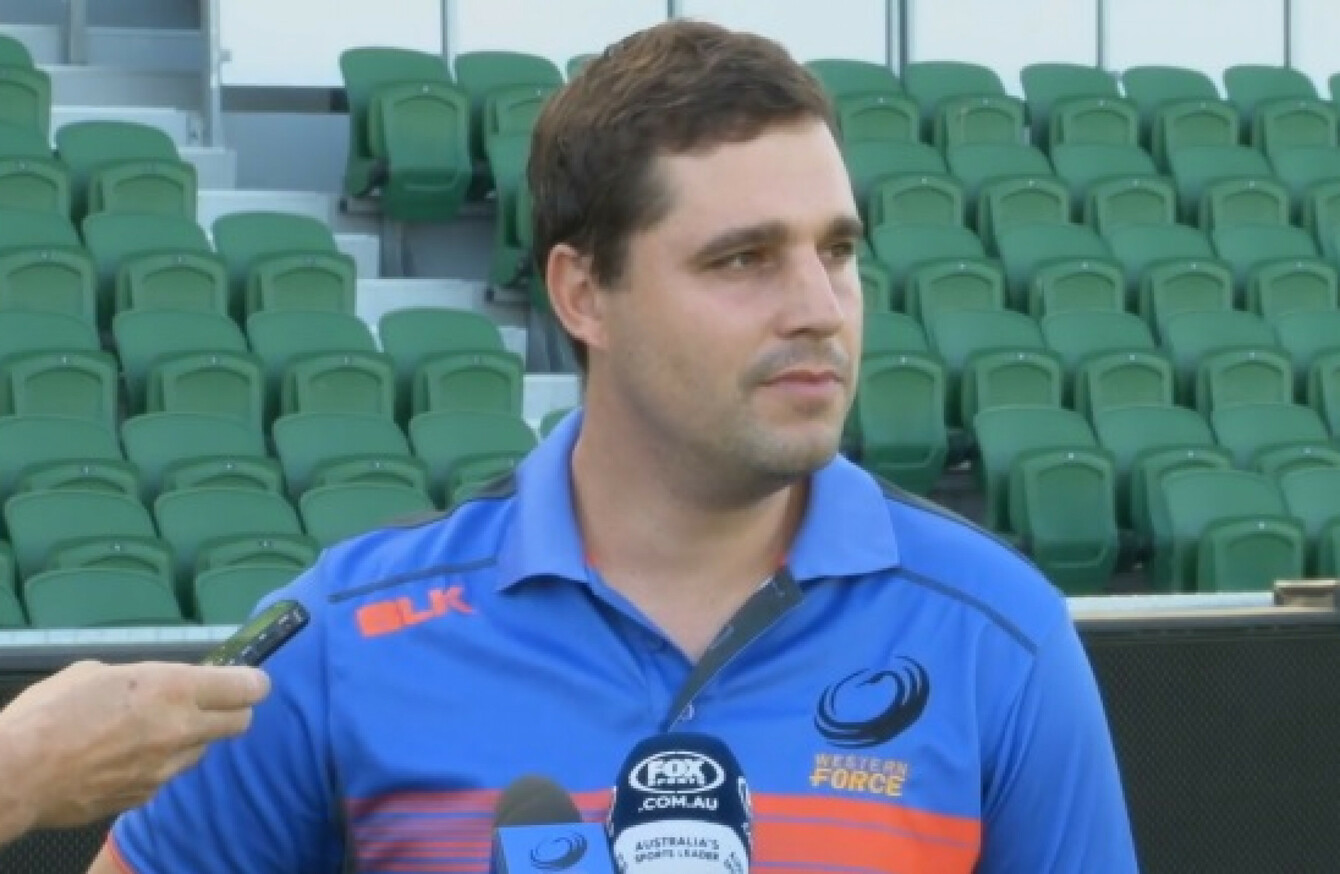 FOR THE BONES of a fortnight it appeared Munster's search for a new director of rugby had all but drawn to a close.
Western Force coach Dave Wessels, a former assistant to the outgoing Rassie Erasmus, received a glowing recommendation from his one-time boss on 18 September, with the Irish Independent yesterday reporting that the 36-year-old would pick up where Erasmus leaves off in December.
Wessels, who last night refused to rule himself in or out of the Munster job, telling the Sydney Morning Herald that he would 'formalise a decision in the next couple of days,' has now spoken about his new role. The problem for Munster is that it would appear to lie 11,000 miles away from Limerick.
Speaking to Wayne Smith in The Australian this evening, Wessels revealed that he wasn't quite ready to turn his back on the country which gave him his big break.
"My dream has always been to coach professional rugby and it's Australian rugby that's given me that opportunity," Wessels told The Australian. "From a loyalty perspective — and I know we haven't had the greatest couple of months here in Perth with all the speculation about the Force — but the position I'm in, I owe it in large part to the people within Australian rugby.
A lot of the (Force) staff and players will now have the opportunity to come with us to Melbourne and I feel that if I turned my back on Australia now, I would live the rest of my life wondering where it could have ended up.
The former defensive consultant went on to explain how, in spite of the residual bitterness in Perth that the Rebels survived while his former club, the Western Force, were forced out of Super Rugby, he perceived the current narrative as "Force and the Rebels against the rest of Australian rugby."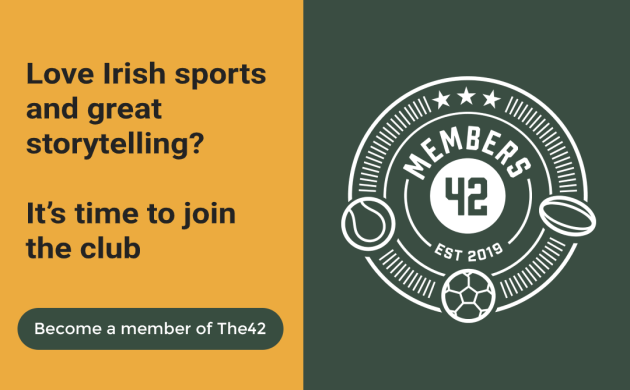 In any case, it now seems hugely unlikely that the highly touted coach will take the reins at Thomond Park when his friend and former boss heads home in three months' time.
Subscribe to The42 podcasts here: