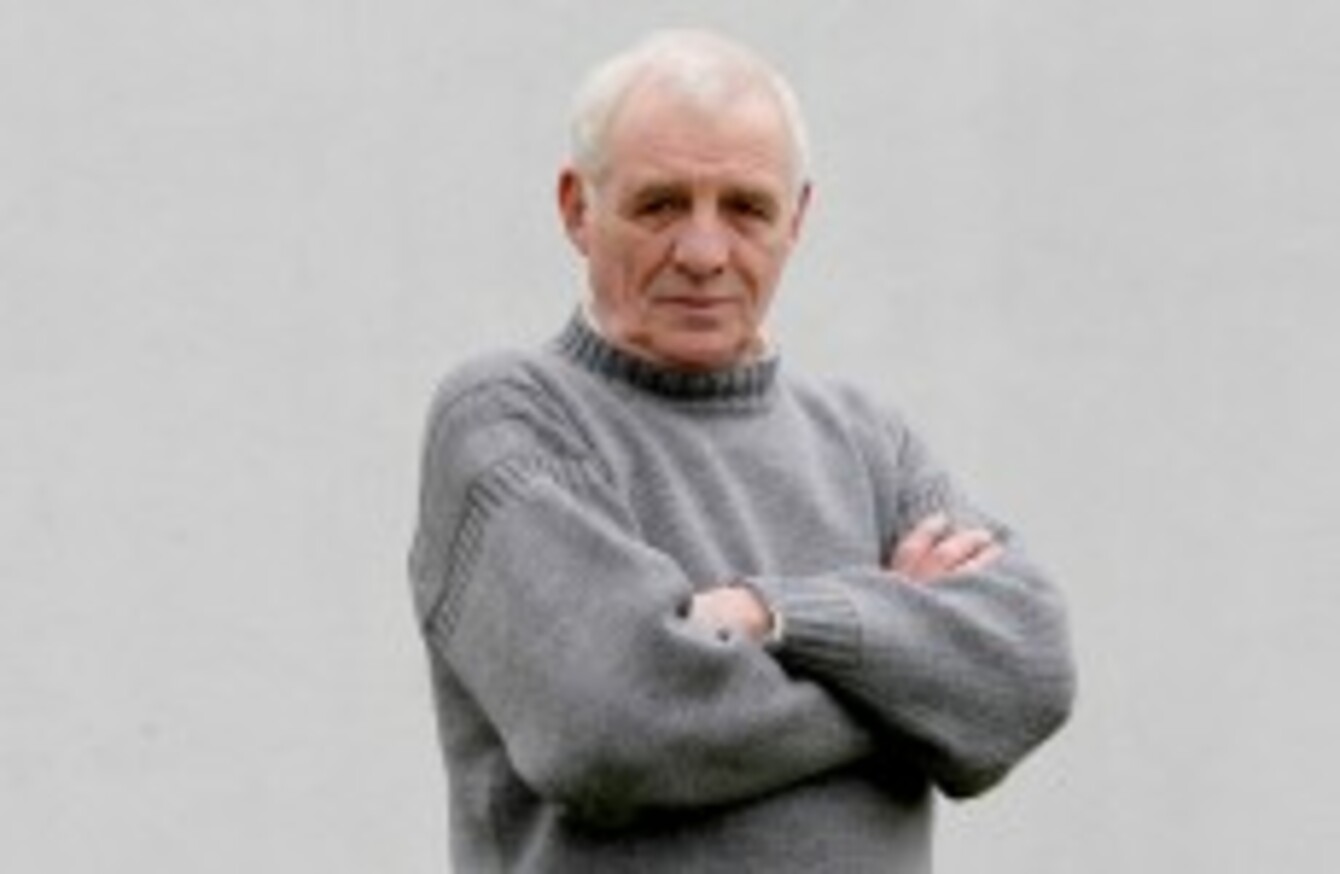 Eamon Dunphy: ghost writer for Keane's first book.
Image: James Crombie/INPHO
Eamon Dunphy: ghost writer for Keane's first book.
Image: James Crombie/INPHO
WHEN ROY KEANE'S much-publicised book The Second Half is officially released this week, there'll be one particularly interested reader amongst us.
Eamon Dunphy ghost-wrote the Ireland assistant's first controversial autobiography over a decade ago and admits he'll 'be curious like everyone else to see what's in there'.
"When I was doing his first book, he was captain of the United team and captain of Ireland," the RTÉ pundit told Ray D'Arcy on Today FM this morning. "And you know he spoke with great affection and respect about Alex Ferguson who looked after him when he got in trouble which as a young man, Roy was often in trouble at one time or another.
"When you're in that position, you're in the dressing-room, there's an omerta. And you wouldn't expect him to break that and he didn't.
"A lot of what he had to say was fascinating. It was his account of the Jack Charlton era and his view of Jack which was you know pretty sour really and interesting and it added to the store of knowledge about the Charlton era.
"But when you're working every day with people it's very hard to talk openly. Now, Roddy Doyle, this is 12 years on he can talk candidly about Manchester United and the players he played with, so in theory it would be an easier job now. Because there are fewer constraints."
Dunphy appeared at an FA hearing when Keane was charged with bringing the game into disrepute after the release of the book which detailed his famous tackle on Leeds' midfielder Alfe Inge Haaland.
"Actually that misconduct hearing wasn't about the tackle on Alfie Haaland at all. He was charged with bringing the game into disrepute," said Dunphy was his role in the proceedings which led to a ban and fine for Keane.
"And far from hanging myself out to dry, I hung myself out to dry. I said I made the whole thing up. I sort of threw myself under the bus. And he's actually quoted in this book as saying he has no regrets about the Alfe Inge Haaland thing."
He continued: "To be fair, six months after that hearing he sent me a personal invitation to his testimonial and he asked me would I write a piece for his testimonial brochure. We had a drink on the night and everything was hunky dory. So I don't think in his wildest imagination does he think I screwed him at the hearing." 
And this thoughts on his successor?
"There's a lot of pressure on Roddy Doyle because the last book sold more 650,00 hardback," says Dunphy. "So, the pressure's on, baby."