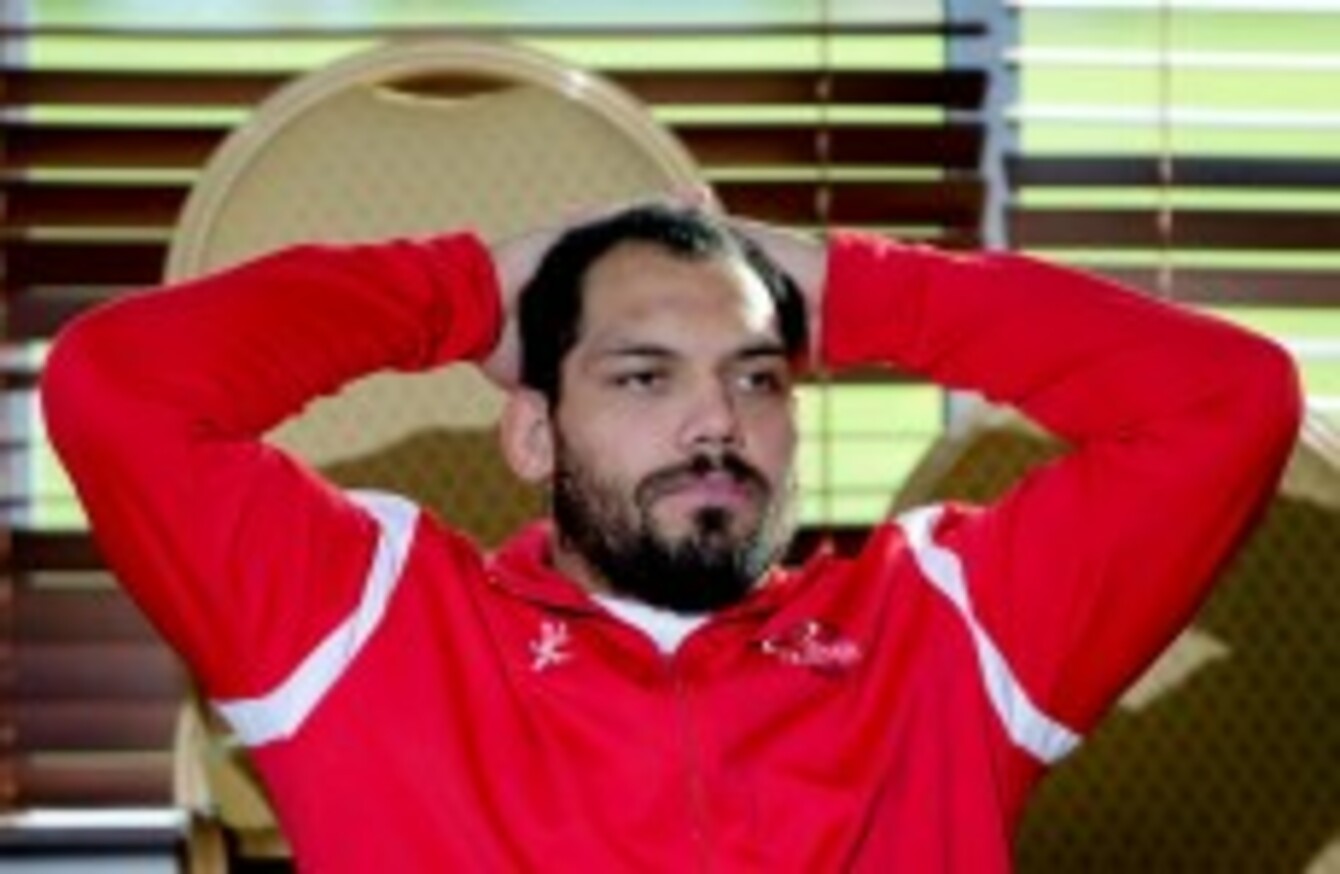 John Afoa's got it all figured out
Image: ©INPHO/Presseye/Matt Mackey
John Afoa's got it all figured out
Image: ©INPHO/Presseye/Matt Mackey
THERE WILL BE only one top seed when all is said and done this Sunday evening.
Munster and Leinster are both vying for that spot, but Ulster would snap your hand off for eighth right now.
Already qualified, things are relatively straightforward for Ireland's two-time Heineken Cup winners. They each sit on 20 points and no side from beyond these shores has been able to match that tally after five games.
For Leinster though the equation is simple: win at the RDS and they secure a home quarter final. Lose and Edinburgh, Saracens and Toulouse could all overtake them and send the Champions on the road for the knock-out stages.
They want to be top seeds though, and to achieve that aim a no-nonsense, four try, bonus point win will do the job nicely. That outcome would put Leinster on 25 points, a tally only Munster could possibly match and they are highly unlikely (we'll stick our neck out on this one) to score 10 or more tries in Milton Keynes.
Tony McGahan's men will still probably have a good go at it, but winning the game by one point will be their primary objective. Should they do so, and maintain a 100% record, then the Thomond Park ticket office can open it's doors.
A win is by no means beyond Munster, but only because we know how they love to be underdogs. Winning games, they may be, but they are struggling to perform with any kind of assertiveness or a consistent standard. Having said that; the absence of Chris Ashton will aid Munster greatly because pace in their back three in a serious weakness.
If they lose to Northampton with a bonus point, they are likely to drop down to fifth seed. On the face of it you would expect Munster not to care too much whether they are fifth or sixth in the rankings, but they will. It could make all the difference between travelling to Toulouse or the more achievable prospect of an away day at Saracens or Edinburgh.
An all-Irish quarter final?
Now we come to Ulster, who are not going to overturn all logic and form by beating the French league leaders on their own patch. So Brian McLaughlin will be keeping at least one eye on results elsewhere in Europe.
Harlequins' visit to Galway will be chief amongst them, but also the two matches in pool 2 where Cardiff Blues and Edinburgh are neck and neck. Whichever side finishes runner up in pool 2 will probably be on 21 points, enough to seal seed number seven. If Conor O'Shea's Harlequins match that tally with a bonus point win in Galway then Ulster will be out of the Heineken Cup.
However, should Connacht prevent Quins crossing the line four times then a single losing bonus point for Ulster in France should be enough to secure that magical eighth seed. If Connacht do the unthinkable (but very possible) and end their run of 14 defeats; Ulster will be qualified before they even kick off and a mouthwatering quarter final against Leinster in the Aviva, will be on the way.
Head melted yet? Here's our prediction for the final seeding:
1 – Leinster 25 points, 2 – Edinburgh – 22, 3 – Toulouse 22, 4- Saracens 22. 5- Munster 21, 6 - Clermont 20, 7 - Cardiff 21, 8- Ulster 20.