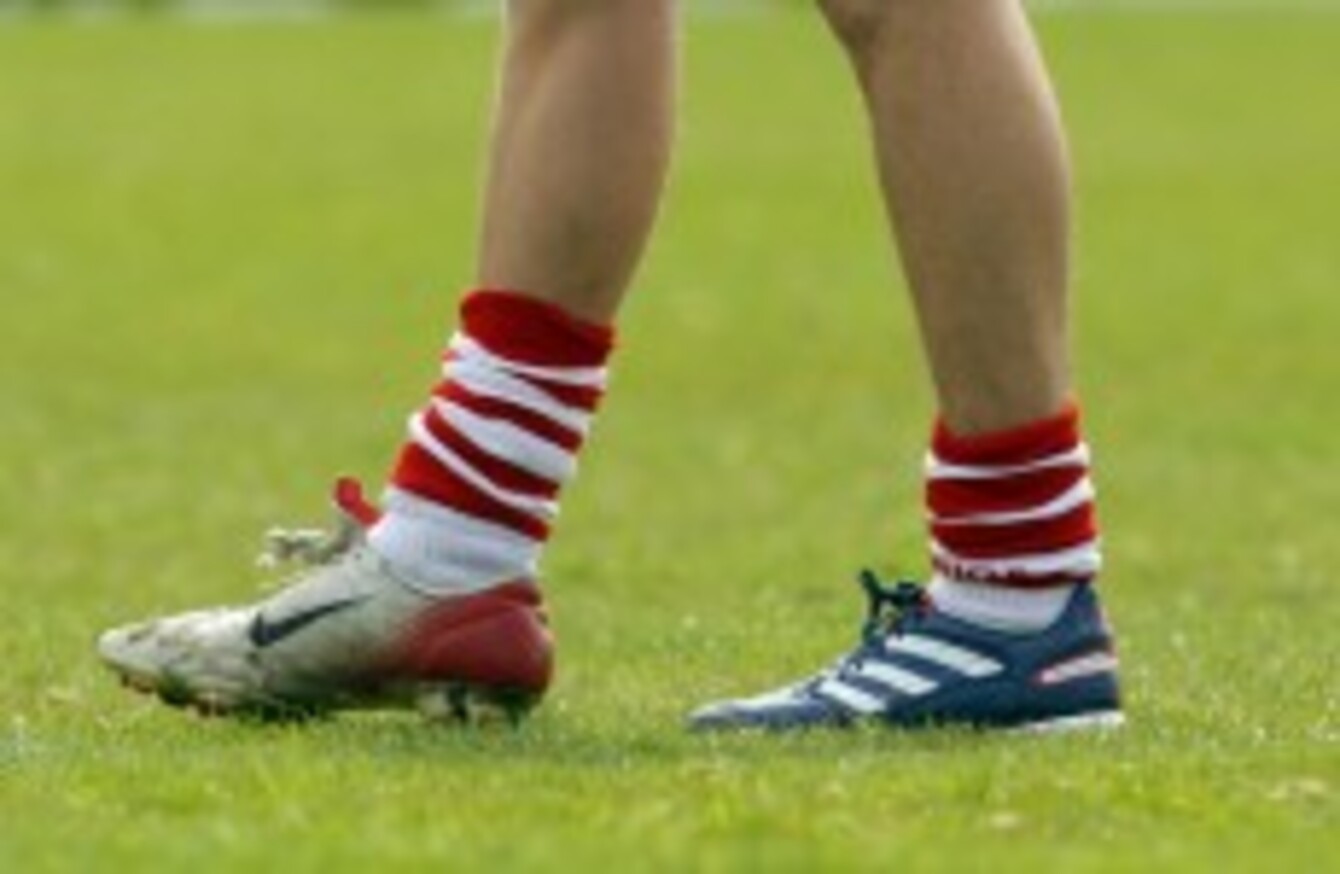 A clear and present danger.
Image: Cathal Noonan
A clear and present danger.
Image: Cathal Noonan
A CODE OF CONDUCT for senior inter-county players is nothing new, but this might be one of the silliest ones we've encountered.
On last night's Off The Ball on Newstalk, Colm Parkinson — who has spoken out previously against the ridiculous nature of a lot of these rules — read out a code of conduct that one particular inter-county team has to adhere to.
Sadly — but, we suppose, inevitably — the county's identity was not revealed but it still cast a revealing light onto the mentality of some inter-county management teams.
1. An alcohol ban is implemented on 1 January. A mid-season drink is permitted when the manager and three or four senior players allow it.
This one comes as no surprise really but Parkinson goes on to point out that a number of those senior players don't drink at all and questions its fairness on the rest of the squad.
2. There should be no mention of the team or the GAA in general on social media as it is a distraction.
Wolly says that if you've ever wondered why players are "so bland" on Twitter, this one goes a long way to explain it. He goes on to point out that a senior player on this squad was deemed to be in breach of this rule for tweeting a picture of himself recovering from a hospital procedure.
3. There is to be no interaction with the media allowed.
We're terrible people who drink far too much coffee and nobody should talk to us really. Not even our families.
4. Football boots must be predominantly black in colour. There is a designated senior player who decides whether your boots are acceptable or not.
If you thought the rules above were borderline but perhaps understandable, this is just ridiculous. As Joe Molly asked, do you have to text the senior player to ask him if it the boots you're about to buy are black enough? Does he go shopping with you?
5. No ankle socks can be worn outside your county socks and no tape to be worn on your sleeves or socks.
Worse than the Black and Tans is tape.
6. No highlights in your hair.

Everybody knows that highlights went out of fashion in the 90s anyway.
Have you ever been involved with a team with such a ridiculous code of conduct? If so, let us know in the comments below. 
You can listen to the discussion in full here.