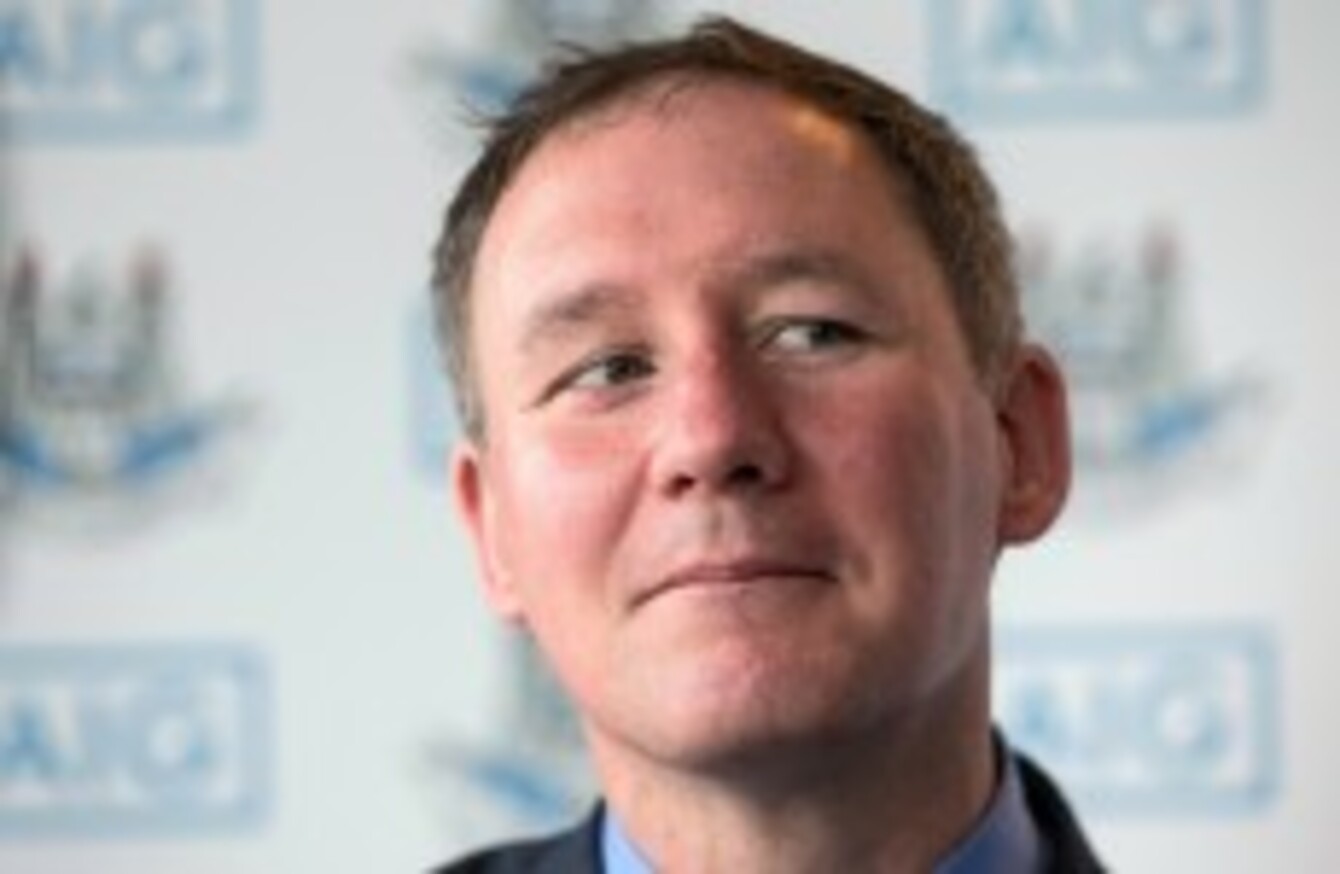 Jim Gavin: 'The easy remark is to blame the referee'
Image: James Crombie/INPHO
Jim Gavin: 'The easy remark is to blame the referee'
Image: James Crombie/INPHO
JIM GAVIN HAS called for the GAA to bring in two referees and follow the example of the Compromise Rules.
But the Dublin boss has rejected calls for referees to become semi-professional, a view that was expressed by Mayo manager James Horan this week.
"I think the only professional people in the association should be the administrators. Officials or players, we need to keep that amateur ethos. I see we have some of our top officials officiating at some of the games on the sidelines.
"There is no reason why they can't step onto the field to assist the referee as a second referee like in Compromise Rules. There is lots of experiences there among the top referees from the rules that two referees work. Anything to share the load for referees has to be welcomed."
Gavin also insists that it is time to come to terms with the black card and stop complaining about the disciplinary system.
"The easy remark is to blame the referee all the time and we are all guilty of that. We need to look at it more holistically and say that this rule has been passed and it is part of our game now.
"It is not going away and we need to get rid of whatever frustrations are out there. Managing change can be a difficult task but referees have done a good job of it and I think it will get better."
"The standards that they have set themselves, which are very high, haven't been achieved in some areas but knowing the individuals involved and their high levels of competence I am sure that they will address it."