Updated Apr 30th 2020, 5:00 PM
In 1998 he helped Ireland to win the U16 European Championships. Who did they defeat in the final?
INPHO


At which Belgian club did he have a loan spell in 2001?
INPHO


He made his senior debut for Ireland in an August 2001 friendly at Lansdowne Road. Who were the opposition?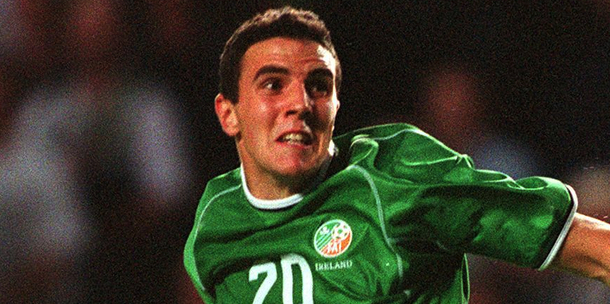 INPHO


He's often lauded for nutmegging which Real Madrid star during a Champions League quarter-final tie in 2003?
PA


Against which team did he once play in goal during a Premier League game?
PA


Do you remember the Arsenal goalkeeper he lobbed to seal a 4-2 win for Manchester United at Highbury?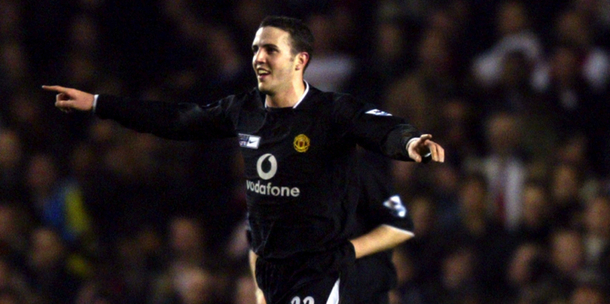 PA


In what season did he score a vital stoppage-time winner against Liverpool en route to claiming one of his five Premier League medals?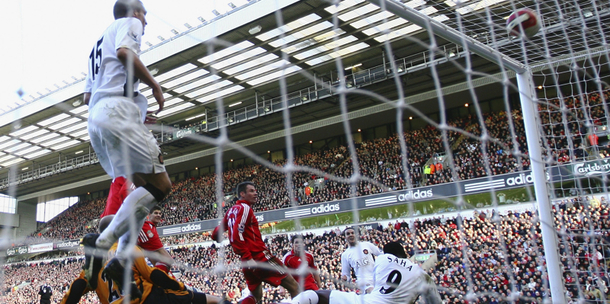 INPHO


Can you name the Sunderland manager who signed him from Manchester United?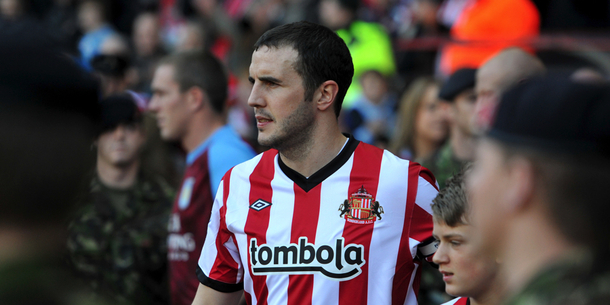 PA


Of his 119 senior international caps, how many were earned at major tournaments? (World Cup or European Championship)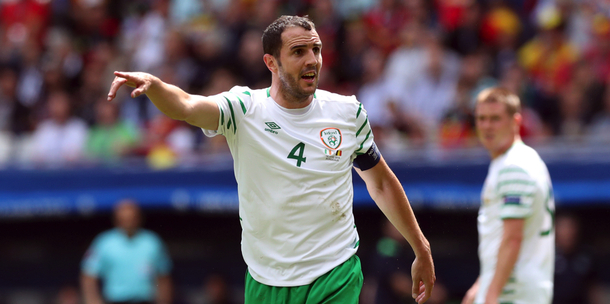 PA


Which former team-mate said this about O'Shea when he announced his retirement: "We've talked about all the pitfalls in football but John always seemed to be really switched on. But listen, he could be a raving lunatic when he's at home in the evenings. I hope he's a head case and we're all proved wrong when he's locked up in six months and we're all saying 'Jesus, I never saw that coming'. But I don't think so. He'll probably have a nice steady life."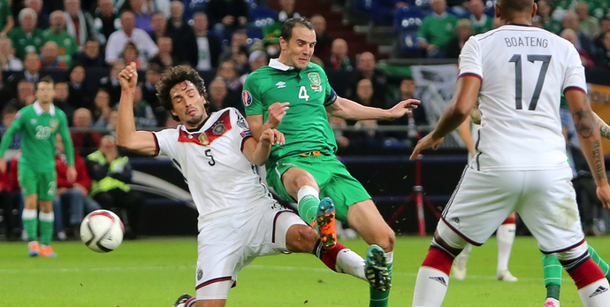 PA Answer all the questions to see your result!
PA
You scored out of !
Double winner
A performance worthy of Champions League and Premier League honours.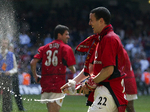 PA
You scored out of !
FA Cup winner
You couldn't achieve your main goal but that result is not to be sniffed at.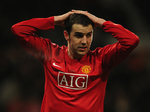 PA
You scored out of !
Empty-handed
Like United at the end of the 2004-05 season, you've got nothing to show for your efforts.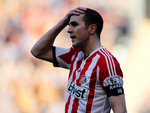 PA
You scored out of !
Relegated
You can expect to see yourself in a Netflix series if you keep getting results like that.
The42 is on Instagram! Tap the button below on your phone to follow us!