What injury did Brian O'Driscoll sustain in the infamous spear tackle incident in the first test?
INPHO


Who took over as Lions captain after O'Driscoll was ruled out of the rest of the tour?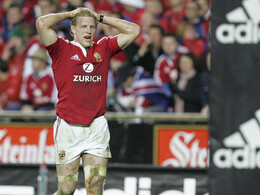 INPHO
Lewis Moody
INPHO
Shane Williams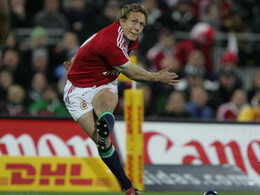 INPHO
Jonny Wilkinson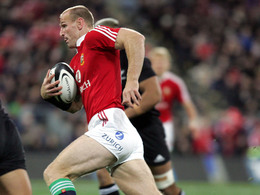 INPHO
Gareth Thomas


Who was the coach of the New Zealand team?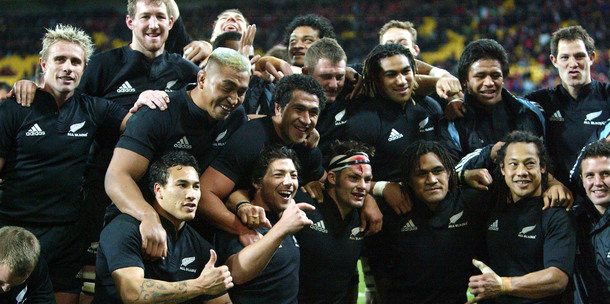 INPHO


Which Irish player had to withdraw from the Lions squad beforehand due to injury?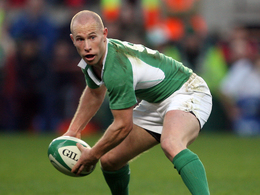 INPHO
Peter Stringer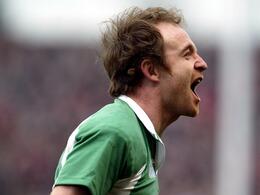 INPHO
Denis Hickie
INPHO
John Hayes
INPHO
Malcolm O'Kelly


Who was notably appointed as Lions media officer for the tour?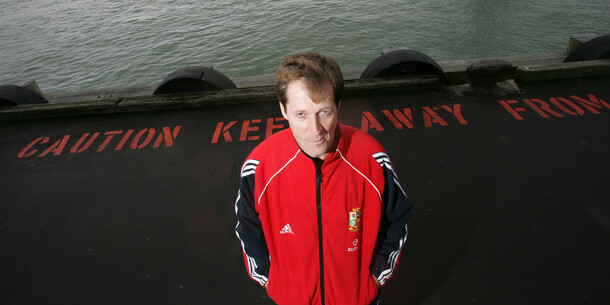 INPHO


Who scored the most tries with three for New Zealand in the test matches against the Lions?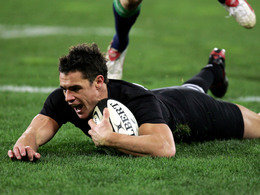 INPHO
Dan Carter
INPHO
Tana Umaga
INPHO
Sitiveni Sivivatu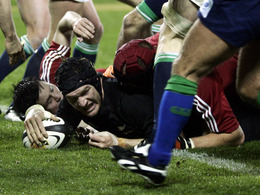 INPHO
Ali Williams


Which of these Irish players started the first test?
INPHO
Shane Byrne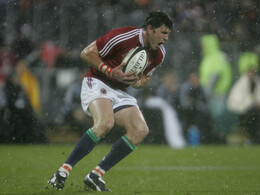 INPHO
Shane Horgan
INPHO
Geordan Murphy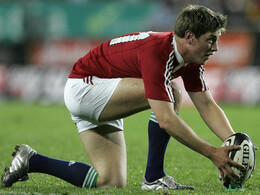 INPHO
Ronan O'Gara


How many games did the Lions win in their 11-match tour?
INPHO


Who was the only Irish player to score a try for the Lions in a test match in 2005?
INPHO
Donncha O'Callaghan
INPHO
Denis Hickie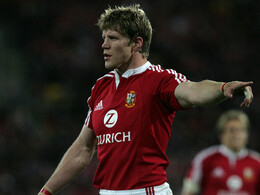 INPHO
Simon Easterby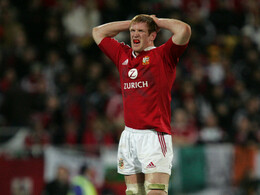 INPHO
Paul O'Connell


Finally what was the name of the anthem for the 2005 Lions tour?
INPHO
Clive Woodward's Rugby Army Answer all the questions to see your result!
PA
You scored out of !
Gold
Top of the pile, you really were paying attention.
PA
You scored out of !
Silver
Not too bad at all. If you'd paid a little more attention you could have won the gold.
PA
You scored out of !
Bronze
The questions just didn't suit you this time.
PA
You scored out of !
Wooden Spoon
Well now. There's not much we can say about that. Do you even like rugby?
The42 is on Instagram! Tap the button below on your phone to follow us!