Longford Town 0
Galway United 1
LONGFORD TOWN HOSTED mid-table opposition Galway United tonight and the away  side produced a shock result thanks to a Jake Keegan header in the second half despite the home team's dominating display in the first.
Galway entered proceedings after two straight league defeats on the run, Drogheda and  Cork City the victorious outfit's respectively last time out. Longford on the other hand were flying in their return to Premier Division action and showed this in the opening stages.
Gary  Shaw came close to breaking the deadlock early on, catching on the end of a well-placed cross and guiding the header towards the net, Marc Ludden alert in the Galway defence this time however as he cleared the ball of the line. Shaw was substituted shortly after with an injury which may affect the home team in future matches with the absence of their key striker.
United pegged back from the Longford pressure in the first period did pull away from the  relentless attack, David O'Leary playing through Jake Keegan but his break soon was quashed with his balance in question and only being able to produce and low powered shot, but Paul Skinner was more than equal to the counter and the Town restarted their attacking content.
The hosts nearly produced the game's first goal before the half-time whistle super sub  O'Sullivan linking well with Mohamed but his shot on the volley just edged over the crossbar  with the away team on the ropes, they looked to re-group for the second-half.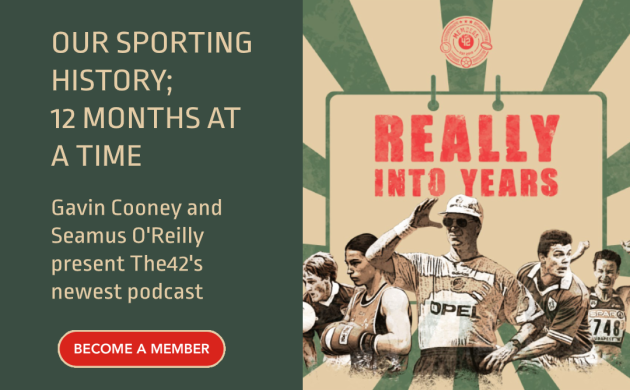 Galway United were a different outlet as the game got back underway and David O'Leary  came close when volleyed a long range shot but Skinner again equal to the effort. They did open the scoring after 61 minutes however when Gary Shanahan danced along the wing with some fantastic skill, rounding his man and delivery and pin point cross to the oncoming Jake Keegan who powered his header into the top corner of the net.
Longford pushed for the vital equaliser as the game closed in on the final whistle but Galway held on as they close the gap within a point of tonight's opposition.
Teams
LONGFORD TOWN – Skinner, Rossiter, Rice (Shannon 69') , Deady, Sullivan, O'Connor, Gorman, Ben Mohamed, Salmon, Simon, Shaw (O'Sullivan 11').
GALWAY UNITED – Winn, Horgan, Ludden, Oji, Walsh, Connolly, Byrne, Molloy, O'Leary, Shanahan, Keegan.
Referee – Sean Grant
MOTM – Jake Keegan
Originally published Friday, 21.50