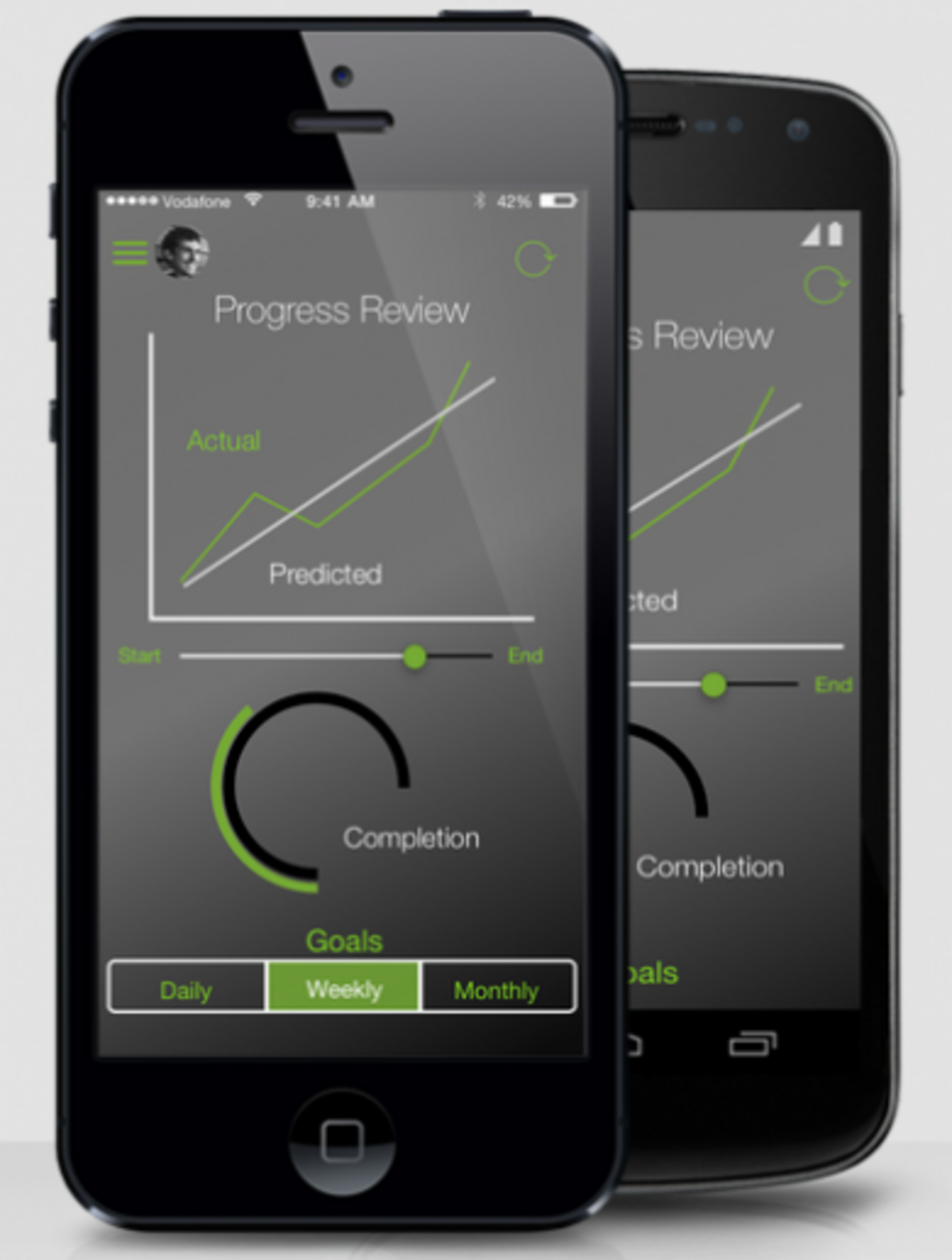 TWO DUBLIN FRIENDS have developed a cycling coaching app with an ambitious plan to attract millions of regular users globally.
Anthony Walsh, 31, and his Clontarf neighbour Ciarán Ó Conluain, 33, established PocketCoach last November – an app they believe will "fill a gap in the fast-growing leisure and cycling community".
The app will be the first of its kind and using data from the individual like their age, gender, weight as well training information like heart-rate and power, will be able to devise a structured exercise programme – no matter what the goal of the user is.
Recently, their idea won a €50,000 development and public relations package in a major technology competition.
As well as having ridden at a very high level both at home and abroad, the pair boast impressive CVs.
Walsh is a qualified coach who has been growing his business A1 Coaching in recent years and Ó Conluain has being pursuing a career in media production.
They combined their talents to come up with the PocketCoach idea and entered it into the GlaxoSmithKline App-Challenge 2014.
That competition was open to anyone developing an app in the areas of health and wellness, fitness and medical and was run as part of the Appys, Ireland's national app awards.
Ó Conluain, the chief operating officer of PocketCoach, explains why he thinks their idea was a success, and can continue to be so.
There are many GPS tracking apps for cycling, running and other sports, but there are none that offer customised training plans that give the user a real one-on-one coaching experience and the benefits this creates.
"The competitive and leisure cycling market is estimated at 120 million people so our aim is to become a truly global App, with millions of regular users."
The app will be available to Android and iPhone smartphone users on a subscription basis, priced at between €2.99 and €6.99 – though the first month will be free.
The idea was a joint initiative and came on the back of the recent spike in Cycling Ireland's membership.
"We really believe in this," said Ó Conluain. "This has been waiting to be done. This is for all those who thought cycle coaching was out of reach, be it because of time or financial constraints."