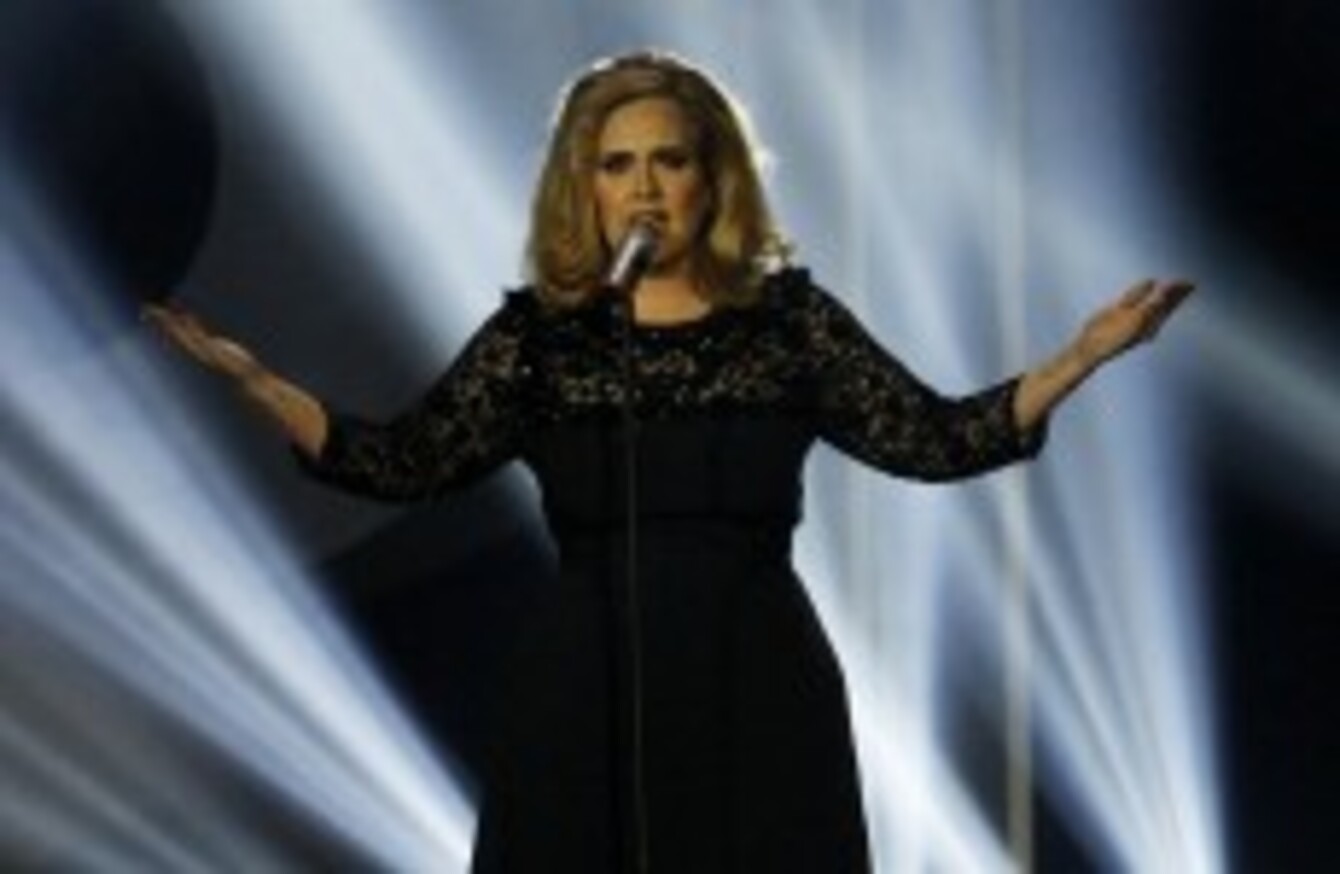 Image: (AP Photo/Joel Ryan)
Image: (AP Photo/Joel Ryan)
THE CLOSING CEREMONY for 2012 London Olympics will be themed "A Symphony of British Music" — with organisers promising a hit-packed journey from classical composer Edward Elgar to Grammy soul diva Adele.
"It is, in a sense, the soundtrack of our lives," said Stephen Daldry, executive producer of the Olympic and Paralympic opening and closing ceremonies.
The ceremony's artistic director, Kim Gavin, said the 12 August show would be an "elegant mashup of British music" packed with recognisable songs arranged symphonically. The London Symphony Orchestra will provide musical backing.
"We go from — without saying we've booked anyone — Elgar to Adele," said music director David Arnold.
The creative team is keeping the names of the musicians involved under wraps, although The Rolling Stones, Paul McCartney and the Spice Girls have all been suggested as possible performers.
Olympic officials did not say whether Adele, Britain's hottest musical export of the moment, had been asked to take part. The singer-songwriter's album "21″ has spent a full year on the charts, winning six Grammys earlier this month, including album of the year. Adele also won two trophies Tuesday at the Brit music awards.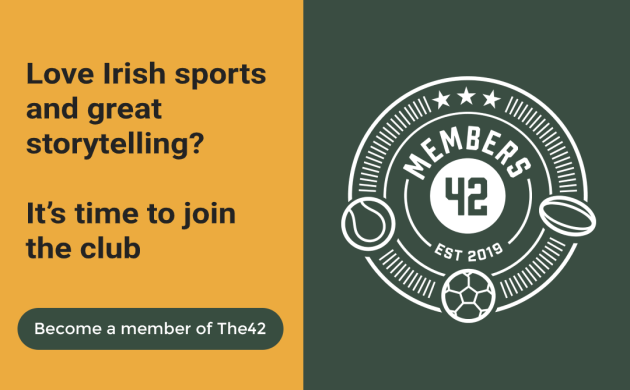 Gavin, who has overseen tours for the band Take That and directed the 2007 Princess Diana memorial concert, said the London Olympics closing ceremony would be "the biggest after-show party — the show being the sport."
Designer Es Devlin said the show, which will include 3,500 performers, would be a visual extravaganza drawing on icons of British art and design.
The games start July 27.