Your team is in need of motivation, what do you do?
Give them the silent treatment.
Use plenty of expletives, including the insistence that you want to knock your rivals off their f**king perch
Ban players from consuming ketchup, mayonnaise, coffee, coke and ice among other things.
Let the in-house masseur give the team talk


You're playing a game of Football Manager and your team loses a vital match. What's your next move?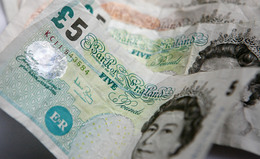 Fine them all a week's wages.
Turn the game off without saving and go again.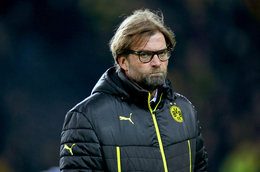 Throw a strop and punch a hole in the computer.
I don't know, I'd rather spend my spare time reading Proust novels than playing silly computer games.


The referee makes a controversial call that has a big impact on the game. How do you react in the post-match interview?
You say you didn't see it, even though you clearly did.
You sarcastically remark that the referee had a "fantastic" match, as he clearly screwed your team over.
You ignore the decision that went in your favour and complain about the lack of protection afforded to your players, remarking that one or two of them "could have been killed".
You're reluctant to discuss referees ever since THAT incident with Paul Alcock a few years back.


Your team suffers a shock 5-0 loss to Stoke. How do you respond?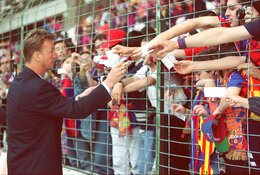 You go over to the supporters and try to explain yourself.
You're so furious that you threaten to tear up the dressing room, kicking everything in sight, especially boots.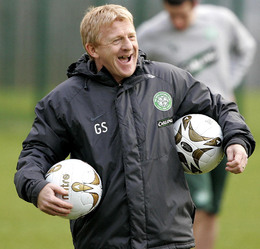 You question the size of your players' balls in post-match interviews.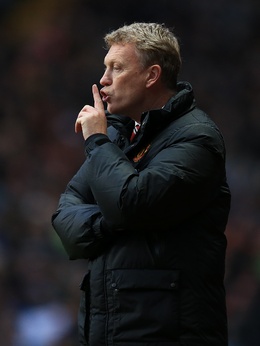 You urge them to remain calm and to focus on the next match.


You need to sign a new player. Who's the first one that springs to mind?
A Serie B youngster who is grossly undervalued by the market.
An obscure French player that no one seems to have heard of.
A leader who's not afraid to stand up and be counted.
A high-profile star that your rivals are on the verge of signing. The extra funds you're willing to offer will ensure his choice is an easy one.


Roy Keane has been heavily criticising your team in the media. What do you do?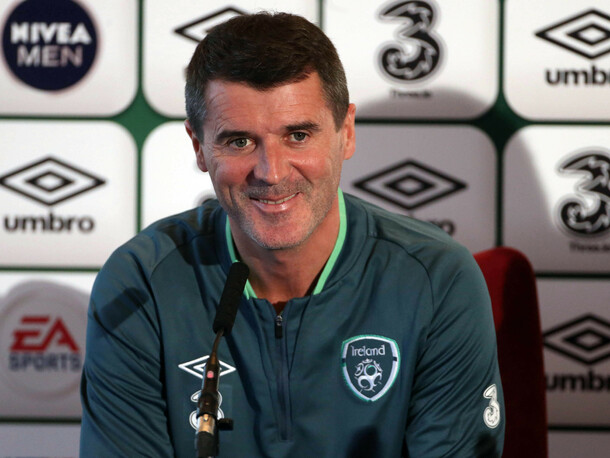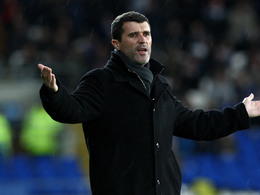 You say you don't listen to the opinions of a 'failed' manager.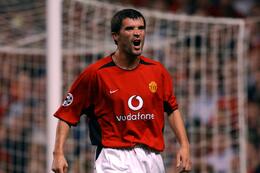 You offer to sort it out, man to man, outside the stadium.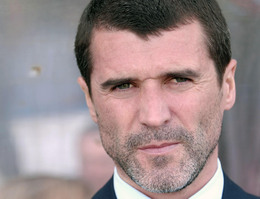 You insist that everyone is entitled to their opinion, while adopting an obviously patronising tone.
You question his intelligence and educational background.


Your musical choice to play in the dressing room is...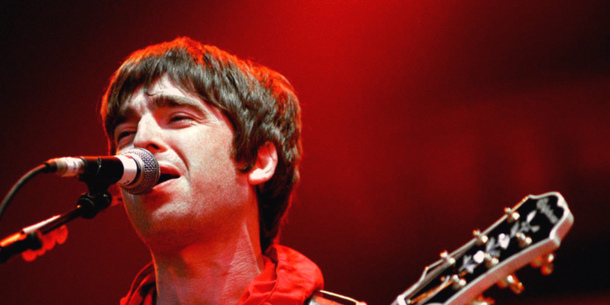 Simply Red. He's a good lad, so he is, and a fine footballer too.
Something classical -- Beethoven or Mozart perhaps.
Brazilian death metal. It's the only genre that comes close to emulating your state of mind.
Bryan Adams. We contact each other regularly, you know?


Your position is under threat at the club. How do you save face?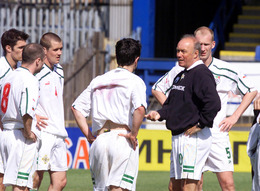 Confront the players and tell them to go to the chairman if they're unhappy.
Have a none-too-subtle dig at the owner and essentially blame him for the problems.
Shout a load of expletives at the assembled media during a press conference.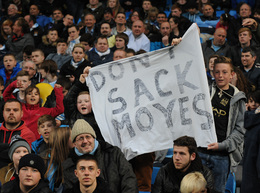 Tell the owners to remain patient and insist that your five-year plan is coming along nicely.


One of your players is getting a little too big for his boots. What do you do?
Hammer the player in the media and suggest he needs to take an IQ test.
Force him to train with the youth team for a couple of weeks.
Have a quiet word and tell him you're not angry, just disappointed.


A player has been caught going on a night out 24 hours before a crucial game. You decide to...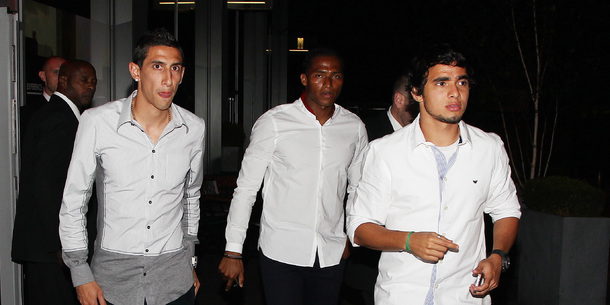 Tell him he's a "bloody disgrace" and secretly have him followed for the next few weeks.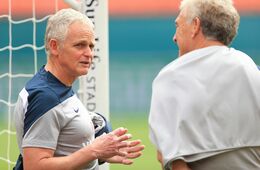 Send him to a psychiatrist.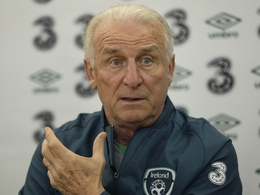 Insist these reports are all part of a media conspiracy to derail the team.
Send him on loan to Bury


Real Madrid make an exorbitant offer for your best player. How do you respond?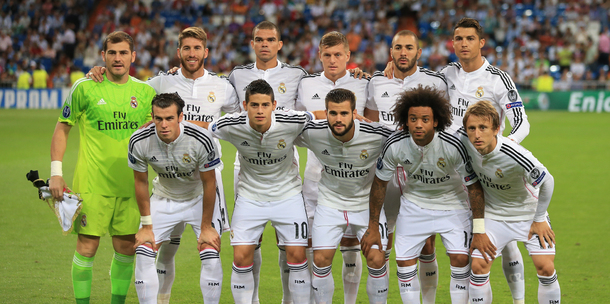 Sell him. You're confident one of the younger players can step up to the plate.
Who cares? You're leaving yourself at the end of the season anyway.
Lavish him with praise, calling him the "best player of his generation" in the hope that he will stay.
Promise to let him drink coffee and eat mayonnaise if he stays.


Complete the following sentence: modern footballers are...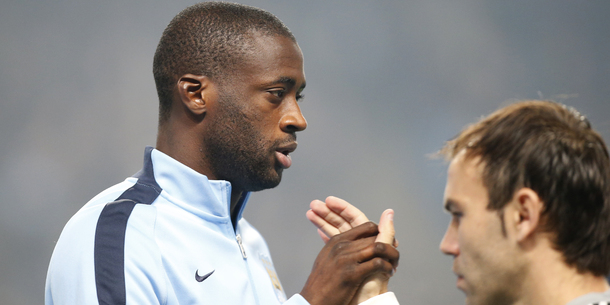 Puppets, whose primary job is to make me look good.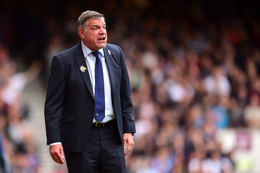 Cowards!
Not real men, like they used to be.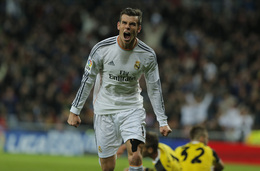 Incredible physical specimens. Answer all the questions to see your result!
You scored out of !
Alex Ferguson
Your rough upbringing has rendered you the perfect fit for management, while you also possess the psychological skills to cope with a team of narcissistic millionaires.
You scored out of !
Jose Mourinho
Nobody likes you, but you don't care. You're winner, which is all that matters.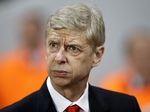 You scored out of !
Arsene Wenger
You prefer the soft-spoken, cerebral style of management.
You scored out of !
Paolo Di Canio
You're bound to be entertaining, even if your madcap antics don't earn you many admirers within the game.