Source: NBA/YouTube
GAME 1 OF the Western Conference finals developed into a fascinating tussle between the two best players in the NBA this season: MVP Steph Curry and the runner-up in the voting, James Harden.
Curry scored 34 points as the Golden State Warriors came from 16 points down to beat the Houston Rockets 110-106 on Tuesday night.
Harden finished with 28 points and a lot of the postgame questions focused on the back-and-forth between two players at the peak of their powers.
The answers were interesting but nowhere near as interesting as Curry's two-year-old daughter Riley who stole the show: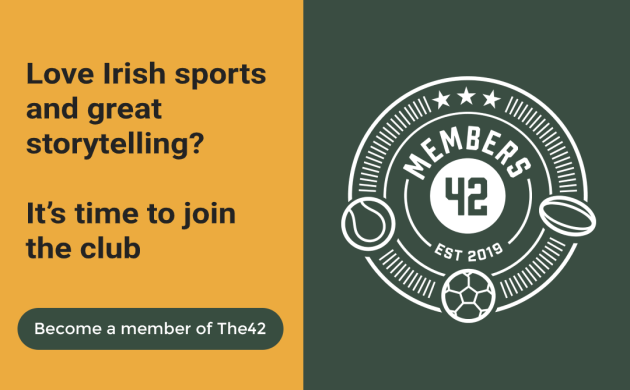 Source: NBA/YouTube
Game 1 of the Eastern Conference finals between the Cleveland Cavaliers and the Atlanta Hawks tips off at 1.30am Irish time on Thursday morning.