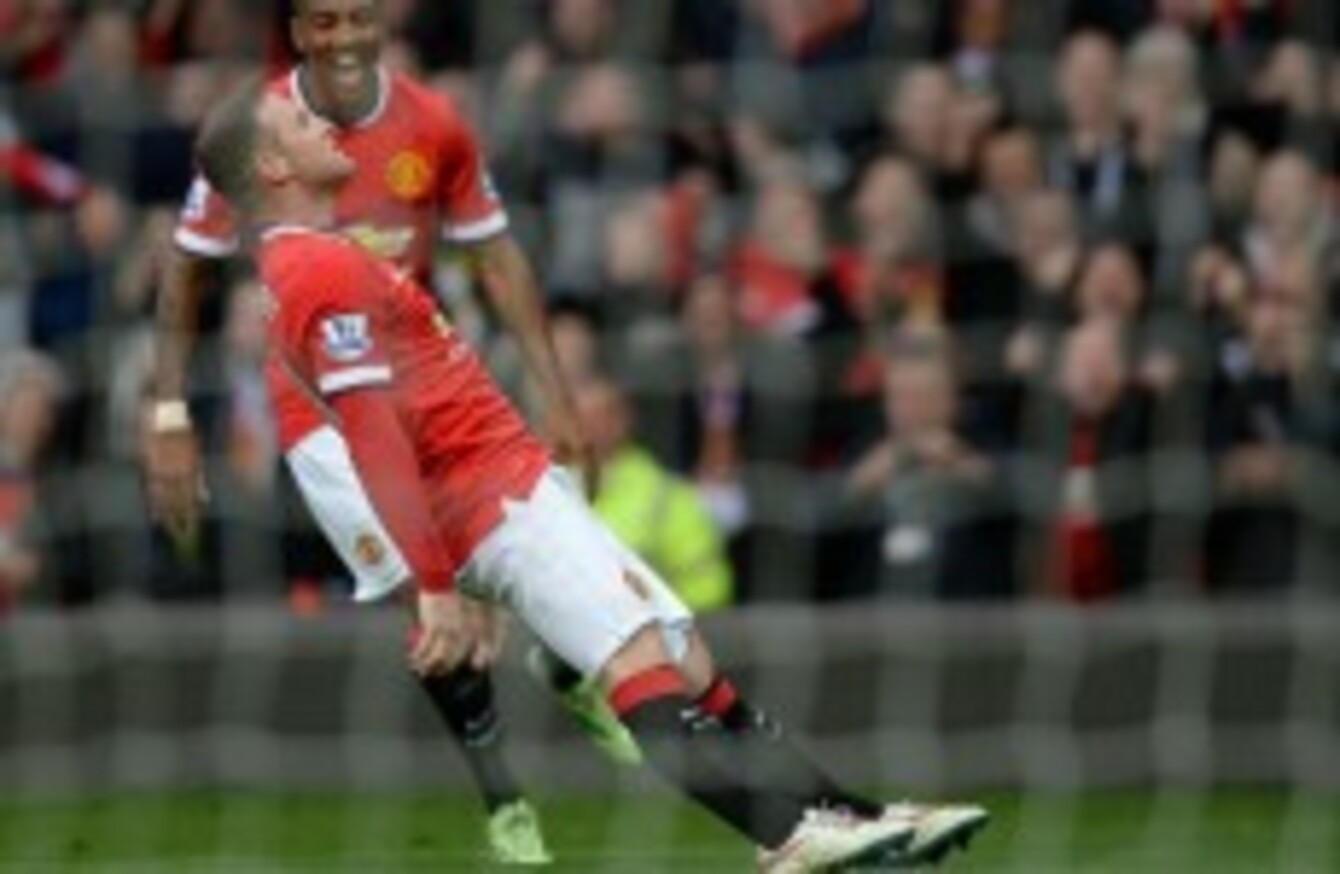 Manchester United striker Wayne Rooney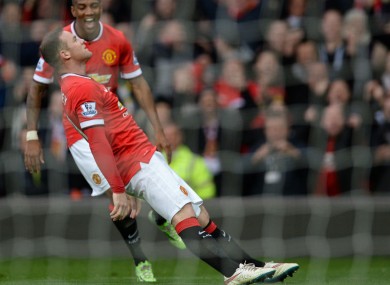 Manchester United striker Wayne Rooney
WAYNE ROONEY WILL knock his boxing celebration on the head after revealing this his wife Coleen saw their five-year-old son Kai copy his famous father at school.
Rooney hit the headlines when footage emerged of him being knocked down after being caught by Stoke City defender Phil Bardsley in a playful sparring session at the Manchester United striker's home.
The England captain responded by re-enacting that moment when he scored in a Premier League victory over Tottenham, but said there will be no repeat of that celebration.
He said: "My wife went to pick him up from school and saw him doing that in the classroom. I'm sure you won't be seeing that [celebration] again."
Rooney has had to take comments from team-mates on the chin, but was eager to play down the incident.
He added: "There has been a bit around the place, at United and England training, but you'd expect that, they're a group of lads.
"I've always loved boxing. Unfortunately, sometimes it doesn't go too well. I was caught on the end of a punch. I wasn't knocked out.
"I didn't see it as a big issue. I spoke to the manager, and he didn't see it as a big issue. I come from a boxing background. I'd have apologised if I felt it was wrong. But for me, that's been and gone."
When asked what might have happened if he had fallen badly, the former Everton man said: "I never, so…"