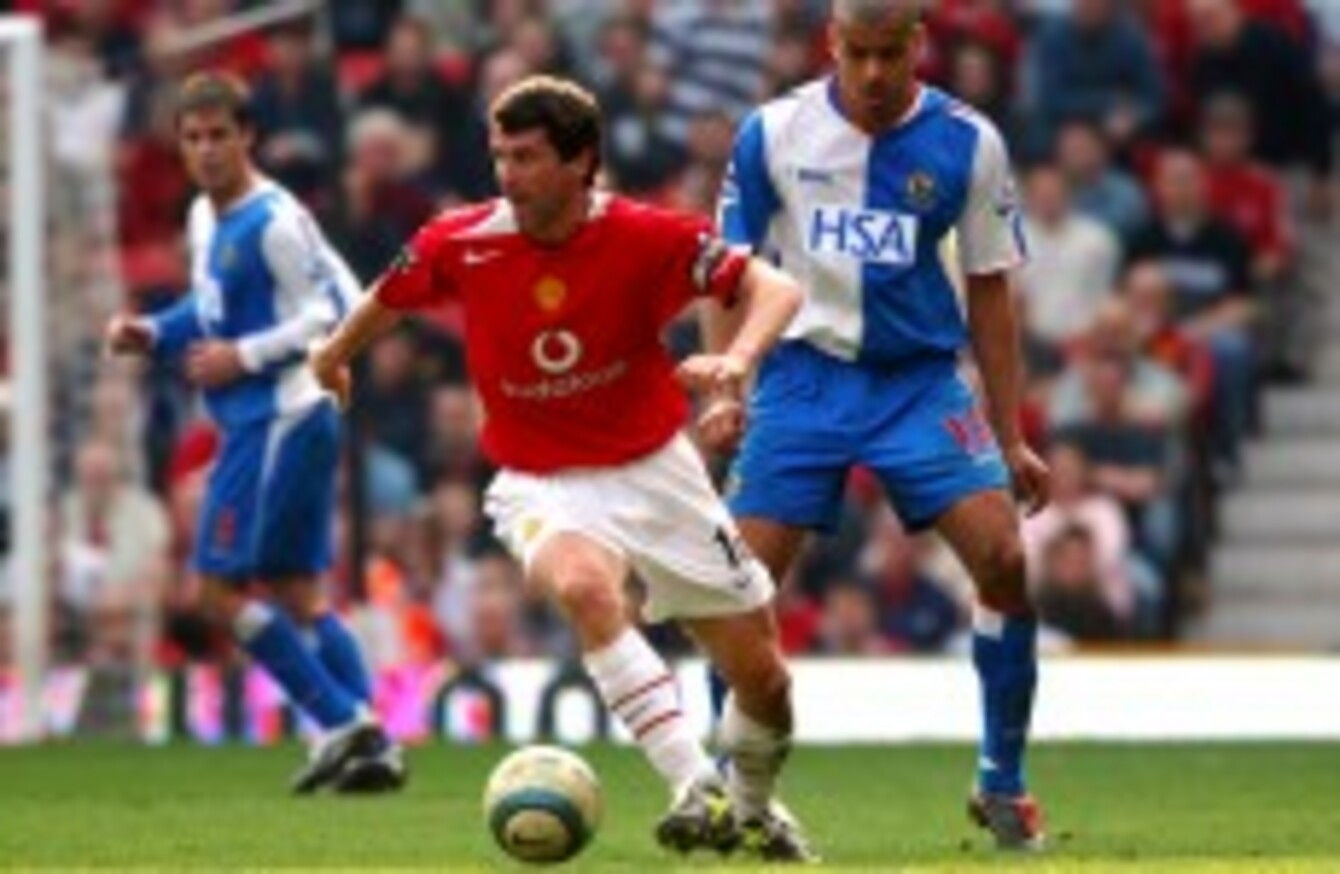 Image: Neal Simpson/EMPICS Sport
Image: Neal Simpson/EMPICS Sport
FORMER REPUBLIC OF IRELAND international Steven Reid has said he once avoided Roy Keane in a supermarket by hiding in the cereal aisle.
Writing in his latest column for The Irish Independent, the Burnley player details the morning after a particular heavy night and how he headed to his local shop for food supplies.
Suffering (in his own words) 'a serious hangover', Reid writes:
"My mood doesn't pick up when I see that Roy Keane, who lives in the same town as me, is further down the aisle, getting the groceries in.
What I do next is bizarre. I check back and hide behind a display of discount Cornflakes, hoping Roy doesn't see me. I'm feeling the way I used to as a kid if I thought my mum or dad would find out I had been out drinking."
"This makes no sense. I am a grown man. Yet I am embarrassed by the prospect of being 'caught' with a smell of alcohol on my breath."
Reid goes on to make that point that people react to Keane in different ways – some will try to irritate and get under his skin, desperately seeking to draw a response. Others want to put an arm around him and shower him with compliments.
The ex-Blackburn and West Brom man also maintains that the Irish players won't care about the incident that occurred at the Portmarnock Hotel and Golf Links on Wednesday evening and that the focus will be entirely on the game at Celtic Park this evening.
You'd be amazed how little they will care. Us footballers can be simple enough creatures when our game-heads are on. All we think about is our next performance and little else."
"They will be aware of what happened, alright, but they won't be scouring the newspapers for information. Most of the players avoid press stuff in the week of a big match. But they know the incident will be made to fit a certain agenda. Lose tonight and the defeat will be pinned on what happened in the lobby. Win and some people will claim it was a welcome distraction."