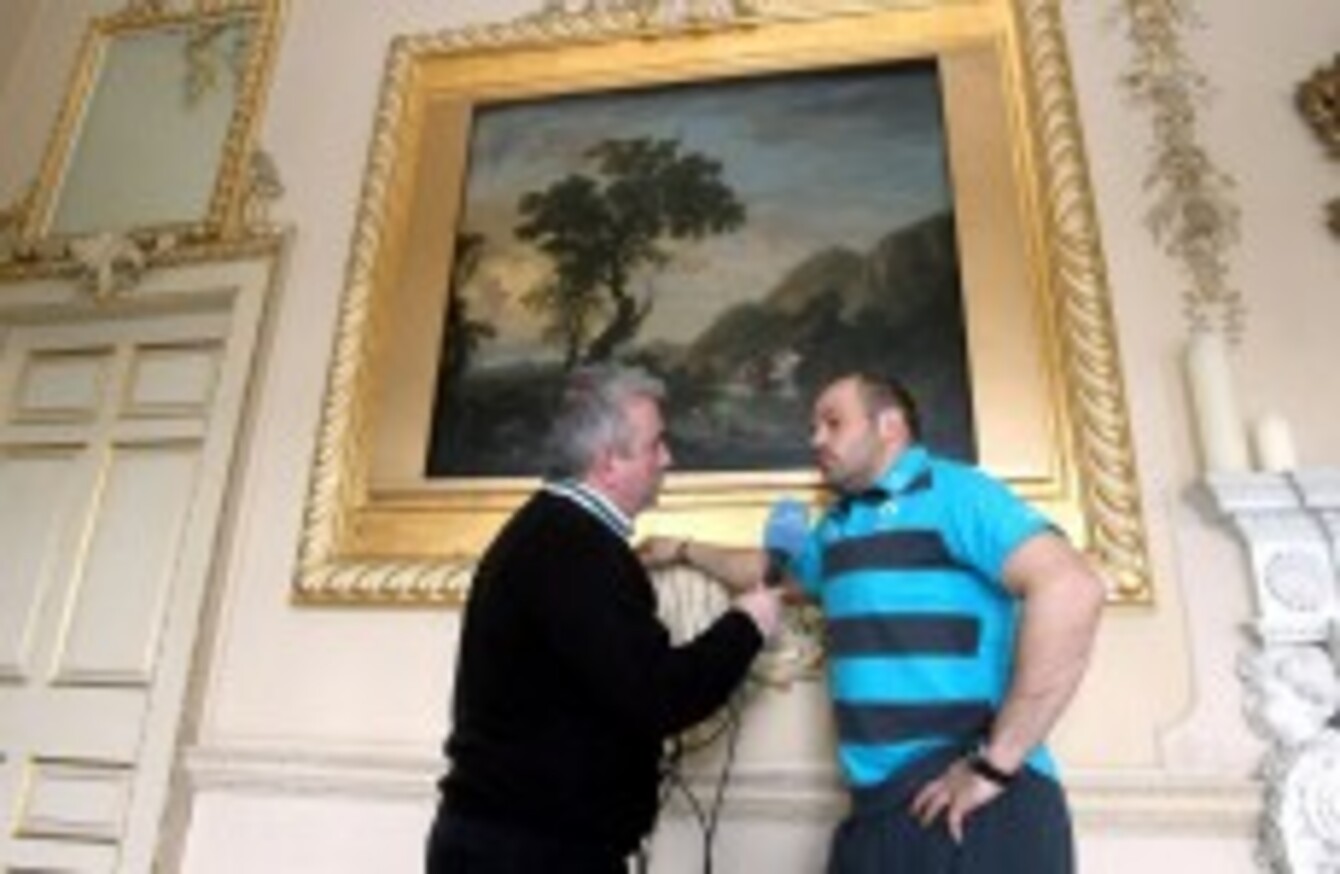 RTE Radio's Michael Corcoran interviews Rory Best.
Image: INPHO/Dan Sheridan
RTE Radio's Michael Corcoran interviews Rory Best.
Image: INPHO/Dan Sheridan
1. "Congratulations to the anonymous commenter on the Guardian sports blog who took the time out to remark blithely that Paul Lawrie was the 'third worst' major champion in history; you have helped create if not a monster then certainly a man with a mission.
Like most top-class professional golfers Lawrie, who won the 1999 Open Championship by birdieing Carnoustie's notorious 18th, the final hole of a play-off, has deep reserves of self-belief but he is no different to anyone else in that he cares about what others think of him. 'That comment isn't the reason I started to play well but it really shocked me. That's a pretty silly thing for anyone to write but you want people think of you with some respect.
'Not much respect there, was there?' he says."
Lawrence Donegan talks to the man who is spurred on by the likes of you, in the Guardian this week.
2. "It's only in the gym with Martina where I'm still a real proper athlete and developing some serious core strength, Eastern European style. She has me sweating over 'candlesticks' as seen in Rocky IV and doing every kind of variation of plank known to man. I can squat on any kind of wobbly surface you can find and do hip lifts all day like I'm the star in a dodgy dance music video (Call on Meee, Caaaall Me!). The only drawback has been dealing with Ian and Danny from our group who check out their abs and pecs after every set. If I hear 'I'm in the shape of my life' one more time…"
I tell myself the same thing every morning. Ailis McSweeney's column is well worth following on SportsNews Ireland.
3. 'One of the few aphorisms I have committed to memory is a Nick Hornby line from 'Fever Pitch': 'The natural state of the football fan is bitter disappointment, no matter what the score.' Hornby is talking about soccer, not American football, but the idea translates well. I am a lifelong football miserabilist, and more specifically a New York Giants miserabilist."
David Kamp tries to get his head around the Giants' recent Super Bowl win in the New York Times.
4. "Pegamequemegusta can't help but feel that at least part of the lingering resentment towards Argentina's triumph in 1978 comes from the fact that their win came against that Holland team. Such a great group of players coming off second best in two finals meant they were either losers, which they didn't seem to be, or they were jipped. Whichever it was, it had all the ingredients of a splendid myth. Add to that the complete ignorance and suspicion of all things South American in the West, as well as the dictatorships, and it becomes a certainty – the World Cup was stolen."
One of my favourite Irish blogs – though based in Argentina – Pegamequemegusta looks at the 1978 World Cup.
5. "My friends back then were mostly nerdy, shy kids who channeled their social frustration through the relatable yet thoroughly foreign avatars who populated our favorite hip-hop songs. In the softball league, our cultural tourism expressed itself through the names we stenciled on the backs of our jerseys. Our shortstop, a spindly, vaguely sexless kid who would go on to star in the aeronautics field, was U-God. Our first baseman, a thick, stoic dude who now works as a lawyer of some sort, was Chef Raekwon. Our right fielder had the lucky distinction of being Method Man. It was your typically stupid suburban scene — a bunch of white kids and the token Asian celebrating "ghetto" things in the most condescending manner possible. Always the diva, I gave myself several nicknames: the Mental Oriental, the Raging Asian, Chink-opotamus, Chinkletoes, and so on."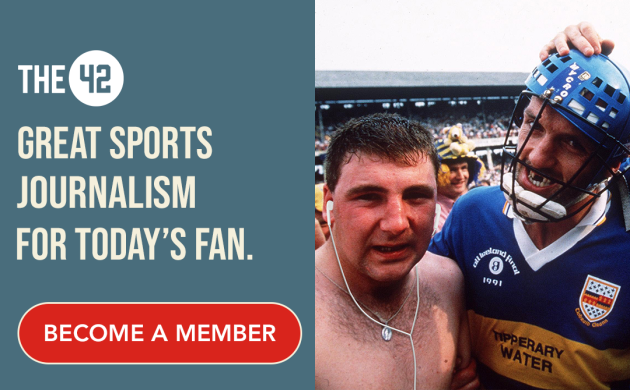 Linsanity took a serious turn last week when an ESPN staffer was fired for writing a headline using a racist slur, though he said later it was unintentional. Grantland's Jay Caspian Kang looks at the role of race in Jeremy Lin's rise to super-stardom.
6. "I'm sitting in a hotel room in Columbus, Ohio, waiting for a call from a man who doesn't trust me, hoping he'll have answers about a man I don't trust, which may clear the name of a man no one gives a damn about. To distract myself from this uneasy vigil — and from the phone that never rings, and from the icy rain that never stops pelting the window–I light a cigar and open a 40-year-old newspaper."
This piece, by JR Moehringer, isn't from this week's papers – it was published in the La Time 15 years ago – but someone sent it to me this week in the wake of the Chisora fiasco.