Sean Farrell reports from Kingspan Stadium
THERE WAS NO mistaking that the right team won out yesterday and absolutely no disguising that Ireland's World Cup campaign is officially a failure as they reset their goals to take aim at a seventh place finish.
What comes after that for head coach Tom Tierney? The Six Nations? Perhaps, but at the minute change looks the more likely path.
The Limerick man was initially coy about revealing the length of time he is certain to remain in charge, but with his three-year contract due to expire at the end of the year, he must wait for the outcome of what must be a tough post-World Cup review to know if a renewal of his contract is on the table.
Tierney, who was recruited as Ireland's first professional women's national team coach in 2014, would not even be drawn on whether he would like to be in charge when the next women's Tests come around with the Six Nations in February.
"I'm on a break for a couple of weeks (after Saturday's 7th place play-off against Wales). I'm contracted to the IRFU for another bit yet, so we'll wait and see where that takes me," he said, adding later: "I have a review after this and we'll see where we go."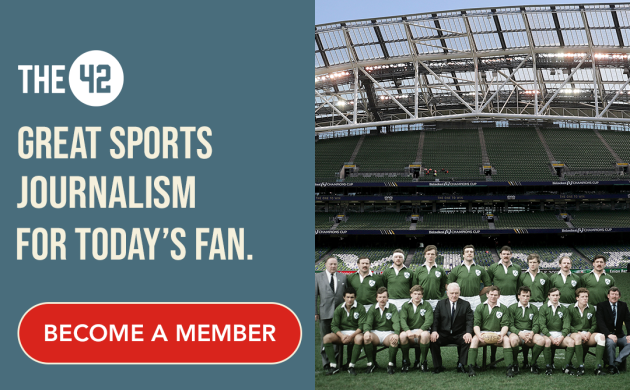 Yesterday's 24 – 36 defeat to Australia – a team Ireland managed to beat 13 days previously – leaves Tierney with a 2-2 record in this home World Cup. None of the four matches have been gimmes, but on home turf the manner of the two victories was as concerning as the comprehensiveness of the defeats.
Tierney's charges can help him take a winning record into that review as they will meet Wales on Saturday. The other carrot dangling in front of them in that match is the automatic qualification that will come along with a top seven finish. That might just pass as a minimum requirement when the review process unfolds.
From Tierney's vantage point, the development of the game on these shores remains a work in progress. The slide from fourth in the 2014 World Cup to a possible eighth on home soil has been tough to swallow. Yet after coming into the role as the union took on a new rounded approach to 15s and Sevens, he highlights the growth in player numbers as a cause for some level of positivity when looking at the state of the game through a wider lens rather than focus on the one-dimensional gameplans Ireland took into this tournament.
"One of the things with the girls making the game as popular as they have and (the IRFU) making the game as accessible as they have is to create the player base.
"Is the player base as good as it needs to be? From a performance level you'd say: 'yeah, we've got some way to go'. That's just the nature of it and that's something we're working on.
"We're building a lot. We're going to go forward. We're going to try and make as many players play at such a high level from a domestic games perspective that we're going to have a lot of players up to the standard of athletes who can play international rugby.
"That is starting to take shape over the last number of years and we'll keep going, keep going, keep going…."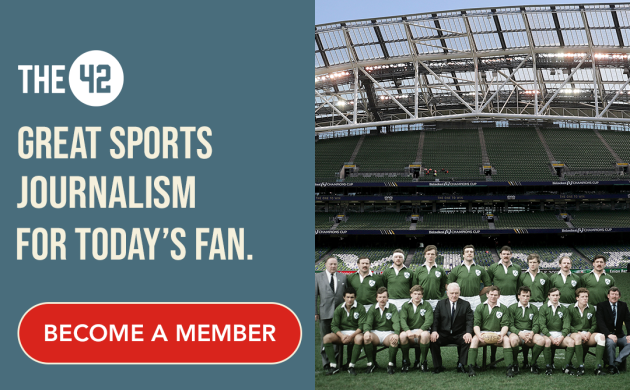 As to whether this squad will keep going with Tierney holding the reins, that will be decided in IRFU boardrooms in the coming months. But World Cups are a natural time to bookend one period and start over. This Ireland squad will lose a number of key figures after this tournament, players who have battled through dark days, Grand Slams and three World Cups. A new broom to go with a new crop could be the revitalising kick needed.
Subscribe to The42 podcasts here: